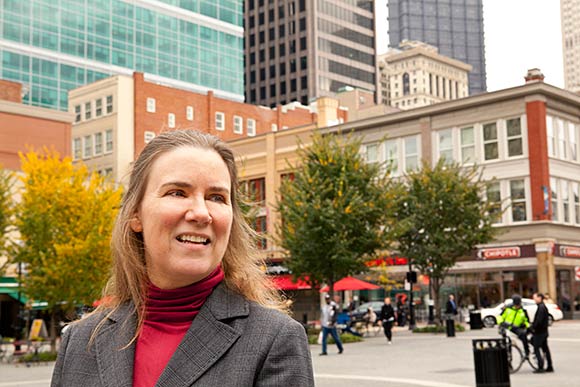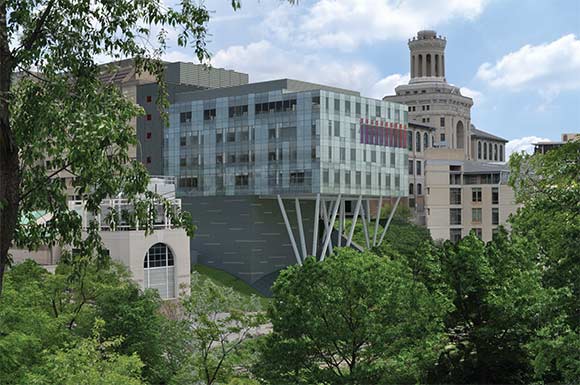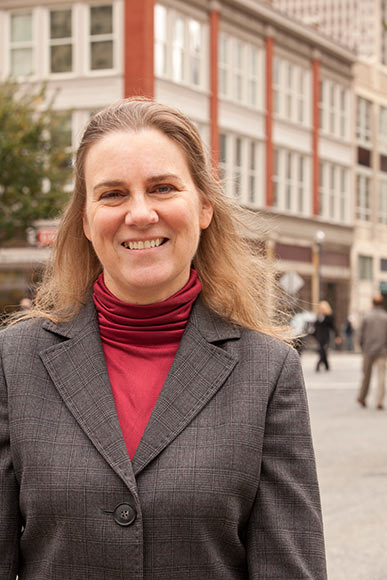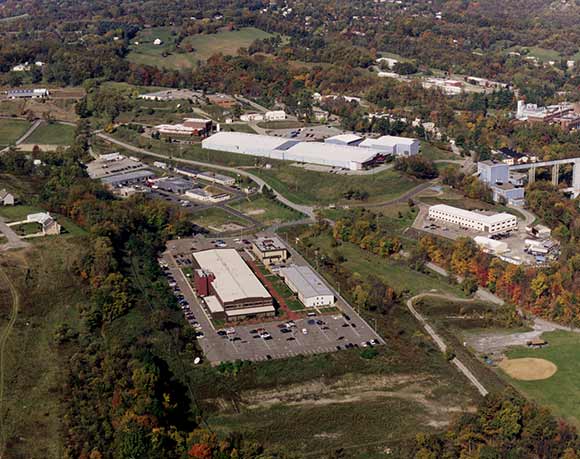 Chris Gabriel knows how important the just-announced Wilton E. Scott Institute for Energy Innovation at Carnegie Mellon University in Pittsburgh will be for the region's energy research picture. She was a CMU vice provost involved in the university's strategic planning, which envisioned the institute more than a decade ago. Today, she is president of the University Energy Partnership, the energy-technology research partnership among the University of Pittsburgh,
Penn State, Virginia Tech, West Virginia and CMU, located in downtown Pittsburgh.
"This is going to be a hugely important piece of what we do in the region," Gabriel says of the Scott Institute — especially because CMU's faculty members are expert at working collaboratively and widely. "They usually choose to work on something that requires expertise in very different fields and very different institutions.
"The vision is pretty broad," she adds. "It isn't like they're going to go after one big-challenge issue." Instead, she expects the Institute to have strong expertise in public policy surrounding energy and other areas that require significant innovation for the future, from green design to water quality.
The National Energy Technology Laboratory (NETL), part of the U.S. Department of Energy, should remain the biggest player in the region's $1 billion energy research industry, according to Bill Flanagan of the Energy Alliance of Greater Pittsburgh — a program of the Allegheny Conference on Community Development and Innovation Works. Cynthia Powell, director of the Office of Research and Development at NETL, believes the Scott Institute "continues the region's long history of leadership in solving national energy challenges. By bringing together CMU's expertise in computational modeling, systems design and optimization, and public and energy policy, the institute creates a strong engine for energy innovation and regional economic development."
Indeed, says Brian Gleeson, director of the University of Pittsburgh's Center for Energy, institutions like Pitt and CMU will continue to collaborate on energy research here through the NETL's Regional University Alliance. Much of that research will still be focused on fossil fuels, thanks to NETL dollars. After all, Gleeson notes, traditional fuels will still generate the majority of power for the foreseeable future, since there is no way to transfer the U.S. energy grid completely to renewables — "at least not on the time scale most people would like. But there is a lot of research that can be done on how we handle carbon, and now natural gas, in a safe and responsible manner."
---