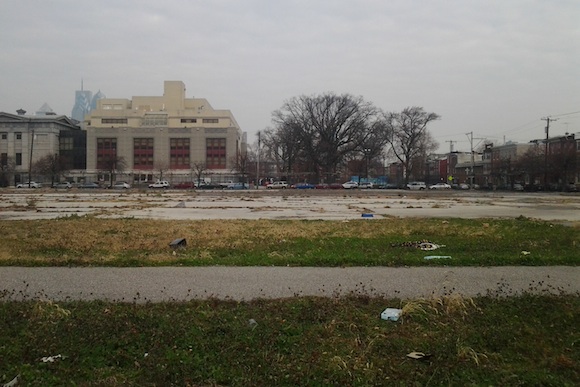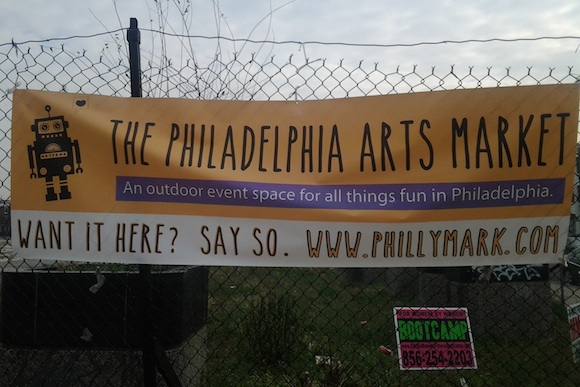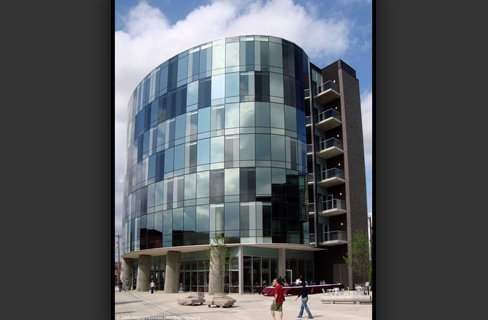 Last month, our sister publication Flying Kite ran a story on the Philadelphia Arts Market, brainchild of Passyunk Square resident Elisabeth Garson. She hoped to turn an empty lot at Broad and Washington into a seasonal destination boasting vendors, local food and live music. Well, very shortly after publication, word broke that local real estate bigwig Bart Blatstein — the Tower Investments developer responsible for The Piazza in hip Northern Liberties and several big projects on North Broad Street — had set his sights on that very spot.
We reached out to follow up with Garson, who remains sanguine about her big idea.
"The truth is, I initially broke the story to Albert Strumm [at Passyunk Post]," she explains over email. "But we were very careful about how we handled it. Hudson River Capital told me two months ago that the property was under contract by someone local in Philadelphia and suggested that maybe I could work with them on it when the information was released. My contact at Hudson wouldn't reveal who it was (and I completely understood this)…I quietly continued presenting to lots of important people in the city."
Ironically, Garson was encouraged by the news — she felt a local owner would better understand her vision.
"I knew that whoever was developing that land would need several years to prospect, plan and get it together — and the fact that they actually lived here felt so much easier," she says. "The New Yorkers were pretty supportive, but they don't live here. They don't necessarily care. To me, a local buyer meant a person that actually cares about Philadelphia, that knows this city and wants to see things happen here. Most importantly, I had something I could offer them: a community relationship."
Eventually, someone whispered two magic words in her ear: "Bart Blastein." Garson made an appointment with the lawyer for Tower Investments. 
"In the contract I presented, I outlined the details of how this could work for the city — and how it could work for them," she recalls. "I requested they allow the Arts Market for one single year, during the prospecting and planning stage of the property. I promised a percentage of the profits, advertising for Tower, and the Arts Market's full support. In a way, supporting this would make Bart Blatstein a hero in my book — and I would work to help support his ultimate vision." 
"In terms of my plans for the Philadelphia Arts Market, this is the best news I've had so far," continues Garson. "It's been like new wood in my fireplace. Bottom line: Bart Blatstein did the Piazza — he's a free thinker in my opinion. He has an interest in making Philadelphia cooler, he has an interest in working with the community, he's capable of thinking outside the box — and this is an awesome opportunity for him."
So, what happens after that first year? Obviously, Blatstein is going to develop the property — and there are already a lot of opinions about how he should do that.
"The universal voice around here is, 'Please give us Trader Joe's,'" says Garson, echoing a popular local sentiment (and one that was also associated with the retail space at the Wharton Street Lofts; they went with a gym). "You should publish that because it's what a lot of people want — but it's not my dream. My dream would be something like what he did in Northern Liberties with the Piazza: a big outdoor event space that's ever changing with all kinds of interesting and creative events, activities and performances."
Not everyone would agree with that conception of the Piazza, but Blatstein is certainly a developer who thinks about urban spaces, and the way they are evolving and changing.
"In some ways, I can't believe he is the one buying it," says Garson. "He already incorporated events into his concepts, so he (more than anyone else) could get this."
LEE STABERT is managing editor of Flying Kite and Keystone Edge.