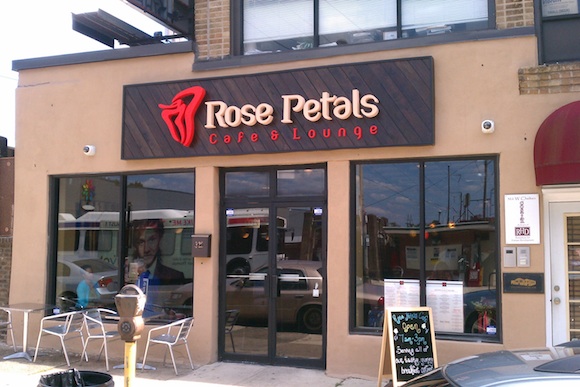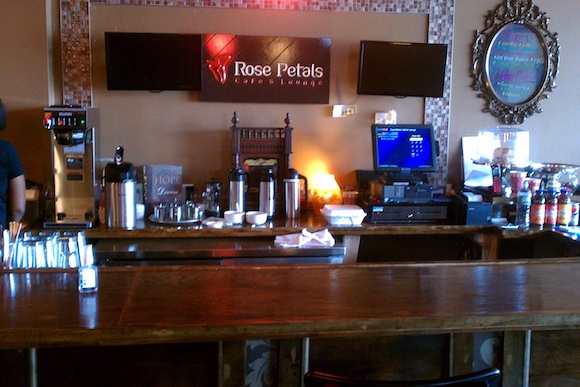 Last year, we profiled the soft launch of Philadelphia's Kiva Zip program, part of an international "social underwriting" platform for independent businesses. As of last October, Kiva City Philadelphia had made 13 loans totaling $52,000.
According to Kiva Zip Philadelphia manager Alyssa Thomas (of the City's Department of Commerce), that number has jumped to 50, sending $208,000 to local small-scale entrepreneurs. The program's number of trustees has increased as well, from about 30 to 44, including the Enterprise Center, The Food Trust, New Kensington CDC and the Corzo Center.
Kiva loans — which typically top out at $5,000, but can be as small as $500 — help all kinds of nascent entrepreneurs make crucial upgrades to their businesses. The crowd-funding platform operates with the help of those trustees — individuals, or, more often, organizations — who direct entrepreneurs to the program and vouch for them, before the crowd-funded campaign for that entrepreneur goes live on the Kiva site.
"There's a lot of due diligence on their part," says Thomas of the vetting and interviewing these volunteer trustees do before sending a loan applicant through. "We've had a pretty steady flow of businesses coming on to our site."
While many Kiva applicants don't fit the profile for a typical business loan, no applicant is ever turned away from Kiva Zip. Sometimes there are barriers to lending, such as the business owner's high debt to income ratio or a lack of fluency in the digital platforms that make the campaigns a success, but these are overcome by starting applicants off with small loans, gauging their ability to repay on time, and then approving them for larger loans if all goes well.
The repayment rate in Philly is close to 100 percent. One recent loan recipient, shepherded via The Food Trust, is a small fruit and produce business operating in the Northeast. With the help of a Kiva loan, the owners leased a four-acre farm; they bring the produce directly to their store (which accepts SNAP payments) in an area lacking fresh food options.
Locals who want to learn more about Kiva in person can head to Dilworth Park on June 4 from 11 a.m. – 7 p.m. A pop-up shop with feature several loan recipients and a lunchtime address from Alan Greenberger, the City's Deputy Mayor for Economic Development and Director of Commerce.
Thomas hopes passersby will stop to learn more about how supporting Kiva loans contributes to the city's economic revival.
"The idea of this event is really to capture people while they're walking by and let them know you can support a local business," she explains. "You can help shape the way your neighborhood looks."
In the meantime, the program is growing so much that the department has a new opportunity: Thomas is looking for a Kiva Zip fellow to join her office. Applications are due by June 5.
Writer: Alaina Mabaso
Source: Alyssa Thomas, Kiva Zip Philadelphia