Patricia Maisano is one of those people with an awful lot of letters after her name.
 
There's RN (Registered Nurse), CCM (Certified Case Manager), RG (Registered Guardian) and PGCM (Professional Geriatric Care Manager), to name a few. And when it comes to caring for the elderly or disabled, those letters mean an awful lot.
 
In 2000, the longtime nurse and disability manager founded IKOR, a healthcare advocacy and guardianship company that helped caregivers and families navigate the many and varied dimensions of managing care for those who can't fully take care of themselves.
That single Kennett Square office blossomed into a network of offices when Maisano chose to franchise IKOR in 2010. The bold move added offices in Eastern Pennsylvania, Pittsburgh, Northern New Jersey, Virginia, Maryland, Georgia, Florida, Texas and Massachusetts. System revenue surpassed $1 million in 2011, the first full year for IKOR as a franchise. In the last 18 months, system revenue has grown by 50 percent and Maisano anticipates her staff will double over the next two years.
What was the biggest challenge in getting IKOR off the ground?  
Getting the right and best team together, one that would enhance not dilute the mission of IKOR. I was very fortunate to have worked with iFranchise Group to create the franchise, and now have an incredible team of sales, development and administrative specialists like my President, Cynthia Gartman. Cynthia has a very impressive and diverse past in the franchising world. In addition to being President of IKOR USA, she heads the national educational committee for ethical excellence in franchising. 
What resources did you take advantage of to grow IKOR?
That very professional group I mentioned started with Cynthia and then under Cynthia's guidance we assembled a tremendous team for public relations, IT, marketing, search engine optimization and sales development. Further, we added more shareholders during this process both to increase our board knowledge base and address capital needs.
What key partnerships in your region or state have helped IKOR grow?  
We have worked fairly significantly with the South Eastern Economic Development Company of Pennsylvania. The folks over at Kutztown University's Small Business Development Center have also been wonderful to work with.
Where does your region need to improve in terms of support for entrepreneurs? 
Brave bankers.  Small business in the U.S. is the engine of our economy and if small business lending doesn't occur, this engine stops.  Small business in the U.S. employs more people than the Fortune 500 companies put together.
What's the big differentiator for IKOR?
The marketplace is definitely crowded in the home healthcare space, but we're not home healthcare. When it comes to Advocacy and Guardianship, IKOR is in a totally green space. There is no other national business model, especially one that is franchised, like IKOR. That brings us some unique advantages and challenges. On the plus side, we are essentially alone in our space, which makes us an interesting option for people wanting to get into health-driven services. The challenge is that people need us very badly but we have to educate them that we're out there and have every capability to meet their needs. This green space will not last forever, because nearly everyone can benefit from having an Advocate. But I created IKOR to be the standard bearer of professionalism and excellence, because we're protecting and serving some of the most vulnerable in our society.
 
One of our biggest offerings to both our franchisees and our clients is our proprietary software system, Datikor, which works to track our client's medical and financial information, acting like a Personal Health Record. 
What's next for IKOR?
Our expansion will continue throughout the US. We are approved to open business in every state at this point. Our goal is to have at least one IKOR office in every major city and densely populated area in the country.
There are new products and services in the works right now, with one new product, the Disability Life Analysis, being rolled out before the end of the year. The Disability Life Analysis product is going into beta test in several of our markets shortly and will help to answer this question: "If I have a disabled family member, how much money do I need to leave behind to make sure my family member is taken care of for the rest of their life?"  We're excited to begin working in this arena, extending our financial advocacy role with our clients.
Every new addition is being developed at the suggestion of our customers to meet some current need they have or a trend they are seeing. It's great to be on the cutting edge and innovative. IKOR plans to continue bringing new products and services as the population's demands change. 
— by Joe Petrucci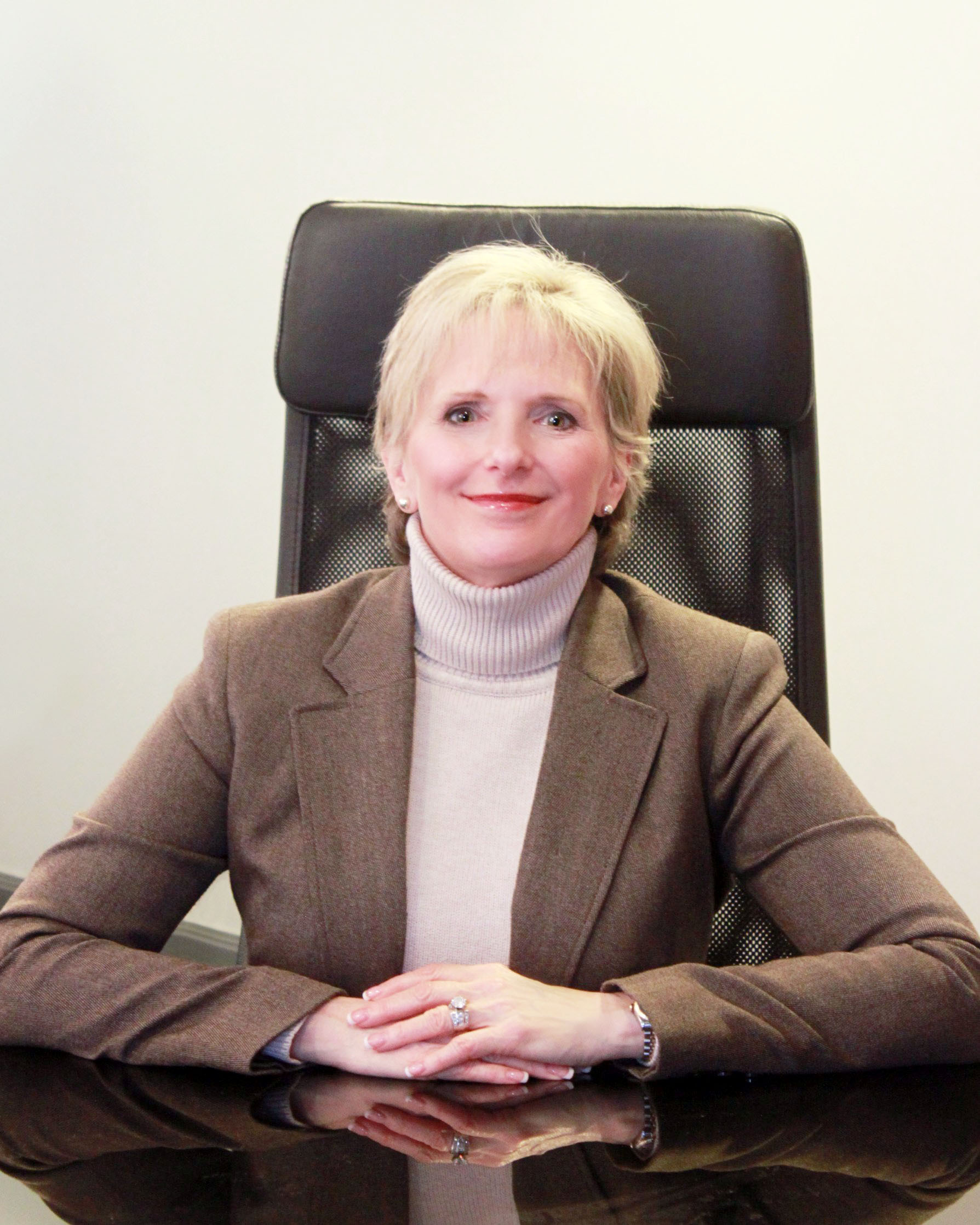 http://www.ikorusa.com/
415 McFarlan Rd. Suite 200 Kennett Square, PA 19348
---
↑

Top