Ron Schlecht Jr. and his BTB Security cofounders created the company because the other organizations they were involved in at the time "didn't support practice growth and potential" when it came to the information security and forensics consulting industries.
The focus, Schlecht and BTB cofounders believed, should be on their own passion and the needs of the client. He and his partners continued to grind away at their full-time jobs when they founded BTB in 2006, but were able to grow enough to pay themselves and re-invest in certain parts of the business by 2010. BTB has doubled its client base in the last year and is on pace to do more than $1 million in business this year. They've already hired another team member and are planning on hiring more in 2013, including security consultants and managing consultants, among others.
What started with a simple idea is now on pace to become a job-creating machine by sticking to basics.
What resources did you take advantage of to launch and grow BTB?
To launch and grow BTB, we have relied very heavily on ingenuity and open source for a lot of our infrastructure, which kept costs down and helped us focus on delivering better value to our clients. While we're obviously entrepreneurs, we really are technologists. Setting up an entire operation with minimal cost and overhead definitely put us on the right track for continued success. There isn't much that we've needed to do that we haven't been able to do cheaper than some enterprise type solutions. I think basically we've taken the approach that we'll always improvise and overcome.
What key partnerships in your region or state have helped your company grow?
We all have been practicing security consulting or running security organizations for such a long time, I think it's just natural to keep those connections in tact and build more relationships. A great deal of our business is because clients who have been very happy with our work refer us to peers or move on to other jobs where they re-engage us. Building a solid network and continuing to show value can do as much good for a company as large dollar marketing.
What advantages does being in Greater Philadelphia hold for entrepreneurs?
I think that the Philadelphia region has a strong and growing community that bolsters start-ups. I've been surprised how many entrepreneurs there are in the area now that we've become more active in meetups and networking events. That is the strength of this area, you can generally find somebody to help out or give you advice for every scenario possible. It's nice to have others to lean on.
Where does your region need to improve in terms of support for entrepreneurs?
I still think expanded and better infrastructure to support business start-ups out of homes is key. It is not cheap, and it is not easy, but the continued improvement and access will only give more opportunity to try something new.
What's the big differentiator for BTB, compared to others in the industry?
We have the depth of real-world experience on both sides of the table, delivering services and also consuming them. Additionally, with our structure and how we've grown, we're very flexible in what we can do, how we can do it, and how we price ourselves. We strive for complete client satisfaction and are very passionate about our work, and it shows when companies engage with us.
What's next for BTB?
One word that I love to use every time we talk about anything with BTB is progress. Everything that we do is in the name of progress. Whether it's a tweak to our technical delivery, using a new tool, or adapting assessment methodologies to meet a new regulation or industry standard. Beyond that, we do have some exciting things that we're working on to release to the security community and one in-particular project that we've been working on for years that we may eventually spin-off as it's own company. Again — progress.  
— by Joe Petrucci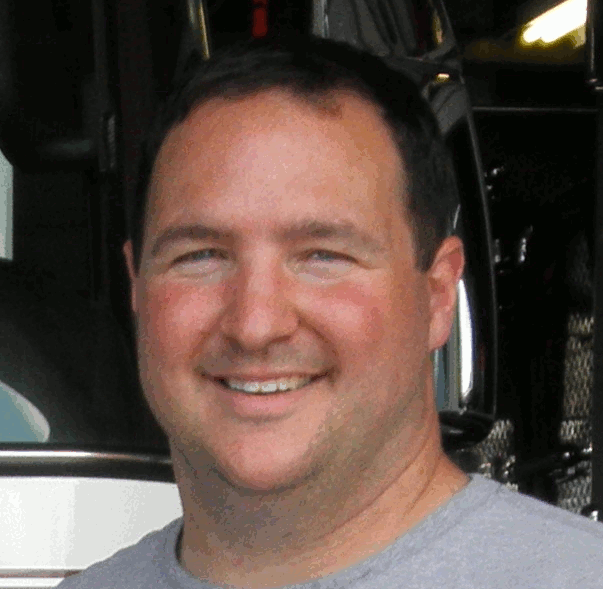 http://www.btbsecurity.com/
167 Milbury Road Coatesville, PA 19320
---
↑

Top