Time for some brutal honestly: I was raised in Pennsylvania, I have edited this publication for almost three years, and I have never spent any real time in Pittsburgh. Last month that all changed, as the Keystone Edge team took a road trip out to Steel City. And after four days in Southwestern PA, the only real question is why it took me so long.
First off, I was happy (and not surprised) to discover that Pittsburgh is not some bizarro Philadelphia — a mirror image bookending our expansive state. It is its own animal, defined by the dramatic landscape (have you heard about those three rivers?), industrial legacy (that birthed a subsequent philanthropy boom) and midwestern character. The avenues are grander, the institutional architecture more iconic and the hills oh so much steeper.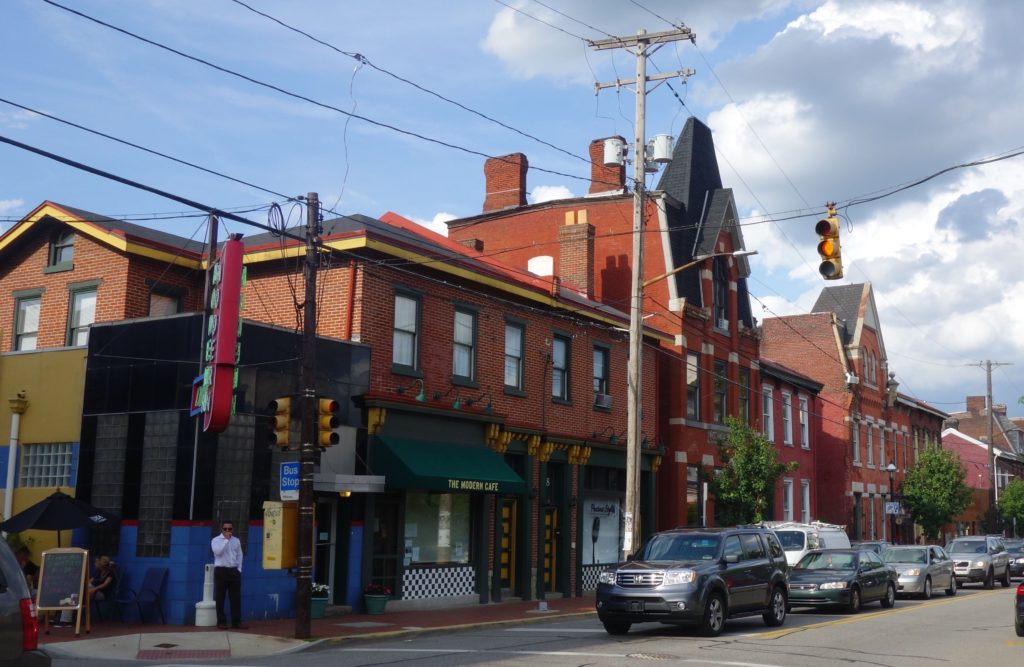 But like Philly, Pittsburgh is a city of neighborhoods, each one defined by waves of immigrants, be it Polish families, rural factory workers, Mexican jobseekers, young professionals, tattooed hipsters or flush tech bros. KE's headquarters during our stay was an apartment in Bloomfield, sandwiched between trendy Lawrenceville, more established Shadyside and the Google-boosted East Liberty. It was an ideal location for exploring the entire city.
On Friday, we paid a visit to longtime partner Innovation Works (IW) on the North Side. The early-stage investor (and Ben Franklin Technology Partner of Southwestern PA) recently moved into new offices in the rebranded "Nova Place."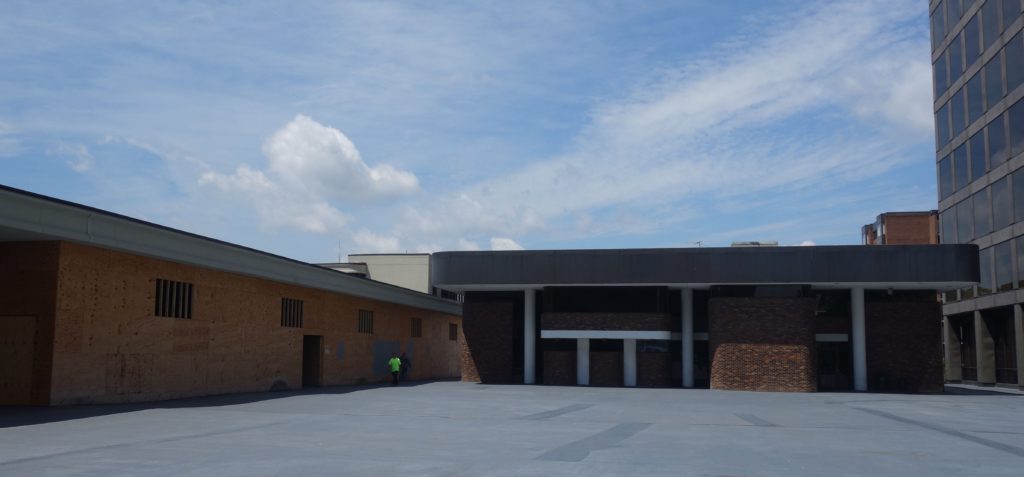 The whole complex feels like a microcosm of the last 75 years of urban development, both the blunders and the opportunities. The erstwhile office park and suburban-style mall — created in the 1960s when acres of "Allegheny City" were bulldozed during a flurry of urban renewal — was vacant for 12 years. Now it is being reborn as an innovation hub.
For Faros Properties, developers of Nova Place, the challenges run deep: They're working with an existing built environment that reflects outdated ideas about design. Perhaps the ultimate act of bravery is ignoring the old example of clear-cutting and embracing reuse. Can that ideology go beyond cobblestone streets and old factories to cover malls and mid-century office buildings?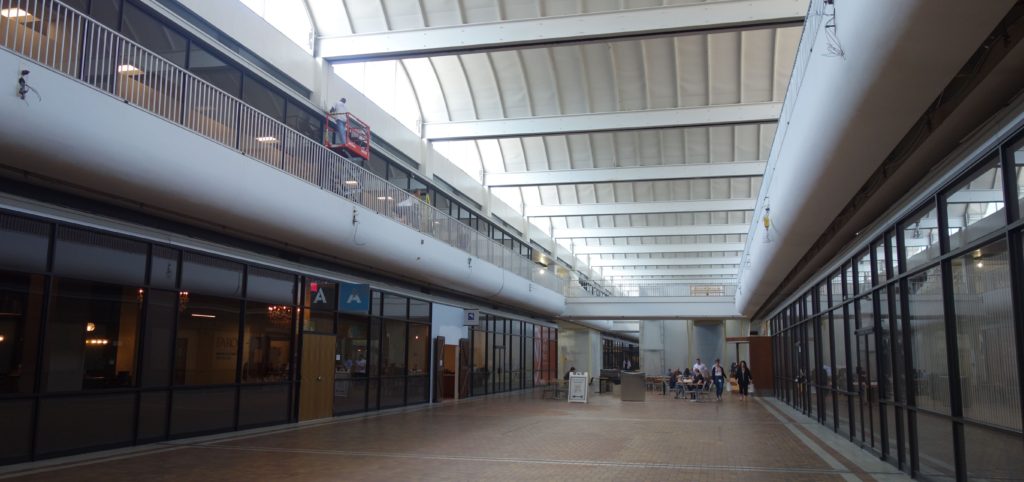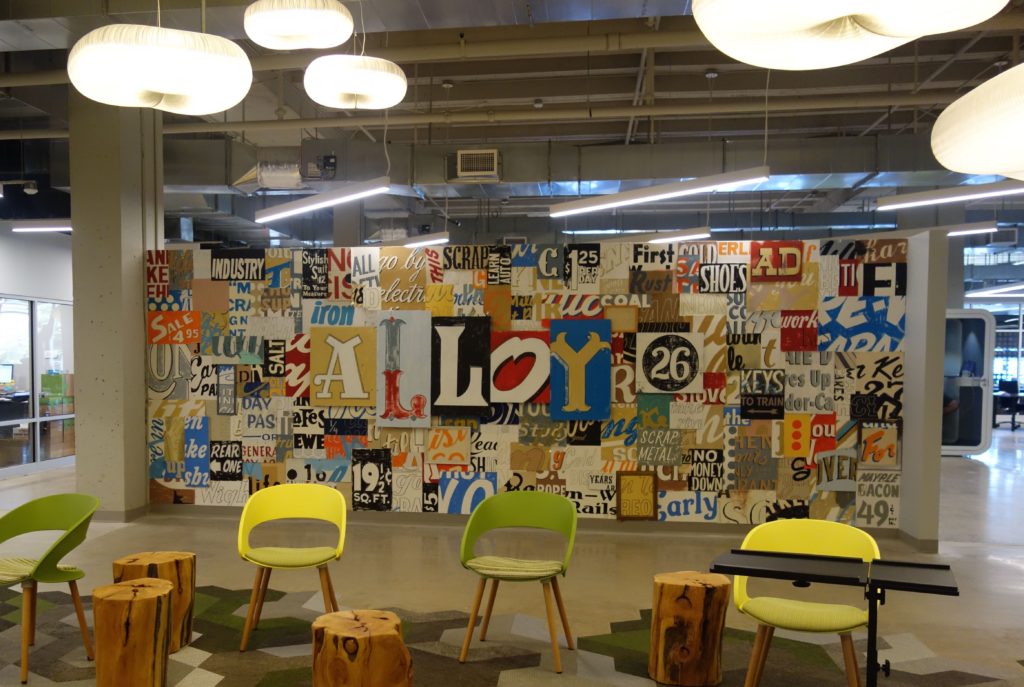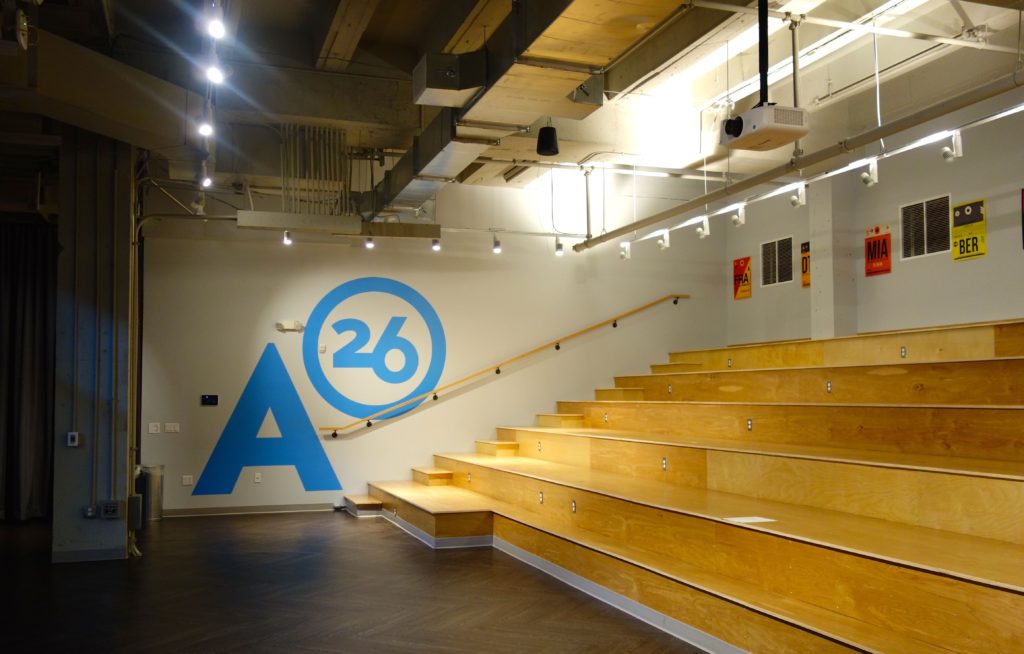 Over the next few years, the central plaza will be transformed into a dynamic public green space (one hint of that upcoming change was the food truck parked there, serving lunch to the growing population of workers). The old mall — so familiar and nostalgia-inducing in its deep "mallness" — now houses data centers, a cafe, a third-wave coffee spot and Alloy 26, a large IW-affiliated co-working space. With a plan that encompasses 1.5 million square feet of office space, a growing stable of eateries, a fitness center, parking, bike storage and residential units, this project has a chance to accomplish its big-picture goal: reconnecting the North Side to downtown Pittsburgh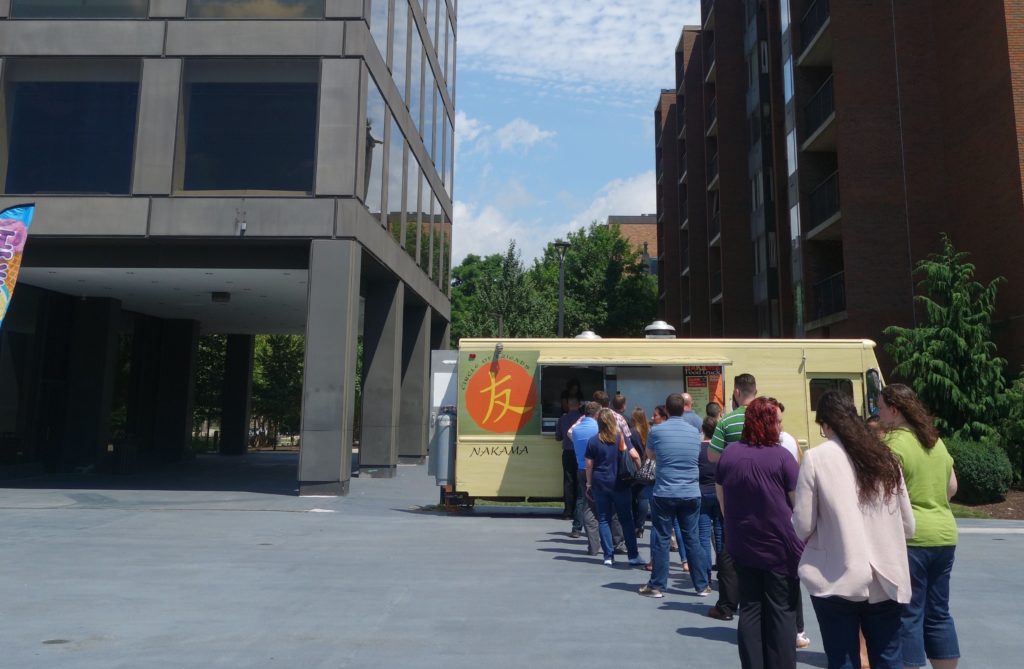 That palimpsest of old and new is ubiquitous in Pittsburgh. On Saturday afternoon, we ate hot dogs at Frankie's Extra Long, a Lawrenceville institution that has served shift workers chili dogs and ice-cold Iron City lagers for decades.
Then, on Saturday night, we walked down the hill to the exact same block of Butler Street for another meaty meal, this time at Morcilla. The brainchild of local charcuterie god Justin Severino, this bustling spot serves Basque-style tapas — think pigs feet and cheek croquetas, oxtail on toast, mushrooms a la plancha and spanish mackerel with garlic — and boasts a whole menu of gin-and-tonics. The food was stupendous.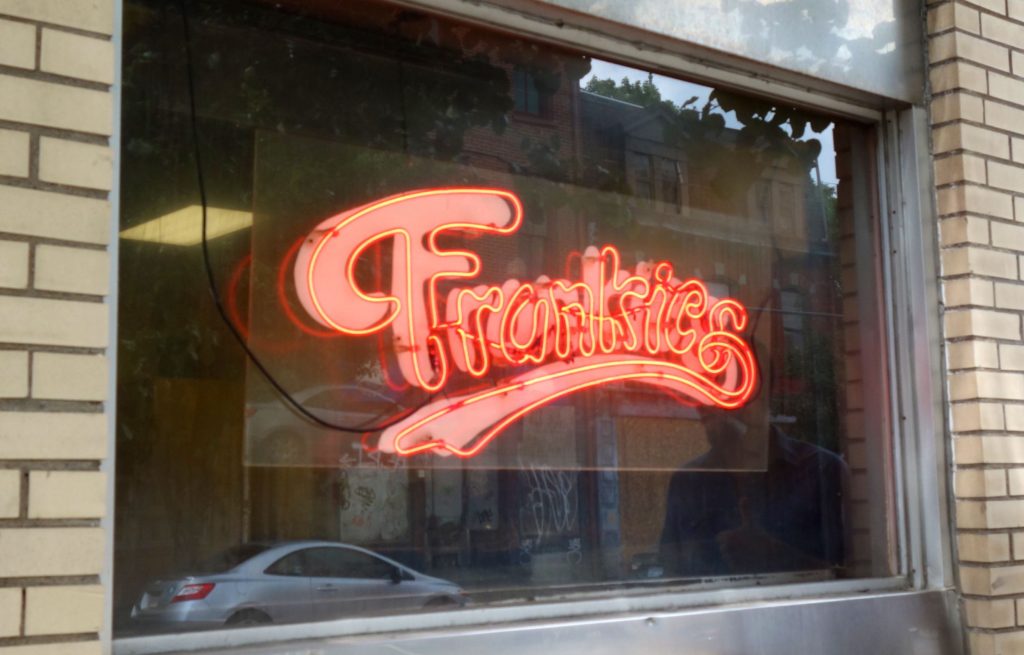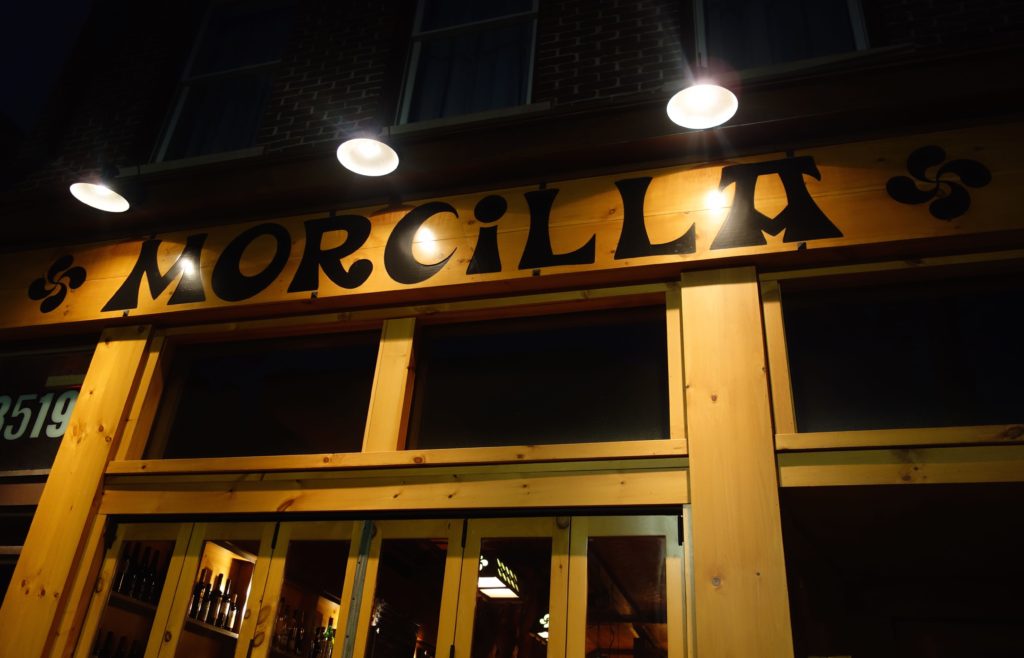 Meanwhile, a five minute drive across the river in Millvale, the theme of old and new colliding continues. Breweries are popping up in this old mill town. At Grist House Craft Brewery, food vendors served snacks to thirsty patrons who arrived via bicycle or car, often with dogs or children in tow. We sipped on a flight and discussed the changing face of manufacturing: There is no use pretending that a microbrewery can replace a steel mill, but it's hard not to get excited by the energy that is turning depressed real estate values into an opportunity to innovate.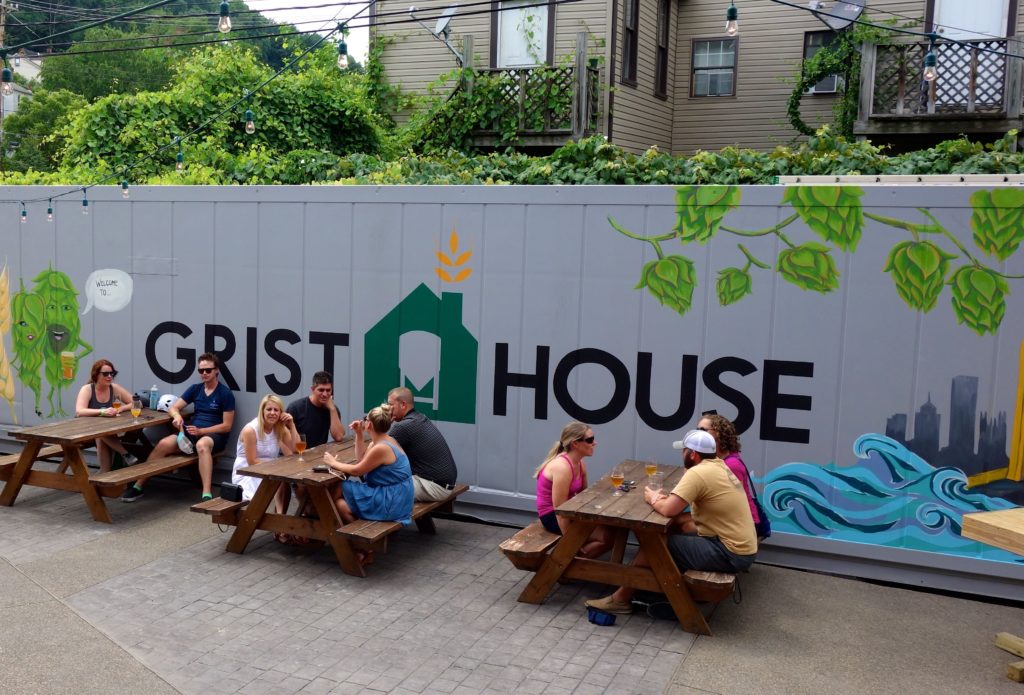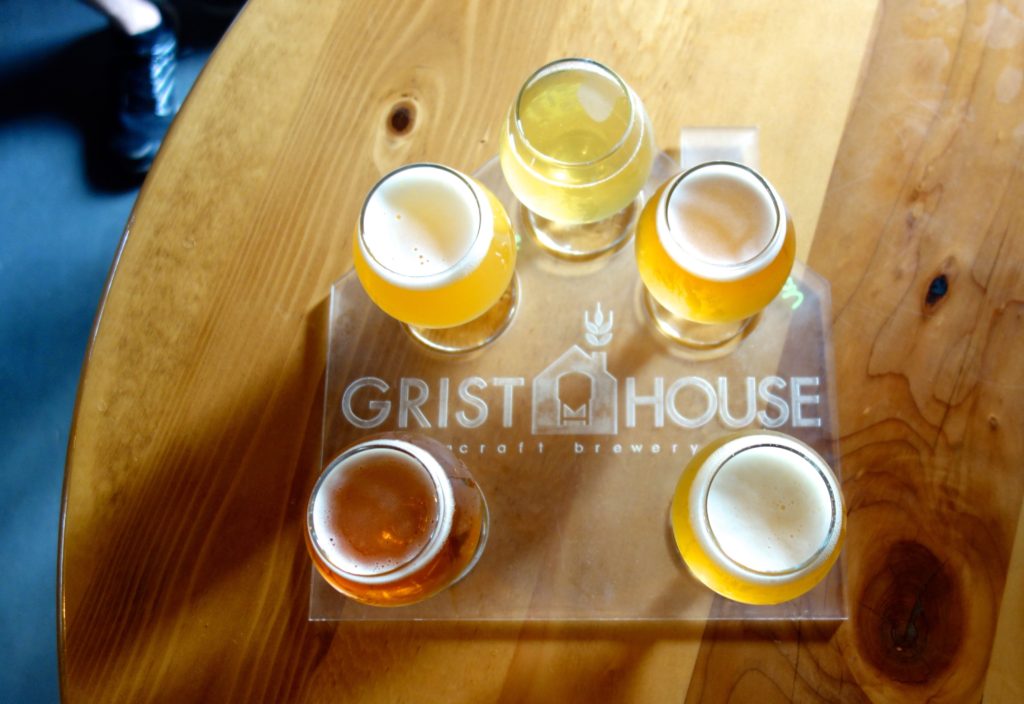 Other things we enjoyed in Pittsburgh: A burger at the gloriously unchanged Tessaro's in Bloomfield; wandering through the uniquely named Mexican War Streets neighborhood on the North Side; thin, crispy-edged pancakes at the Pamela's Diner outpost in Shadyside; a stroll through "Picklesburg," a briny food fest that took over a downtown bridge; pierogies, and then more pierogies; a visit to the Andy Warhol Museum, where a mashup of the iconic pop artist's work with that of Chinese dissident Ai Weiwei provided a respite from the summer heat.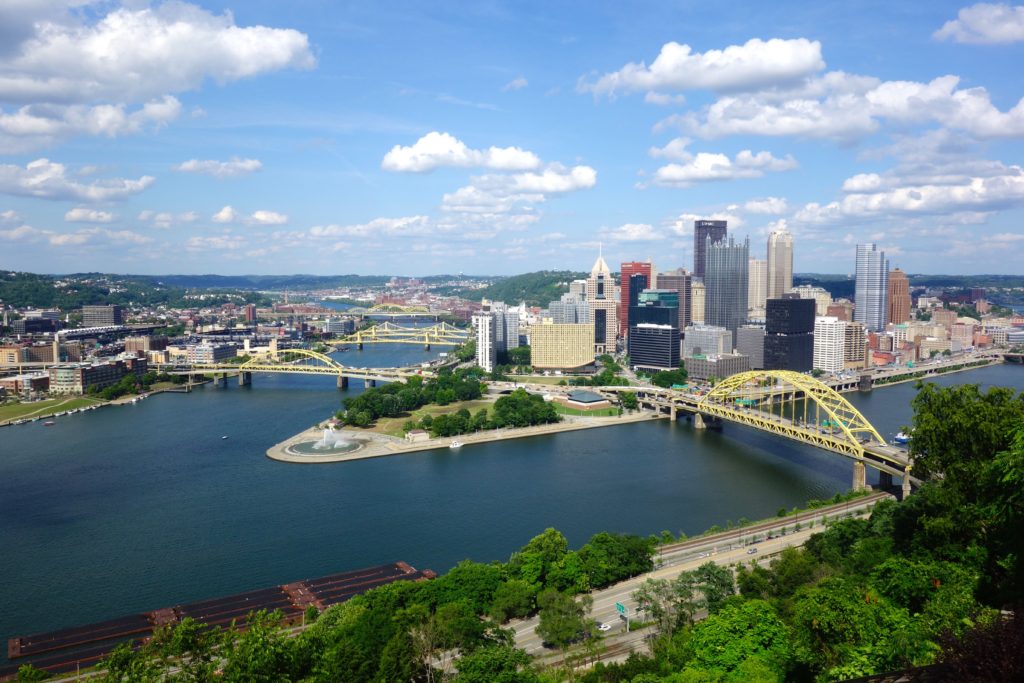 All this exploring was made possible in part by the city's dirt-cheap bike share program ($2 for 30 minutes). Don't fret: each of the workmanlike machines boasts seven gears for tackling those serious hills — it's the most gears of any bike share system in the United States.
Overall, I felt a lot of optimism in Pittsburgh — that is one thing it most certainly shares with Philadelphia. Despite the economic challenges present in most post-industrial cities, folks were excited about the future and couldn't wait to sell me on Steel City. There is a lot of talk of moving back, starting up, rallying around. There are plenty of hills to climb, but the view from the top can't be beat.
LEE STABERT is editor in chief of Keystone Edge. Tell her what she got wrong about Pittsburgh (and maybe what she got right) @stabert.