For makers, entrepreneurs, investors, techies and tinkerers — or anyone interested in Pittsburgh's new economy — the last half of October promises to be very busy.
Things get started October 15 to 16 with Maker Faire Pittsburgh on the North Side. More than 250 makers of everything from textiles and crafts to robotics and rockets — along with about 10,000 visitors — will attend what director Kayce Dewey calls "the largest show and tell on earth" and the biggest Maker Faire between New York and Detroit.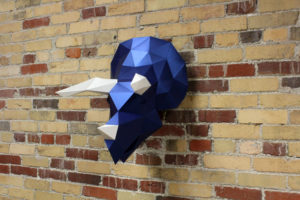 "The Faire is an important event from our standpoint," explains Terri Glueck, Innovation Works (IW) Director of Community Development & Communications. "It can help people realize that you can move from being a hacker, maker, DIYer, hobbyist, whatever you want to call it, to being an entrepreneur — and IW can help."
AlphaLab Gear, IW's accelerator for prototyping and producing physical products, "is the nexus between 'makership' and technology entrepreneurship," she adds. "We want to support the bigger maker movement in Pittsburgh. That's the pipeline for creating the next great company that walks through our doors."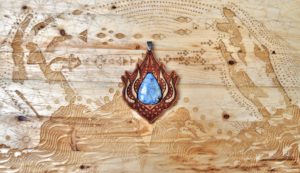 Then on October 26, hundreds are expected in person — with more watching via live stream — as entrepreneurs pitch their companies to the larger tech community at AlphaLab Demo Day. (AlphaLab is IW's software incubator; AlphaLab Gear focuses on hardware.)
Though not technically connected, both events are celebrations of ingenuity and innovation with the common goal of promoting entrepreneurship in Pittsburgh.
Pittsburgh Mayor Bill Peduto is kicking off this year's Demo Day. Eight AlphaLab companies will pitch to investors, mentors, potential customers and technology mavens. Participants include Mentorscape, an online educational platform; Gridwise, a productivity platform for rideshare and taxi drivers; Sqwad, a fantasy sports platform; and uTranslated, a provider of nuanced translations.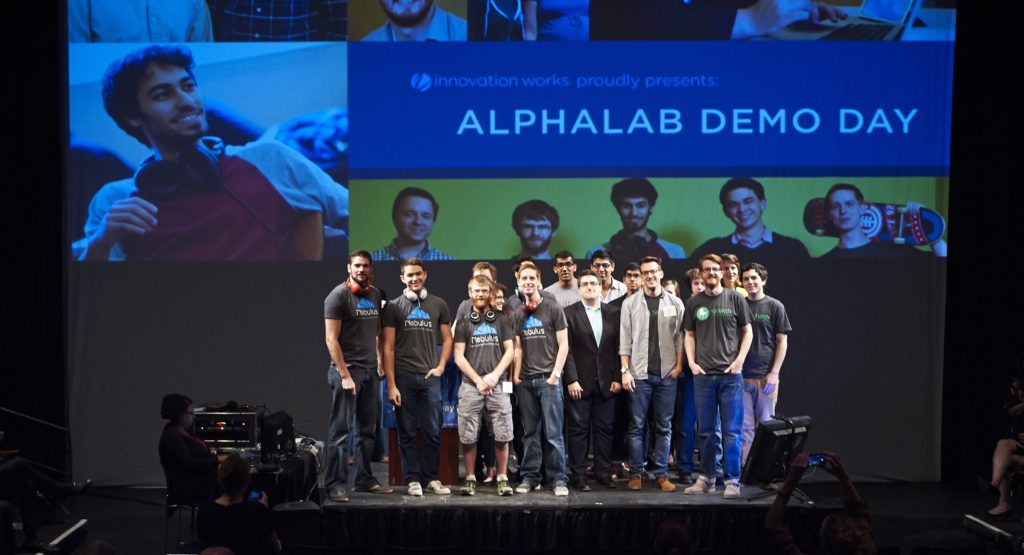 "Demo Day has become the event for the Pittsburgh startup community to gather," says Glueck, "to see what's new and celebrate the momentum of the entrepreneurial ecosystem here."
The eight companies will have five minutes each to make a case for why their idea is going to be big.
"The startups get to tout their success to date at Demo Day, but everyone knows they don't get there alone," adds Glueck. "It takes a community of supporters and, in that sense, Demo Day is really a celebration for the whole community that supports startups."
Ben Franklin Technology Partners is a partner in Keystone Edge.