Billed as an irresistible cross between Shark Tank and American Idol, 2016 Ben Franklin Venture Idol becomes reality on Thursday, November 3 in Bethlehem, PA.
"There are two main goals of Venture Idol as we head into our thirteenth year," says Wayne Barz, manager of entrepreneurial services at Ben Franklin Technology Partners of Northeastern Pennsylvania (BFTP-NEP). "The most important goal by far is to help the clients we've invested in make connections with other potential investors. The afternoon investor-only session of Venture Idol is when all eight of our selected companies get to make a pitch to angel groups and venture capital funds. Over the last few years, we've had about 30 investors annually at this session."
"A secondary goal is to have some fun," he adds.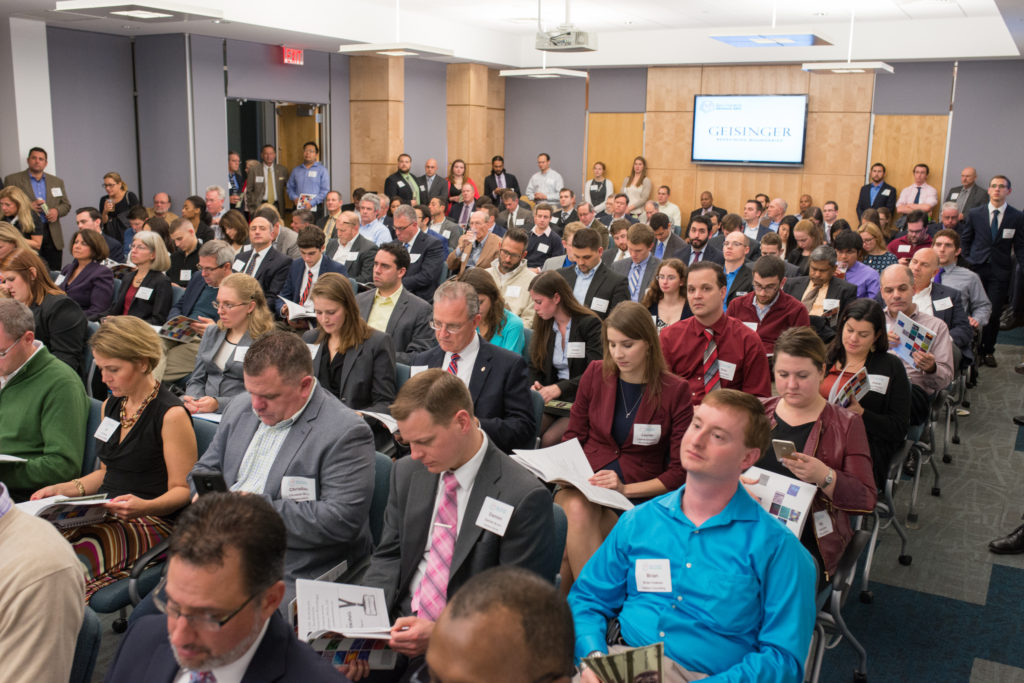 After advancing through the afternoon selection process, three surviving tech entrepreneurs will briefly pitch their startups to an expected 200 investors and attendees at the evening event, which begins at 5:30 p.m. at Ben Franklin TechVentures. Audience members will decide how to "fund" the companies, each distributing $100 in "Ben Bucks" among the three finalists. The big payoff: BFTP will follow up with $15,000 in real dollars based on the crowdfunded audience vote.
The eight finalists represent an array of tech innovation.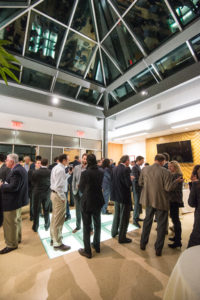 Lewisburg's Brighton Training Group helps automate compliance training and tracking for federal food programs. Care Technology Solutions, LLC in Bethlehem is a digital health care coordination company. Also in Bethlehem, Eventuosity, LLC provides event organizers a unified, cloud-based platform. Howell Benefit Technologies, LLC in Wilkes-Barre is expanding the distribution of its proprietary, web-based small group insurance procurement and administrative software. Bethlehem's MindMe, Inc. produces a mobile marketing and business tool that combines marketing, contact management, communication, scheduling, payment and loyalty. Play Impossible Corporation in Lewisburg has developed a multi-sport "smart ball" that introduces connected games for children. Scranton's Signallamp Health is an IT-enabled care management provider. Lastly, webCemeteries.com in Fleetwood provides solutions to connect cemeteries and customers using mobile apps, online memorials and more.
The competing companies aspire to the success of previous Venture Idol winners such as 2012's LifeAire Systems in Allentown. Since its victory, BFTP-NEP reports that LifeAire has raised substantial capital, successfully commercialized its air purification systems for use in in vitro fertilization programs, expanded sales globally and launched five new products.
CDC Software in Bloomsburg, a maker of software for telephony systems and one of last year's finalists, also reports expansive growth.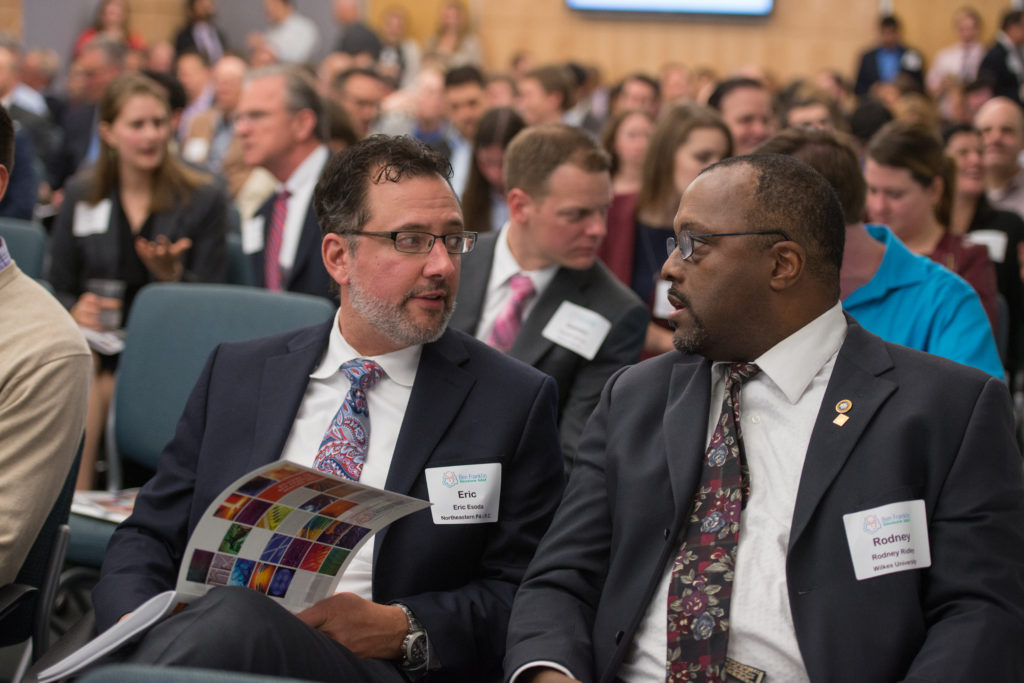 "People in general — and people in the business community specifically — love to hear about entrepreneurs dreaming up ideas and trying to solve these big problems," says Barz. "No entrepreneur solves these big problems on their own. The community that comes together at Venture Idol allows entrepreneurs to connect with the large, talented ecosystem that exists in northeastern Pennsylvania. It also allows Venture Capitalists and angels to get a look at some interesting and vetted investment opportunities."
"Beyond this practical value of Ben Franklin Venture Idol to the client companies and investors, audience members love to hear directly from the entrepreneurs and from investors considering investing in them," he adds. "While our work and our clients' successes receive a lot of attention in the media, Venture Idol brings the stories even closer to home — we love to show off our work and our clients' work in person."
Ben Franklin Technology Partners is a partner in Keystone Edge.