Carbon County is the latest region to make a name for itself in the microbrewery game thanks to Red Castle Brewpub in Lehighton, a small but thriving operation that has brought new visitors to an area already boosted by tourism.
According to owner Frank Potoczak, the microbrewery was a natural evolution for Castle Grill, his restaurant about five miles from Jim Thorpe. Though he ran the eatery for nearly seven years, he took his time expanding into brewing.
"I have a safety and surveillance company," he explains. "Castle Grill came about from living in Carbon County and not seeing too much ethnic food going on. [The menu features classic bar fare alongside Polish favorites like kielbasa, haluski and halupki]. I started getting people coming in and saying that it would be great to have something to go with the food and the sandwiches."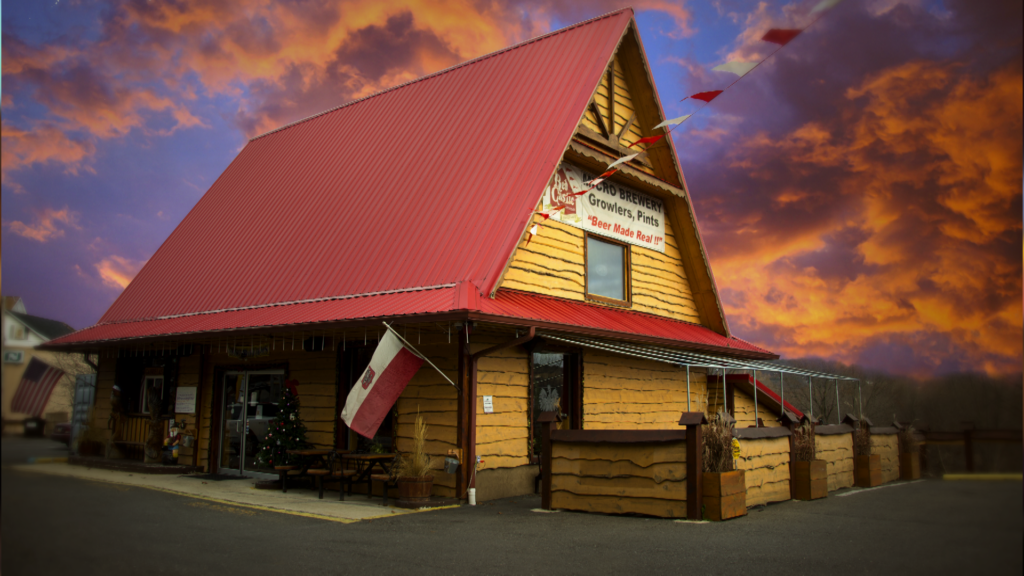 Potoczak did some research about craft brewing. Eventually he took the plunge, launching three different styles to serve at the Grill. The response was positive.
"We started getting a different kind of clientele — people who wanted to sit down and have a beer," he recalls. "Soon they started asking when we were going to brew more."
Word spread, leading him to remodel and rebrand the restaurant as Red Castle Brewpub. They currently brew 16 different beers throughout the year, including seasonal styles. One of their most popular is the Knights of Mayhem, described on the website as "an imperial IPA brewed with a touch of rye…hopped generously but with a rather smooth finish and big taste."
We're giving them something different. We get people from very far outside of the area.Frank Potoczak
"When you look at any microbrewery, they bring in people who are prepared to spend a little more than someone who is looking for a $2 special," says Potoczak of the new business model. "It draws a different type of clientele. They'll stop in here to try the beer then travel on to Jim Thorpe. Tourism is very big here seven months out of the year, and located where we are off the Lehigh River, we draw rafters and kayakers. We're giving them something different. We get people from very far outside of the area."
Potoczak currently does all of the brewing. He's considering expansion or relocation — and says he'd love to do so in Carbon County — but a lot of factors need to be in place for that to happen.
"It's on the board, but right now we plan to keep plugging away where we are," he adds.
SARA HODON lives, works and plays in Northeastern Pennsylvania. She loves learning about and telling the stories of the many small businesses in the area.