A few years ago, Mike Neilson was struggling with the annual frustration of setting up his Christmas lights. Then he had a thought.
"Surely there is a way to have each of these little window bulbs turn on at the same time without having to hook each one up to a perfectly synchronized timer," he recalls. "So, I went on Amazon assuming that this was something that I would be able to buy and was shocked to find out that it didn't exist."
With a background in business, Neilson immediately smelled opportunity. Initial tinkering with an electrical engineer and informal market research led Neilson to AlphaLab Gear, Innovation Works' hardware accelerator, in 2015 to develop a functional prototype.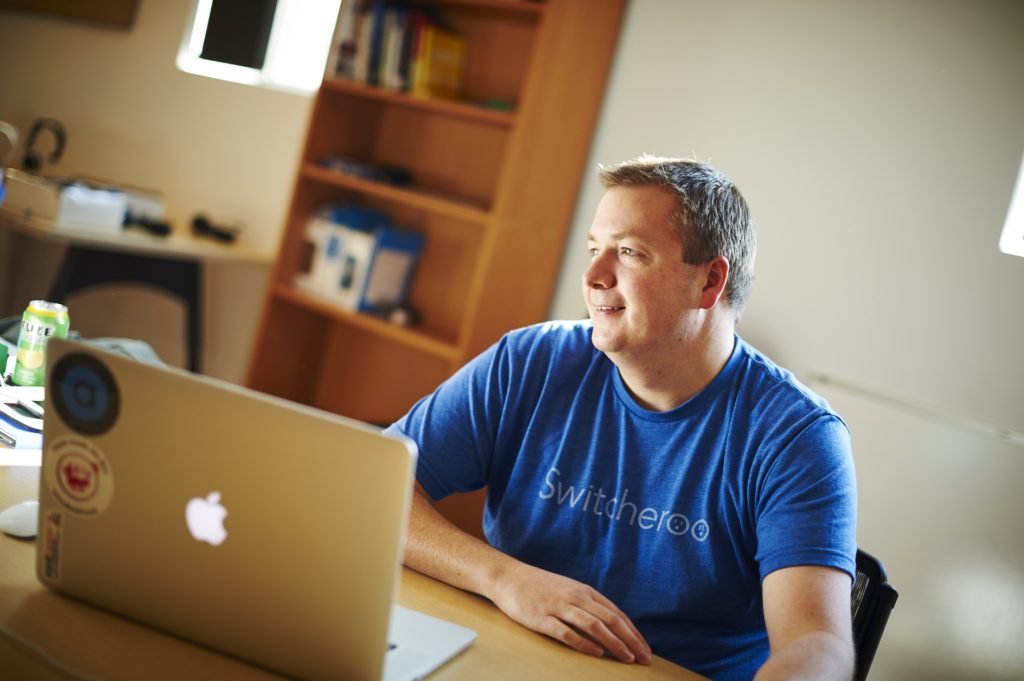 The resulting company Switcheroo solves a common household problem by allowing users to easily change which outlets are controlled by existing wall switches, or to control a group of outlets with a single switch, without the need for Wi-Fi or smartphone apps, and without having to re-run any wiring. The Pittsburgh-based startup is currently in the midst of a Kickstarter campaign, raising funds to bring the product to market.
"We have the industrial design complete and the electrical design complete, pending regulatory approvals, which will take place after the Kickstarter is complete," explains Neilson. "The hardware will likely be made overseas to save costs in the long run, but we are exploring the option of doing an initial batch in the U.S. to help us keep a closer eye on the production up front."
The campaign, which continues until February 8, has already exceeded its $25,000 goal.
"The success of the campaign is based largely on a very well-planned launch," says Neilson. "We worked hard on getting our mailing list numbers as high as we could (with as many qualified leads as possible) by exhibiting at events and talking to people whenever we could. We also worked on making sure that friends and family helped get the word out."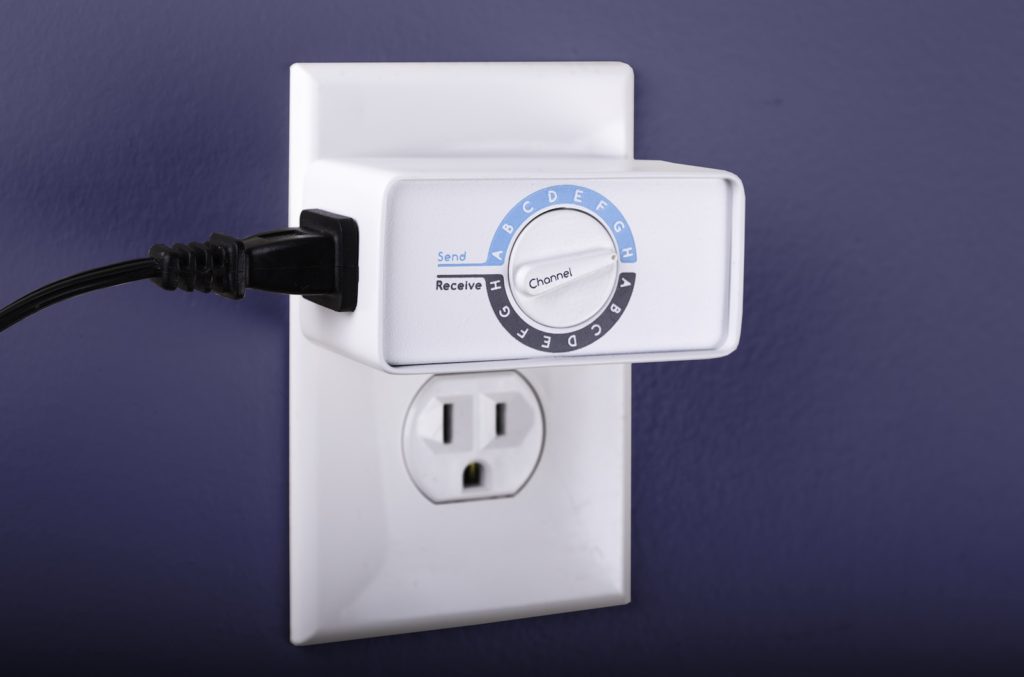 Neilson credits AlphaLab Gear with helping Switcheroo get this far.
"[The accelerator] was incredibly useful in terms of being surrounded by a really strong network of mentors, having access to free and discounted legal help, marketing help, financial guidance, manufacturing expertise, etc.," he says. "Also, being around other startup founders having the same problems…was really valuable."
Once the initial product is launched, Neilson envisions expanding the line.
"Right now, Switcheroo assists with switched outlets only, but our future plans include handling switched overhead lighting, ceiling fans, etc.," he concludes. "We see a huge untapped market for simple home automation without the need for smartphones and Wi-Fi. We are looking at ways to solve simple problems without overly complex — and expensive — systems."
ELISE VIDER is news editor of Keystone Edge.