Is your pup peckish? Does your cat appear queasy?
A Pennsylvania startup has developed a website and mobile app that gives pet owners instant access to veterinarians, nutritionists, trainers, groomers and other pet professionals.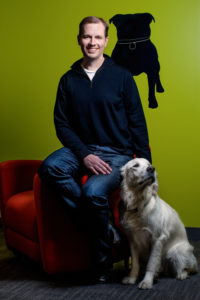 "There is an immediate need in the market to help pet parents provide the best care and attention their pets," says Brock Weatherup, CEO of PetCoach, based in Wayne. "Our mission is allow them to do this by removing the difficulties of getting direct advice from verified vets, trainers and other pet experts. We pride ourselves on the most authoritative, personalized online pet care service available, and we strive to offer peace of mind by combining personal advice and 24/7 access to certified pet professionals." 
The PetCoach platform offers free, immediate one-on-one consultations and an education center comprised of pet-related discussions and vet-authored articles. Weatherup says PetCoach has directly answered more than 200,000 inquiries from around the world and provided millions of visitors with pet-care information. Topics include health, nutrition, breeds, natural pet products, behavior and training, holistic health care, and product recommendations.
Late last year, PetCoach announced a $2 million seed round led by Comcast Ventures. DreamIt Ventures and Maveron, a Seattle-based venture firm, have also backed the startup.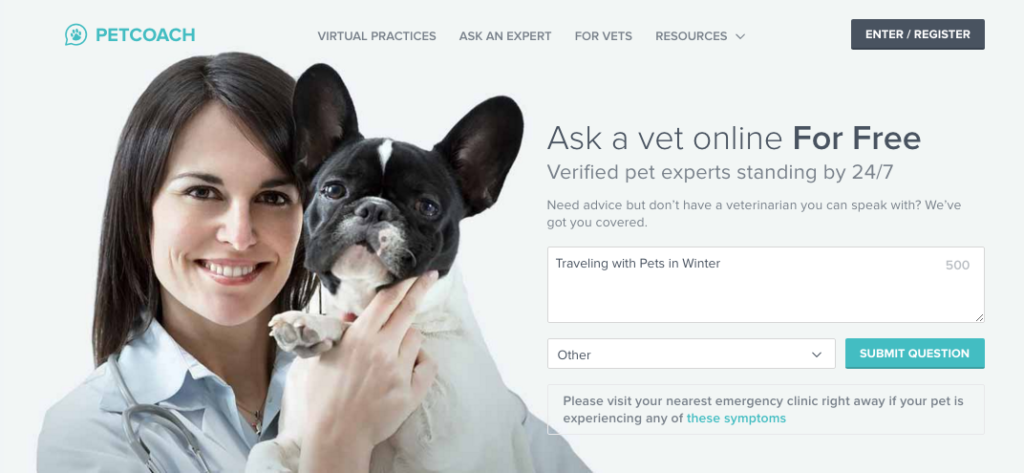 "The funding will allow PetCoach to accelerate the business of transforming how pet parents engage in the best care of their beloved pets," says Weatherup.
Immediate goals include responding to one million questions in 2017.
"The more we get pet parents to engage and educate themselves about the health of their pet," he adds, "the happier and healthier they both will be." 
ELISE VIDER is managing editor of Keystone Edge.