When it comes to mental health, timely treatment is key to a positive outcome. Unfortunately, there is a critical shortage of psychiatrists, especially in rural America. InnovaTel Telepsychiatry, a fast-growing Erie company, tackles that problem with a multi-state platform that delivers psychiatric care to underserved communities.
"More than half of U.S. counties have no mental health professionals," explains Jon Evans, InnovaTel's CEO. "There are few areas in the nation that have adequate psychiatric resources to meet the ongoing need for timely access to care. Patients often have to wait months for psychiatric treatment if they can access care at all."
And the problem isn't getting any better.
"Demand for care continues to increase as a result of the closing of many longterm state hospitals, fewer psychiatric beds available and the ongoing demand at primary care offices for patients with depression and anxiety complaints," he adds. "Lack of treatment leads to lost income, unemployment and homelessness, and behaviors that too often result in incarceration."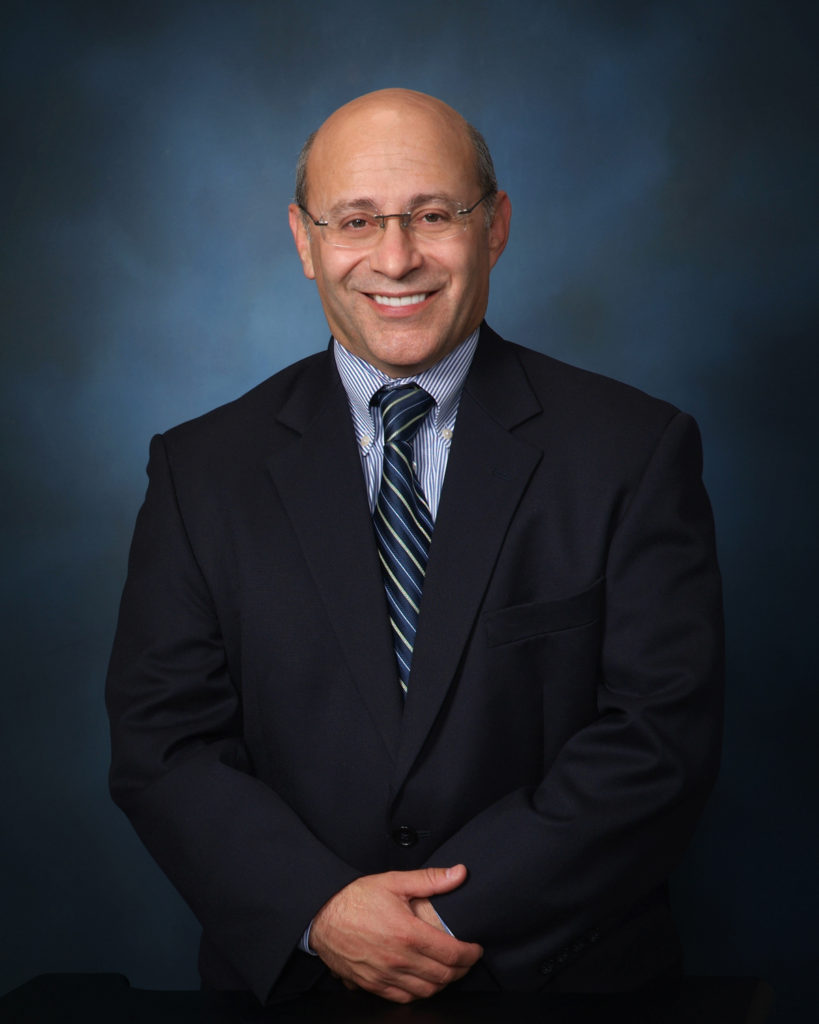 Founded in 2014, InnovaTel provides psychiatric care via a secure video platform. Patients are "seen" in real time at community mental health centers, hospitals, integrated health clinics, correctional facilities and senior centers.
Medical professionals — typically psychiatric nurses — are onsite to assist patients, and provide vital signs and other pertinent information to the online psychiatrist. Equipment is fully encrypted and the video link is HIPAA compliant. InnovaTel even takes pains to ensure that the patient's setting replicates as closely as possible the experience of meeting with a psychiatrist in person.
Prescriptions are sent via electronic prescribing programs. Admissions are arranged in the same manner as they would be if the psychiatrist were in the clinic.
"Several research studies indicate there is no difference in patient outcomes between onsite or video encounters," explains Evans. "Our goal is to achieve the same or better outcomes than the traditional model."
InnovaTel currently has 22 practitioners serving 20 clinics and hospitals at 24 sites. Last month, the company announced it will expand thanks to a $2 million investment from Canyon Healthcare Partners.
Looking ahead, Evans says InnovaTel is moving into integrated care opportunities with primary care networks and Federally Qualified Health Centers. The company is also targeting prisons and jails, "an extremely underserved population in the forensic settings across the country."
InnovaTel is a resident at Gannon University's Erie Technology Incubator and has had a long and continuing relationship with Ben Franklin Technology Partners of Central & Northern PA, an early financial supporter.
ELISE VIDER is news editor of Keystone Edge.
Ben Franklin Technology Partners is an investor in Keystone Edge.