Philadelphians are known to enjoy a cold beer and a salty snack in a festive outdoor setting. But what they don't always take advantage of is the fact that the city has thousands of acres of parkland, from Center City's iconic Love Park, to sprawling Fairmount Park, to neighborhood green spaces throughout the city.
To remedy that situation, Philadelphia Parks & Recreation — in partnership with the Fairmount Park Conservancy and FCM Hospitality — is bringing back Parks on Tap, a summerlong traveling beer garden that will visit 20 parks in 20 weeks.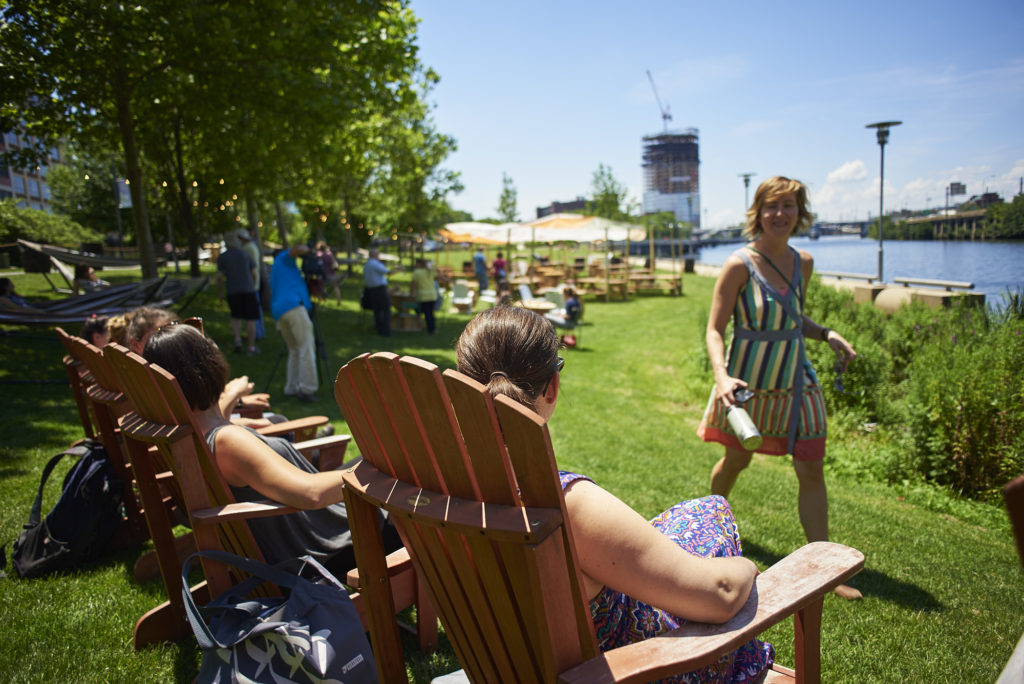 "One of Philadelphia's best assets is its incredible — and very large — park system," says Elizabeth Moselle, associate director of business development for the Fairmount Park Conservancy. "However, many of its residents don't really know much about it, let alone experience it. [Last year] Parks on Tap gave them a reason to venture outdoors and spend some time in the parks. Many traveled to other neighborhoods and explored parts of the city they might not have otherwise.
"In the neighborhood parks, people met neighbors and saw friends they hadn't seen in a while," she continues. "In the 'destination' parks they interacted with people from all over the city in a comfortable, relaxed environment. I think Parks on Tap helped to remind us how valuable our public parks really are — and how much they contribute to an enjoyable, shared civic experience."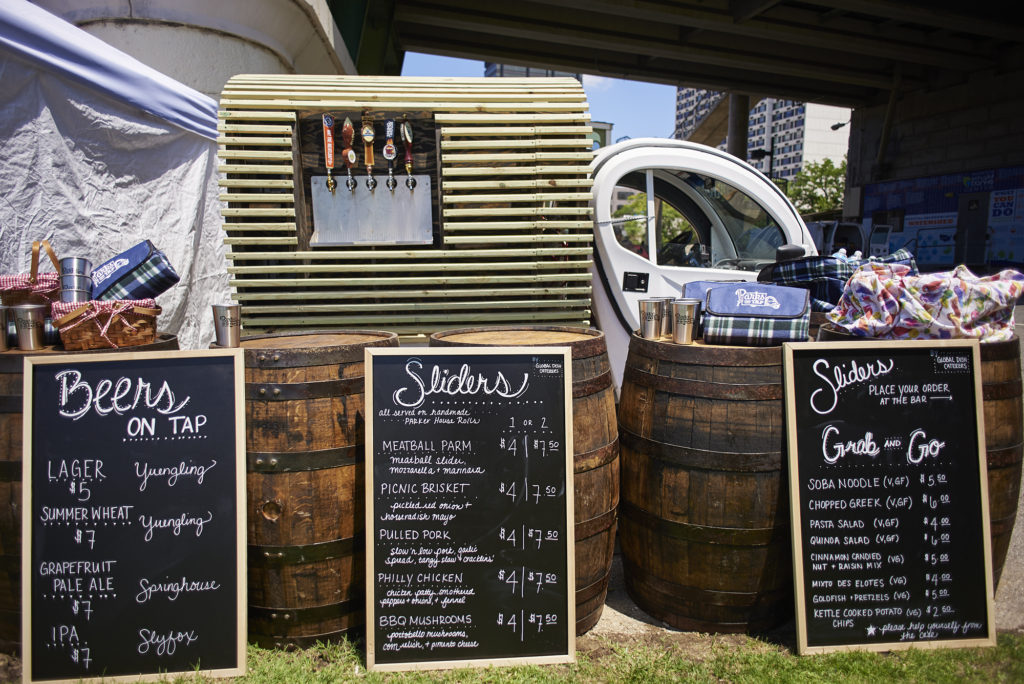 Last summer over 14 weeks, more than 30,000 people turned out. This year's expanded 20-stop tour runs (mostly) Wednesdays to Sundays, May 17 to October 1. The pop-ups will feature food, beer on tap, wine and non-alcoholic beverages, along with comfortable chairs, hammocks and clean restrooms. There will also be a variety of family-friendly activities and weekly programming. Dogs are welcome.
The season opens May 17 in the gorgeous Azalea Garden at the Philadelphia Museum of Art. Other spaces on the schedule include Schuylkill Banks, the FDR Park Boathouse, Jefferson Square Park in South Philly, Belmont Plateau in Fairmount Park, the historic Strawberry Mansion Bridge, Gorgas Park in Roxborough, Clark Park in West Philly, Pretzel Park in Manayunk, Burholme Park in Northeast Philly and Powers Park in Port Richmond.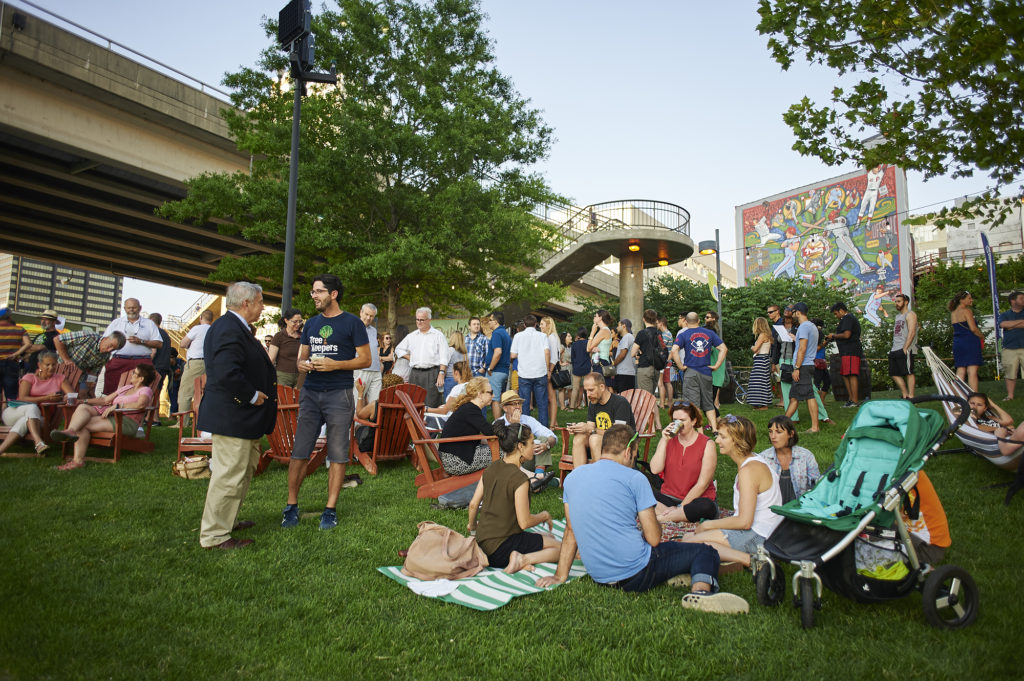 "In all of the work that we do, we are driven by improving the quality of life and increasing community engagement," explains Marc Wilken, director of business and event development for Parks & Rec. "Parks are part of that equation and so Parks on Tap can serve as a tool to further encourage Philadelphians to be outside, to walk to a neighborhood park or explore new parks, and socialize with their local community
"Additionally many parks don't typically have food and beverage service or bathroom amenities," he adds, "so even providing them for a brief period creates a better park experience."
ELISE VIDER is news editor of Keystone Edge.
All images by Albert Yee.