In 1940, the American Bantam Car Company in Butler created the Bantam Reconnaissance Car. Designed for the Army — which was looking for a vehicle to replace the horse and motorcycle — it was considered the world's original Jeep.
To celebrate that legacy, on June 9 through 11, 2,000 Jeeps, thousands of their owners and rabid fans of the hardy rides will assemble in Butler for the seventh-annual Bantam Jeep Heritage Festival.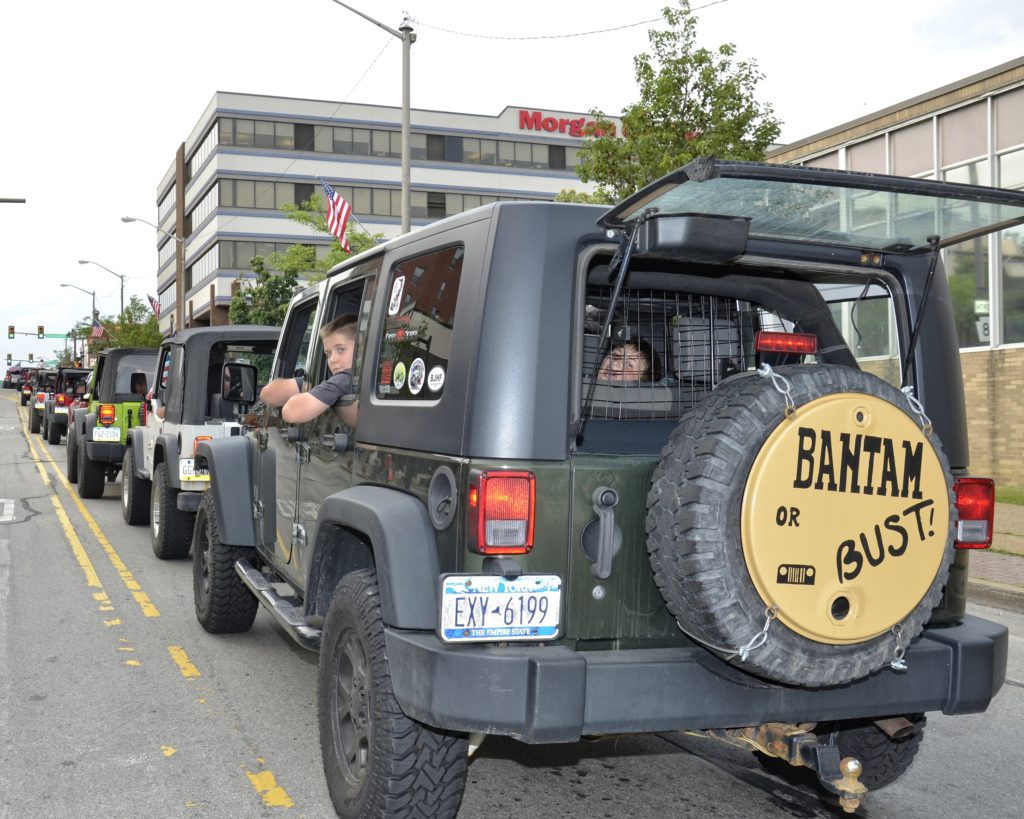 "Jeep owners love the vehicle because of its long history and its military roots," explains festival director Patti Jo Lambert. "They love the capabilities that the Jeep offers to enjoy outdoor adventures with their friends and family. There are thousands of parts and accessories that can be added to a Jeep, providing the owner with multiple ways to customize their vehicle and make it truly unique." It is such a loved vehicle that these additions make the jeep a modern day piece of history with owners looking to find the best headlights for jeep wrangler jk, the best custom door colours, even searching for personal decals. Jeeps certainly have made an impact.
Highlights of the weekend festivities, held at Cooper's Lake Campground, include the "Jeeps on the Rock Trail Ride," a three-mile trail ride and one-mile off-road track featuring hills, banks and more; "Jeep History Exhibit," a showcase for more than 20 rare Jeeps from the 1960s, including an M-715, Jeepster convertible and FC-170 fire truck; "The Faces of Jeep," a grille exhibit highlighting Jeep grilles from the 1960s; and "Jeep Invasion," a Friday night event that will welcome 1,200 Jeeps to park in downtown Butler. Lambert expects 15,000 Jeep enthusiasts for the street party, which will boast music, food vendors and more.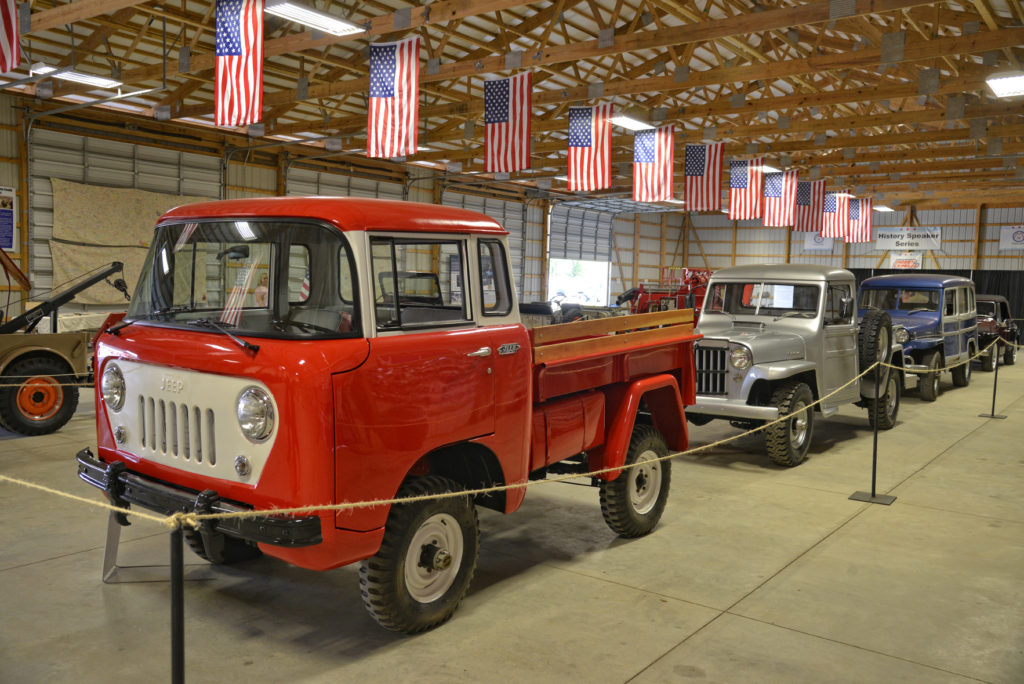 Other activities include the Jeep Playground Obstacle Course and On-Site trails, where Jeep owners can take their Jeeps out on trails of varying difficulty, and the World War II Encampment, a 1940s camp complete with several restored military Jeeps from the period. In addition, there will be vendors selling Jeep parts and accessories, how-to clinics and more.
According to Lambert, by the end of World War II, Bantam had built just over 2,500 Jeeps and more than 73,000 military trailers. But its association with the Jeep was short lived. After the war, Bantam made civilian trailers until the company was bought by Armco (a steel producer) in 1956. The company that had created the world's original Jeep was gone forever.
The festival, she adds, "was created to celebrate Butler as the birthplace of the Jeep." And with an estimated economic impact of about $1.6 million, Jeep is once again a boon to Butler County.
ELISE VIDER is news editor of Keystone Edge.