Looking for a multi-sensory art experience not limited to frames on walls? The Art Association of Harrisburg's 29th Annual Gallery Walk through downtown and midtown is just the ticket. Running Sunday, September 10, 11 a.m. – 6 p.m., the free event's 25 tour stops go far beyond traditional art galleries. Many are in commercial businesses. Some have a three-dimensional twist. A few are even outside. And one is at the Whitaker Center for Science and the Arts, a one-stop creative hub for all ages.
"The Whitaker Center is such a unique facility," says new President and CEO Ted Black. "It's the cultural crossroads of central Pennsylvania."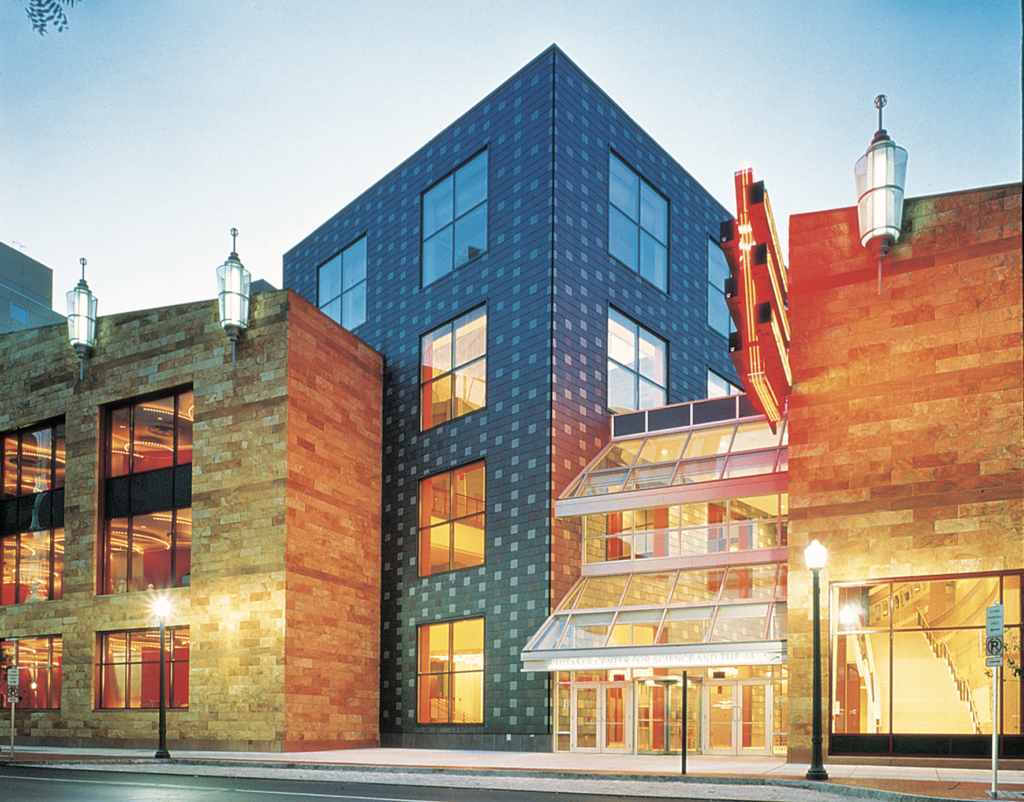 With its split-level design and flamboyant color scheme, the structure is itself a work of art. You become part of that art experience when you try to figure out the wonky elevators for the first time, or walk through the eclectic gift shop full of science kits and gemstones.
Nestled between the Harrisburg Hilton and Strawberry Square, the Center partners with local galleries to showcase artists' pieces through a running event called Art on the Curved Wall. Not limited to the curved walls both upstairs and downstairs in the Center, sometimes sculptures spread to the floor, or 3-D art hangs from the cathedral ceilings.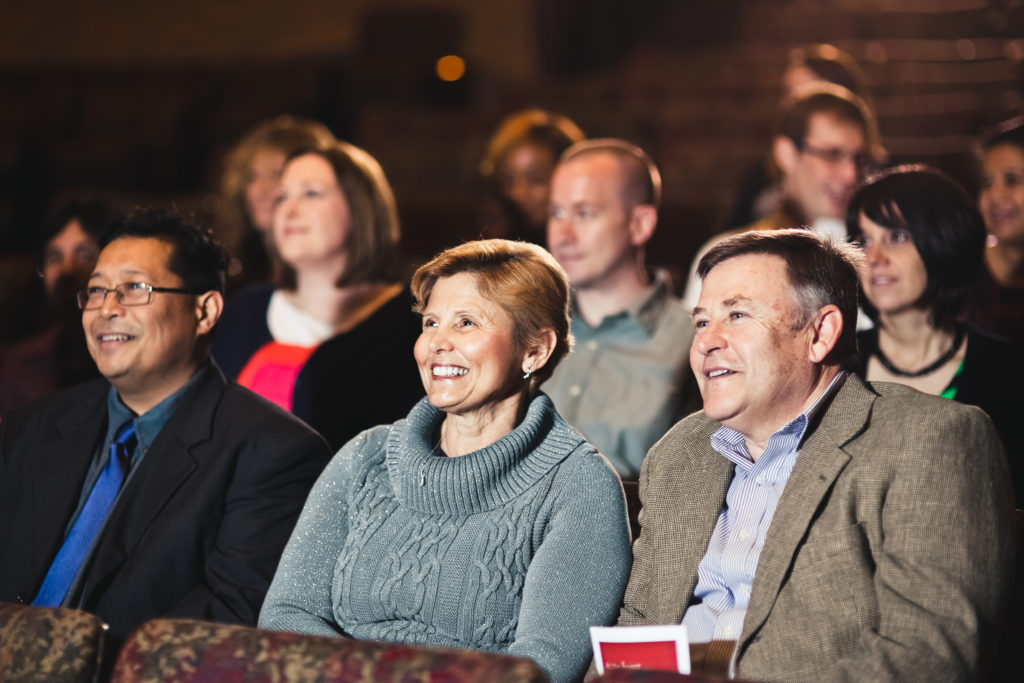 The Sunoco Performance Theatre regularly hosts the Central Pennsylvania Youth Ballet, Theatre Harrisburg, and Market Square Concerts. Recent musical acts include Ryan Adams and Kenny Wayne Shepherd. It's not just hipster jazz and poetry in a black basement room, though you can find that, too. Story Slam, a recent addition to Whitaker Center's offerings, presents the opportunity to watch a storytelling contest wrapped around a theme.
The science behind art and theatre appears in many exhibits throughout the tri-level Harsco Science Center. Kids can interact with a diorama of the theatre, role-play on a live stage, and learn about adding special effects in movies.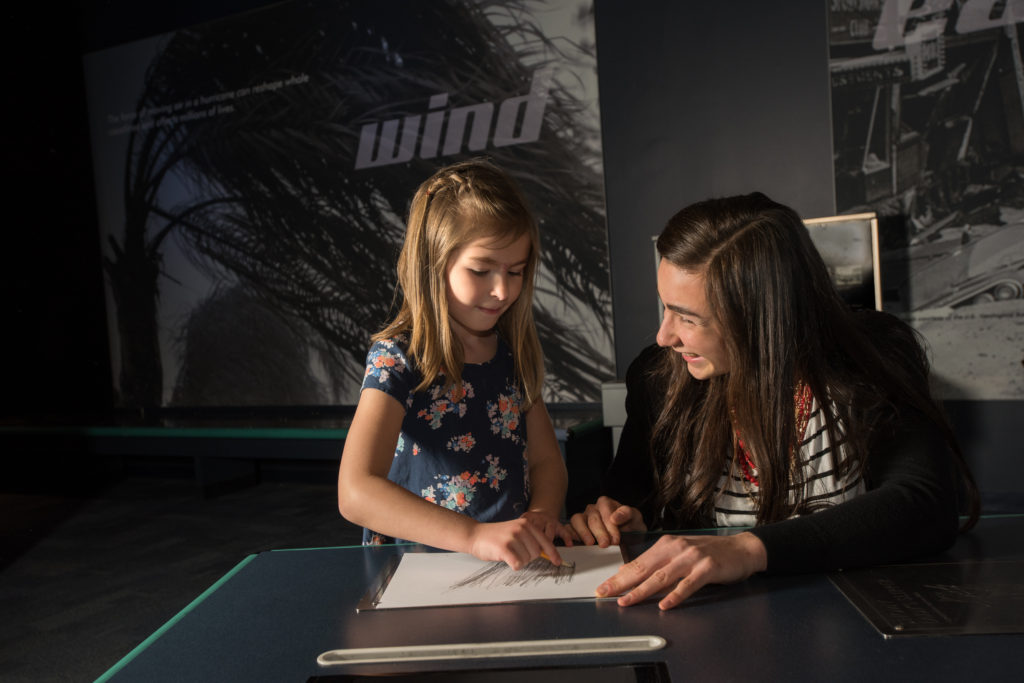 Some of the Science Center's displays encourage visitors to create original art. One station comes equipped with pencils and paper for etchings. Kids can make their own short diorama films to email to themselves. There is even a digital graffiti wall with a mouse shaped like a spray paint can.
If you enjoy stunning cinematography, both educational and blockbuster movies play on a screen six stories tall by eight stories wide. Whether watching sharks cruise a coral reef or footage shot in outer space, it's a stunning experience.
"Through this coming year, we will implement programs that appeal to a younger audience," says Black. He sees this re-programming as an opportunity and a challenge to both enhance the facility and improve the overall guest experience. In the future, "expect more of the quality educational programs we've become known for, as well as new events to appeal to our diverse customer base."
Gina Napoli is a freelance writer living in Dauphin County.