Blight removal in Bethlehem, a redeveloped Allentown Metal Works, a master plan for the envisioned Da Vinci Science City in Easton, an expanded business incubator at Lehigh University – all these and more are moving forward thanks to $1.45 million in new grants from the BB&T Economic Growth Fund at the Lehigh Valley Community Foundation.
The grants are aimed at stimulating economic growth in Lehigh and Northampton counties.
"Funding for economic development is vital to the continued improvement in the quality of life in the Lehigh Valley," says Bernie Story, the foundation's president and CEO. "The Fund awards grants to initiatives that will improve the standard of living and economic health of the Valley through business attraction and incubation, industrial growth and creation of a pipeline of sustainable and thriving-wage jobs."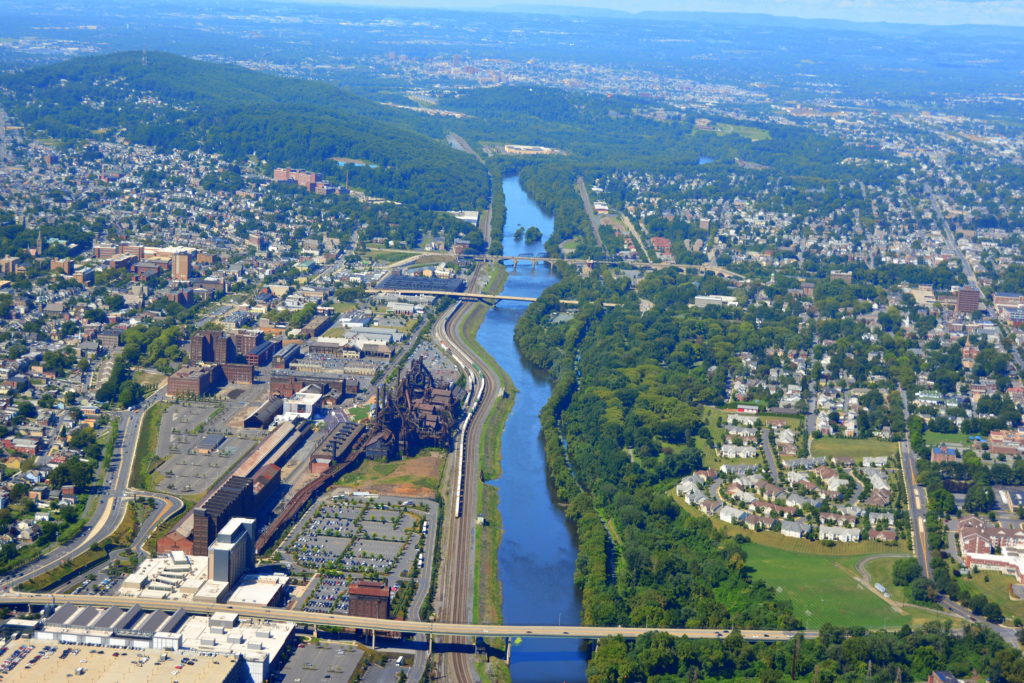 $250,000 is going towards creation of a revolving loan fund for blight remediation in Bethlehem that will promote development of multi-tenant flex, assembly and/or manufacturing space in the Southside Bethlehem Keystone Innovation Zone (KIZ). The longterm goal is to provide affordable space to young, KIZ-eligible companies that would otherwise be forced to locate elsewhere, and to relocate successful companies to appropriate space elsewhere in the city as they grow, making room for new startups.
Funding for economic development is vital to the continued improvement in the quality of life in the Lehigh Valley.Bernie Story, Lehigh Valley Community Foundation
Another $250,000 will go towards the redevelopment of the former Allentown Metal Works, a long-vacant industrial brownfield site and former steel fabrication facility. According to Scott Unger of the Allentown Economic Development Corporation (AEDC), the funds are earmarked for critical engineering work at the site's first building. The grant will be combined with a $2 million Pennsylvania Business in Our Sites loan to get the 42,000-square-foot "Building A" ready for occupancy, potentially creating 25 to 45 jobs.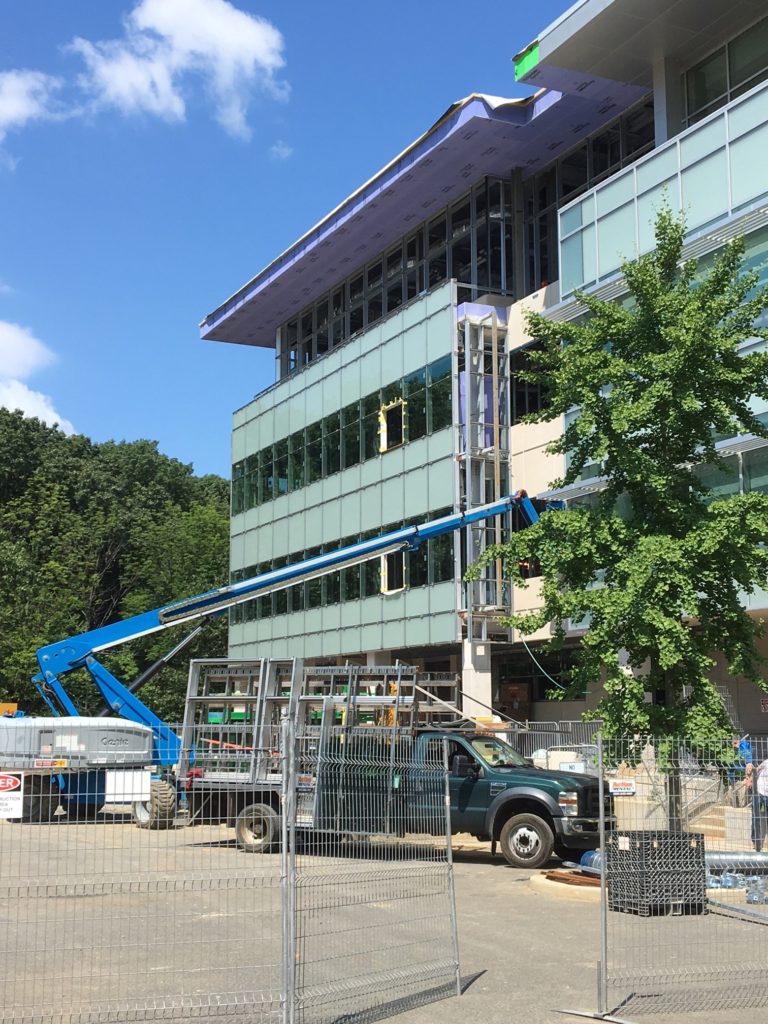 On the Lehigh University Mountaintop Campus, $100,000 is going towards a four-story, 20,000-square-foot expansion of Ben Franklin TechVentures. The new West Wing will allocate 4,000 square feet to the university's "Hatchery" business incubator and provide more business incubation, office and meeting space for early-stage technology companies. Construction is moving forward on schedule; the building will be dedicated on October 19, reports Laura Eppler, chief marketing officer of the Ben Franklin Technology Partners of Northeastern Pennsylvania.
And in Easton, $125,000 will fund architectural and exhibits plan for Da Vinci Science City, an aquarium and science center planned for downtown. (Another $75,000 was allocated for parking and hotel studies to enhance tourism in Easton.)
The grants spring from a $5 million pledge made by BB&T, a global financial services giant, when it acquired Allentown's National Penn Bancshares in 2015. That capital birthed the BB&T Economic Growth Fund, a temporary donor‐advised fund. Expect another round of grants next year. (The pledge also created the BB&T Economic Growth Fund of Berks County Community Foundation.)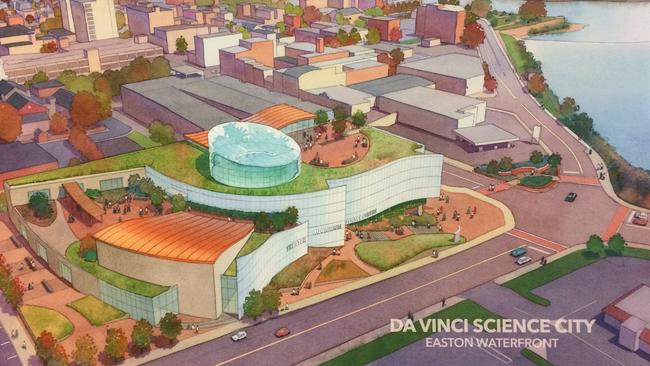 The 13 Lehigh Valley grantees were awarded between $10,000 and $250,000.
"Each of the projects bring value and take different approaches to economic development," says Story. "Some support manufacturing and reduce blight, while others support a young, diverse, and vibrant region by promoting entrepreneurship or tourism. Collectively, the projects spur economic development and create job pipelines."
ELISE VIDER is news editor of Keystone Edge.
Ben Franklin Technology Partners is a partner in Keystone Edge. Read more about their work in our Ben Franklin On: section.