In its annual mashup of Shark Tank and American Idol, Ben Franklin Technology Partners of Northeastern Pennsylvania (BFTP/NEP) is hosting Venture Idol 2017 on Tuesday, November 14.
After working their way through an afternoon selection process, three tech entrepreneurs will pitch their startups to a live audience. Attendees will then allocate their "Ben bucks" among the companies they find most deserving. BFTP/NEP will award a total of $15,000 in real dollars based on that crowd input.
"Ben Franklin Venture Idol guests have an opportunity to get a close look at one of the ways in which entrepreneurs introduce themselves to the investment environment," says Laura Eppler, chief marketing officer at BFTP/NEP. "Raising capital presents many challenges, and entrepreneurs need to understand the available options so they can best prepare for them."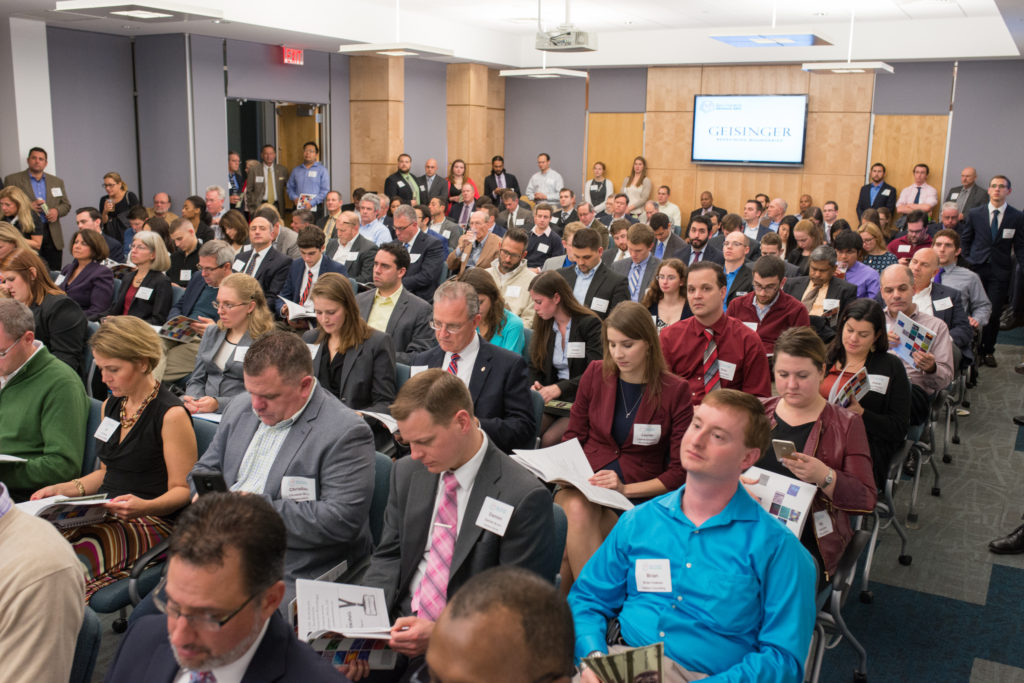 This year's event — the 14th iteration — has the added cachet of being one of the first public gatherings in the brand-new Ben Franklin TechVentures West Wing on the Lehigh University Mountaintop Campus. The 20,000-square-foot expansion houses state-of-the-art offices and meeting spaces, and will support the creation of dozens of tech-based jobs.
Here's a list of this year's Venture Idol competitors.
ChannelApe, based in Scranton, is a multi-channel, e-commerce platform for merchants.
Ethnic Beauty Store/Game Face of East Stroudsburg is an online destination aimed at the multi-cultural community where visitors can learn, share and buy health, beauty and personal care items.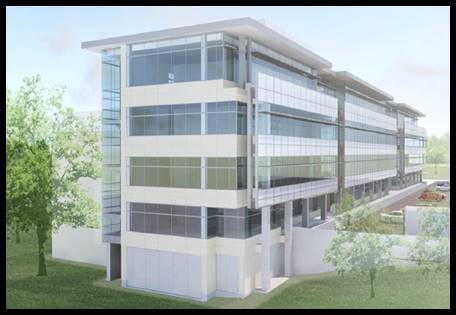 GiveGab is a fundraising and donor management platform based in Dunmore.
Grovara, located at BFTP TechVentures in Bethlehem, connects U.S. makers to natural, organic and specialty foods with responsible international partners.
Medtrics Lab of Lewisburg is a medical education management and collaboration platform.
Planguru, based in Wilkes-Barre, provides a suite of business tools that support budgeting, forecasting, and intelligent financial analysis.
webCemeteries.com in Fleetwood provides technology solutions for cemeteries.
Xverity, located at BFTP TechVentures, offers outpatient relationship management solutions to healthcare companies.
Venture Idol starts at 5:30 p.m. with networking and hors d'oeuvres. It concludes with the announcement of the winner and dessert at 8:30 p.m. Click here to register.
ELISE VIDER is news editor of Keystone Edge.
Ben Franklin Technology Partners is a partner in Keystone Edge. Read more about their work in our Ben Franklin On: section.
Lead image by Ryan Hulvat