Persea Naturals, a State College startup, is developing new natural food coloring that has potential to transform the food industry. Their secret ingredient: avocado pits.
"Avocados have become a favorite healthy — and delicious — choice for consumers. It is estimated that four billion avocados are consumed annually in the U.S.," says Persea CEO Robert J. Hicks. "Unfortunately, as there is no real commercial use for the seed (or pit), they are being landfilled. That's nearly one million tons per year! Our product, AvoColor, allows these seeds to be utilized – keeping them out of the landfill and helping our environment. We believe that our product provides a healthy food color alternative to the existing artificial colors on the market."
Consumer groups list artificial colors and ingredients as one of their greatest food concerns. Many major companies (MARS, General Mills, Kellogg's and others) have pledged to remove artificial colors from their products.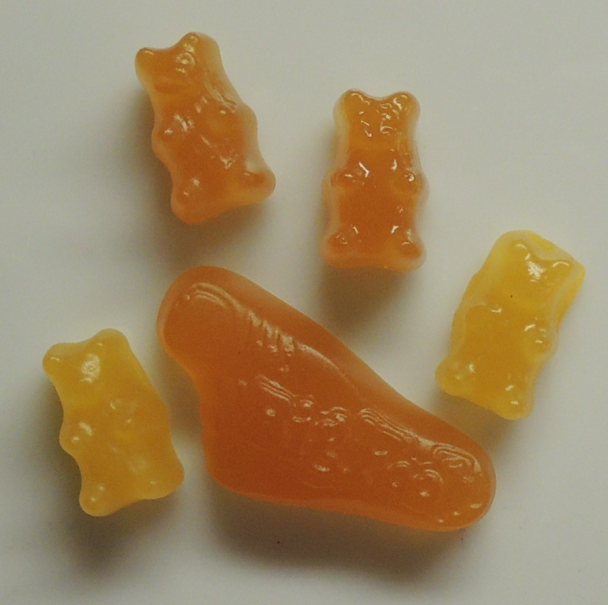 "Some [of those companies] have conceded that alternate acceptable solutions are not yet available," explains Hicks. "We believe our product is a great solution to this dilemma."
AvoColor is suitable for a wide variety of food applications, from candy coatings (think M&Ms) to beverages, confectionaries, baked goods and dairy. It can be formulated in a variety of colors: red, yellow, orange and potentially brown.
The market potential is vast.
"Believe it or not, the existing food color market is approximately $2.3 billion, and is growing at nearly nine percent per year," says Hicks. "The market has been estimated to be over $3.7 billion by 2022. Given our ability to provide various colors, we believe that we can meet at least 50 percent of the color needs of the industry and be used as a substitute to existing artificial colors or even existing expensive natural colors."
Penn State food science professor Greg Ziegler led the team that developed AvoColor. Hicks, Ziegler, his Penn State colleague Joshua Lambert and Emanuel Hatzakis from Ohio State, launched Persea in 2016 with initial funding from the Invent Penn State Fund for Innovation. Penn State has licensed the technology to Persea, which also received an investment from Ben Franklin Technology Partners of Central and Northern Pennsylvania.
Persea is currently testing AvoColor with major food and food-color companies, and expects to seek FDA approval this year. That process that will determine how quickly Persea can bring AvoColor to market. Meanwhile, the company is also investigating non-food applications.
ELISE VIDER is news editor of Keystone Edge.