Something new is cooking – or more precisely, baking – in Mt. Oliver, a tiny, autonomous borough surrounded on all sides by Pittsburgh.
The Bakery Society Pittsburgh (TBSP) is rehabbing the long-vacant Kullman's Bakery building in Mt. Oliver's business district, getting ready to open the nation's first bakery incubator. According to Jami Pasquinelli of Economic Development South (EDS), TBSP's parent organization, the goal is to encourage entrepreneurship and put a neighborhood landmark back into use.
A Pittsburgh institution, Kullman's closed in 2014 after 60 years. The inspiration for the incubator came after EDS, a nonprofit community development corporation serving South Pittsburgh and South Hills communities, hosted a pop-up bake sale in the space.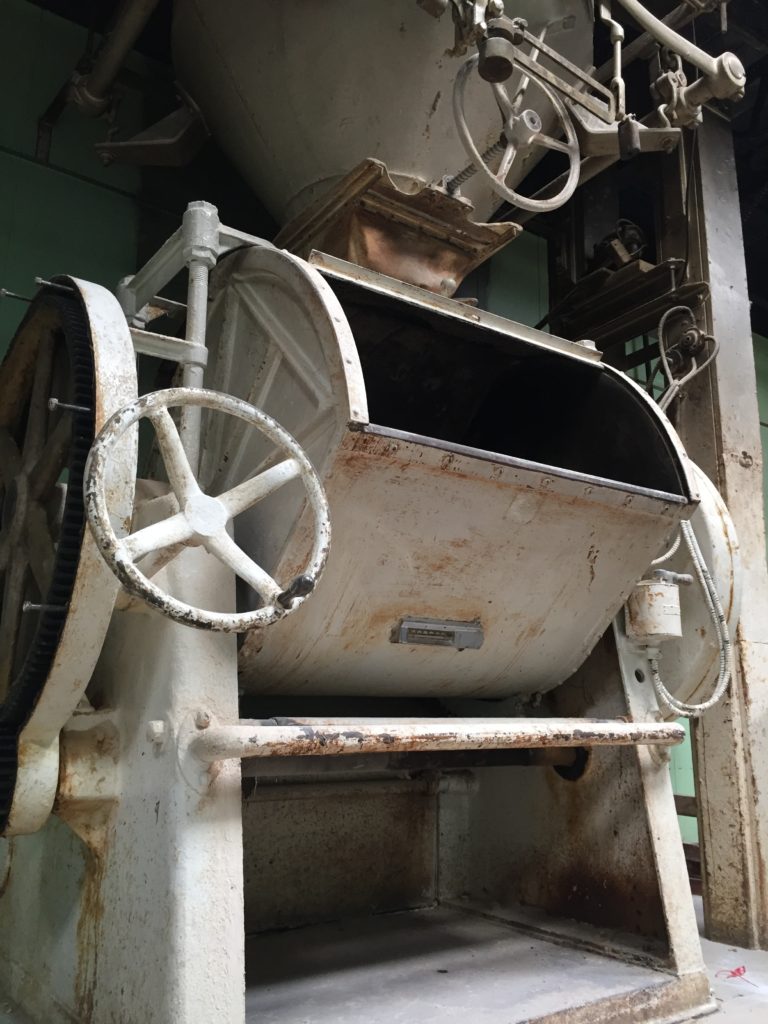 "We didn't want the beloved building turned into a cell phone store or check-cashing business," recalls Pasquinelli. Instead, EDS purchased the three-story building — in partnership with Mt. Oliver Borough — and moved forward with plans for a ground-floor retail shop, classroom space, and a 2,600-square-foot bakery stocked with equipment to produce bread, pastries, cakes and pies. Online sales and a wood-fired pizza oven are also on the docket.
The incubator comprises three programs: a tenant baker program (experienced bakers who bake and sell on the premises); a community baker program that provides access to space, equipment and technical support; and a bakers-in-residence program, comprised of an intensive,18-month training aimed at starting new bakery businesses.
"[In the training], they will learn marketing, demographics, financials, and how to work with lenders, real estate agents, bankers and other professionals," explains Pasquinelli. "The idea is that the bakers will write a completed business plan before they have finished our program. Once the business plan is complete, they have to defend it and make necessary changes. When it is ready, we will introduce the bakers to professionals who can assist them with opening their own business."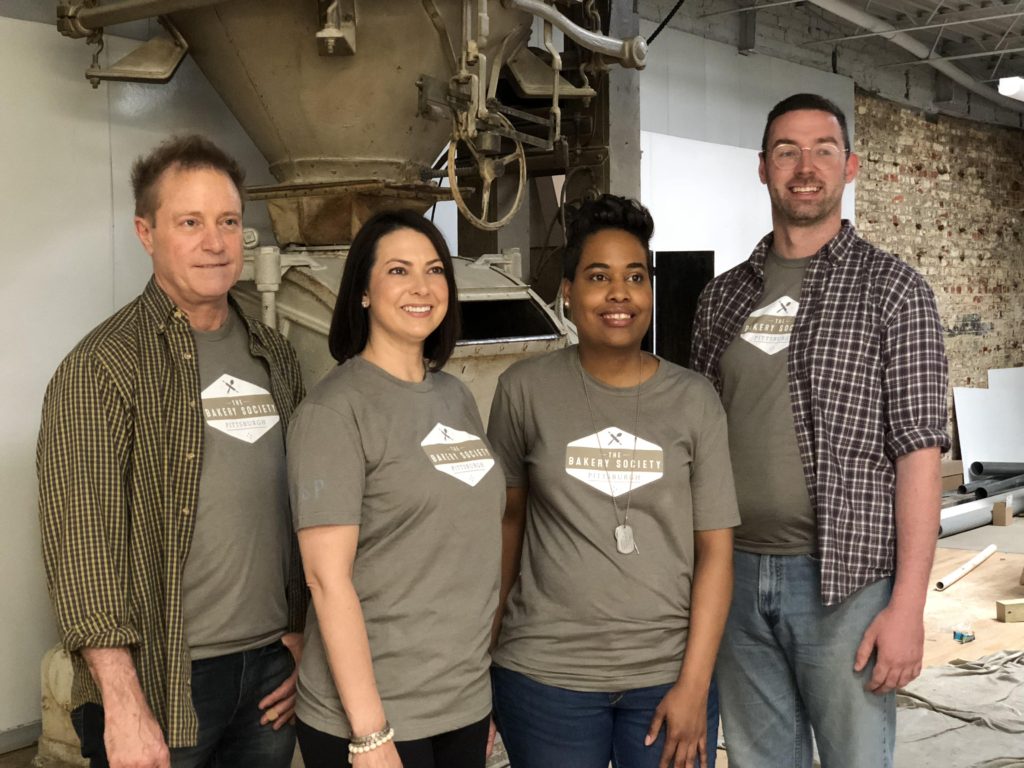 The first cohort of four bakers was chosen from 60 applicants. They include, in Pasquinelli's words, "a boomerang resident returning to Pittsburgh from Los Angeles who specializes in breads, a baker from a local healthcare provider looking to start her own full-time business, a small-scale entrepreneur looking to scale up, and a baker who enjoys recipes where items transform in the oven."
The faculty includes Terry Doloughty of the Mansmann Foundation, which specializes in peer-to-peer mentoring for small businesses, and Chef Phil Enck, TBSP's bakery manager.
TBSP continues to accept applications for all three incubator tiers.
ELISE VIDER is news editor of Keystone Edge.
Lead image: Tim Hindes, TrailBlaze Creative