The beloved split-flap departure board at Philadelphia's 30th Street Station may have found its savior in a hometown company that claims to be the only North American maker of the iconic signs.
As part of its $100 million station renovation, Amtrak had planned to replace the current sign with a new, digital screen. Philadelphians and station users, numbering 25,000 riders per day, rose up in protest.
A December column by Inga Saffron, the Philadelphia Inquirer's influential architecture critic, sounded the alarm: "In Amtrak's shortsighted view, the split-flap screen is an embarrassing relic of the past and too much of a bother to maintain…What Amtrak doesn't seem to understand is that the hardy black-and-white information board is a certified design icon that is as important to its own history as 30th Street's magnificent waiting room, with its colossal Corinthian columns, waterfalls of natural light, and regal, coffered ceiling."
A #SavetheSign campaign drew 2,300 signatures and counting, and U.S. Rep. Brendan Boyle got involved.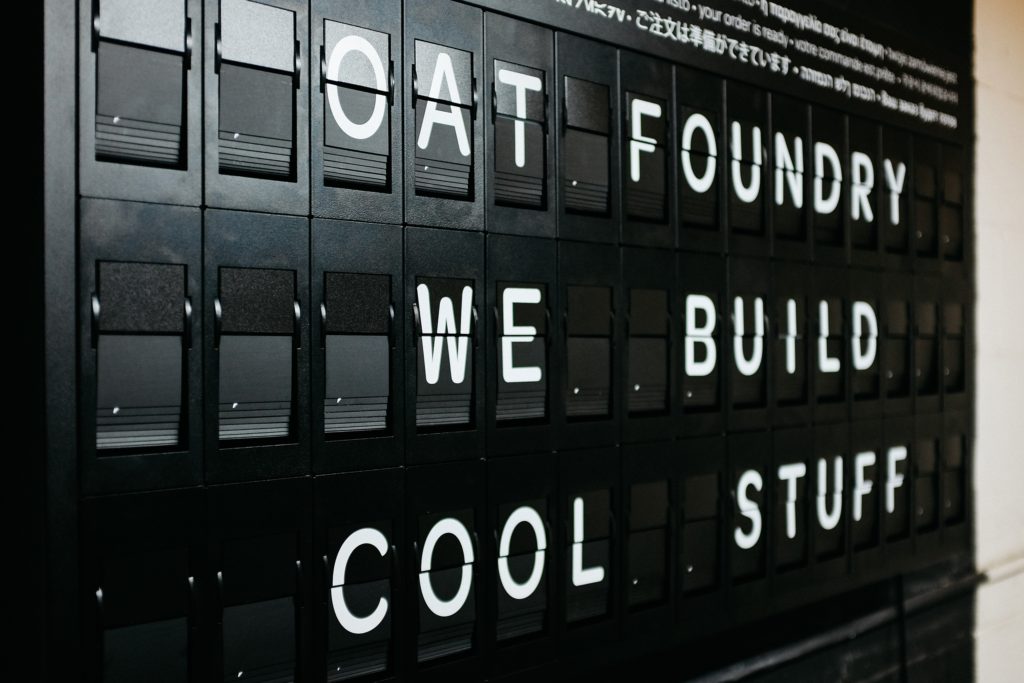 So did Oat Foundry, a local company that designs and manufactures high-tech versions of the old-school signs, with their black-and-white flaps and weirdly satisfying clickety-clack sound. This month, they met with Amtrak officials.
"After the announcement was made that the display would indeed be replaced, current and past Philadelphia residents reached out, asking us to keep 30th Street Station 'flapping,'" says Oat Foundry's CEO and co-founder Mark D. Kuhn IV. "The idea of a bright, characterless LED screen invading the beautiful 30th Street Station has resulted in nothing less than a public outcry. This type of digital screen, which you can find virtually everywhere, brings unwanted ads, and even more time looking into a searing light source."
A new sign could take as long as a year and a half to be commissioned, fabricated and installed.
It's no secret that Philadelphians feel a deep personal connection with the split flap at 30th Street Station. It's a vital part of traveling in and out of Philadelphia.Mark D. Kuhn IV, Oat Foundry
"Oat Foundry's Split Flap Displays may look and sound the same as departure boards from the 1960's – but they are completely reimagined," says Kuhn."Oat Foundry's split-flap displays meet all of Amtrak's needs."
Kuhn and five fellow Drexel University grads – Sean Rossiter, Mike Courtney, Luc Tenthorey, John Halko IV and James Vescio – founded the company in Bensalem in 2013 after spending nine months building a prototype vending machine for a class project. Earlier this month, the company quadrupled its space with a move to the old Frankford Arsenal in Northeast Philly.
The young engineers got interested in building split-flap signs after Honeygrow, the fast-growing, Philly-based restaurant chain, requested a train station-style departures board controlled by modern technology.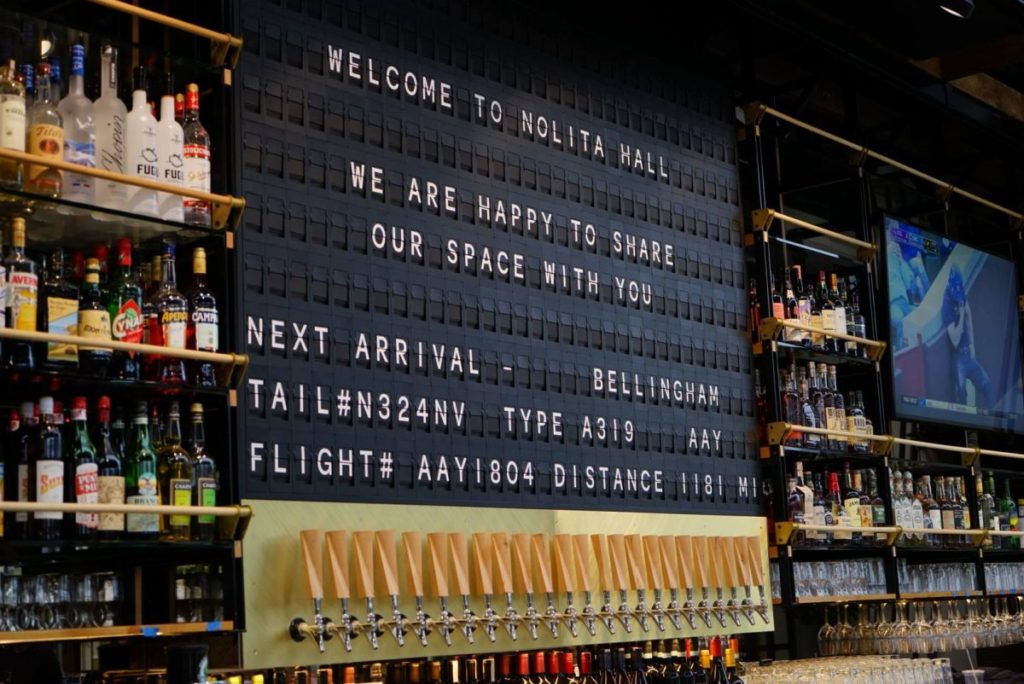 Since then, Oat Foundry has built split flaps for clients including the Chicago Cubs, Starbucks, Momofuku Milk Bar, American Airlines, Hilton, Marriott and many more. The signs are modular and fully customizable. They run on Linux and have a cloud-based messaging interface that can be integrated with common social media platforms, point-of-sale systems, transit systems, weather, messaging services and more.
"It's no secret that Philadelphians feel a deep personal connection with the split flap at 30th Street Station," says Kuhn. "It's a vital part of traveling in and out of Philadelphia, serving as a familiar welcome and a comforting farewell."
ELISE VIDER is news editor of Keystone Edge.