Keystone Edge is spotlighting the state's mayors, passionate Pennsylvanians who preside over everywhere from small towns to hip suburbs to thriving cities. First up is Mayor Marita Garrett of Wilkinsburg, PA, a borough of 15,000 people just seven miles outside of Pittsburgh that's fighting its way back after decades of decline.
Keystone Edge: How did you find your way to public service?
Mayor Marita Garrett: Volunteerism was just a part of how I was raised. We were always taught to give back to our community and help those less fortunate. So even at a young age, I was helping out at the soup kitchen for Thanksgiving or tutoring younger kids. My mom and the school that I went to (I'm originally from Akron, Ohio) were instrumental in reinforcing that.
Becoming a public servant was about filling the gap that we had in our community — a lack of communication between those who were representing us and the constituents — and stepping up to the plate. Wilkinsburg was really at a point where we could easily go backwards or forwards.
I was on Borough Council for four years before I became mayor. We were doing some really great things — addressing blight, public safety, capital development — but realized that residents didn't really know about what was going on. That made me decide to run, to really use the [role of mayor] to build upon some of the initiatives and work that I was already doing.
What's on your wish list for Wilkinsburg?
The main thing is changing the perception of Wilkinsburg. Like many communities that suffered from the steel decline and then were impacted by the crack epidemic and gang violence, we're resurgent. People still think of the Wilkinsburg of the '80s and '90s. The issues that we have, we're working to address — like our blight — but actually crime has gone down. And once you change that perception, not only from within the community but outside the community, I believe that's where we'll see more opportunities, especially for economic growth.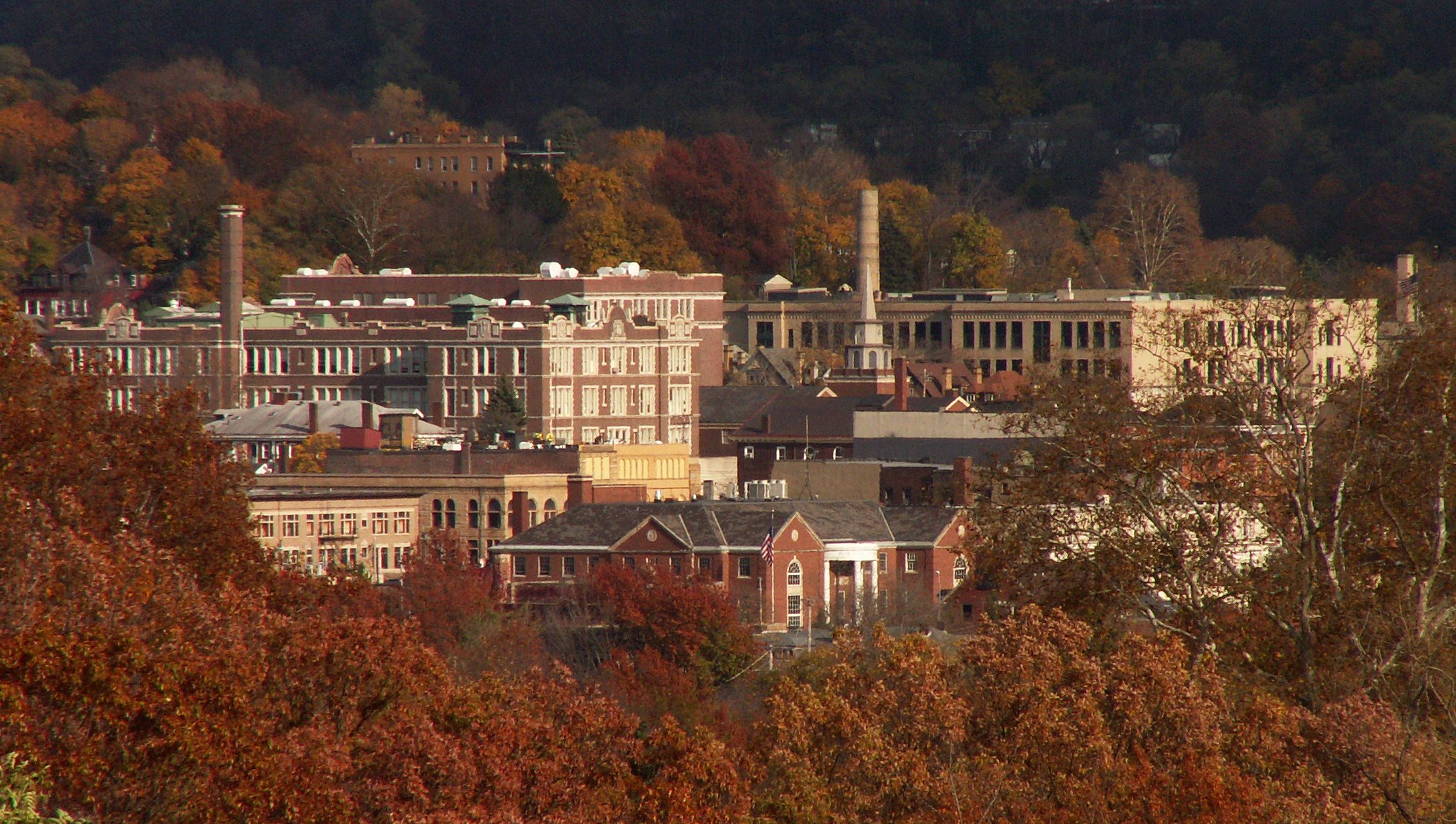 If you could snap your fingers and solve one problem, what would it be?
It goes back to the perception, because once people stop getting caught up in the stigma, then you'll have more families moving in. Our school system is now stabilized and doing some great things. Once families come, then you look at getting a recreation center to bring our community together and [that spurs] economic development. It's a cyclical thing.
So what would surprise someone about the job of being mayor?
On paper, the mayor of boroughs is only supposed to oversee the police department and perform marriages. People hear the name "Mayor" and think it's like president — that you run the whole thing. My role as mayor is more about being an advocate and connecting. I don't cut down trees. I can't come out and mow the lawn.
What do you consider your greatest accomplishment in your two years as mayor?
I also lead a nonprofit based in Wilkinsburg called Civically Inc. This year, we acquired the Hunter Building, which is the largest commercial building in downtown Wilkinsburg. The plan is to redevelop that into office space and [transform] the first floor into mixed-use commercial space. Stabilizing an anchor building can really change the trajectory of economic development.
What I'm really proud of is that the development is being led by two Wilkinsburg residents. I'm hoping that changes the narrative, affirming that you can have community development from within. We don't have to get outside consultants from New York or Chicago. We have the talent and the leadership within our community.
Describe your ideal weekend in Wilkinsburg.
My usual weekend is helping out at the Free Store Wilkinsburg on Saturday mornings. Then I go across the street to Salvatore's Pizza House to get nourishment and eat their amazing wings. There are so many community events happening every weekend here. For example, last Saturday there was our Sacred Spaces Tour — the second annual one highlighting our church history in Wilkinsburg. We're considered the "Holy City" and we still have churches on every corner.
Also, one of the local churches hosted a luncheon for all the first responders and public safety officials in the area.
I think that really speaks to the enrichment of the community when there are so many different events and you see so many neighbors and residents coming together, networking and fellowshiping.
Can you describe Wilkinsburg in one sentence?
Wilkinsburg is happening right now.
Should Keystone Edge chat with your mayor? Comment below or email us at [email protected].