As 2021 comes to a close, we're reflecting on the stories our readers loved most this year (or at least the ones that got the most clicks). Looking at this list, there are some interesting takeaways. As always, people love positive stories about their communities, whether that's a new recreation amenity in Johnstown or creative arts programming in Lock Haven. And they also like to be surprised, whether it's by a Frank Lloyd Wright-caliber home with a twisted history in the PA Wilds or a spotlight on Pittsburgh's role in cutting-edge technology.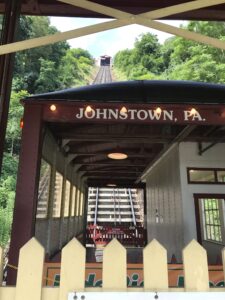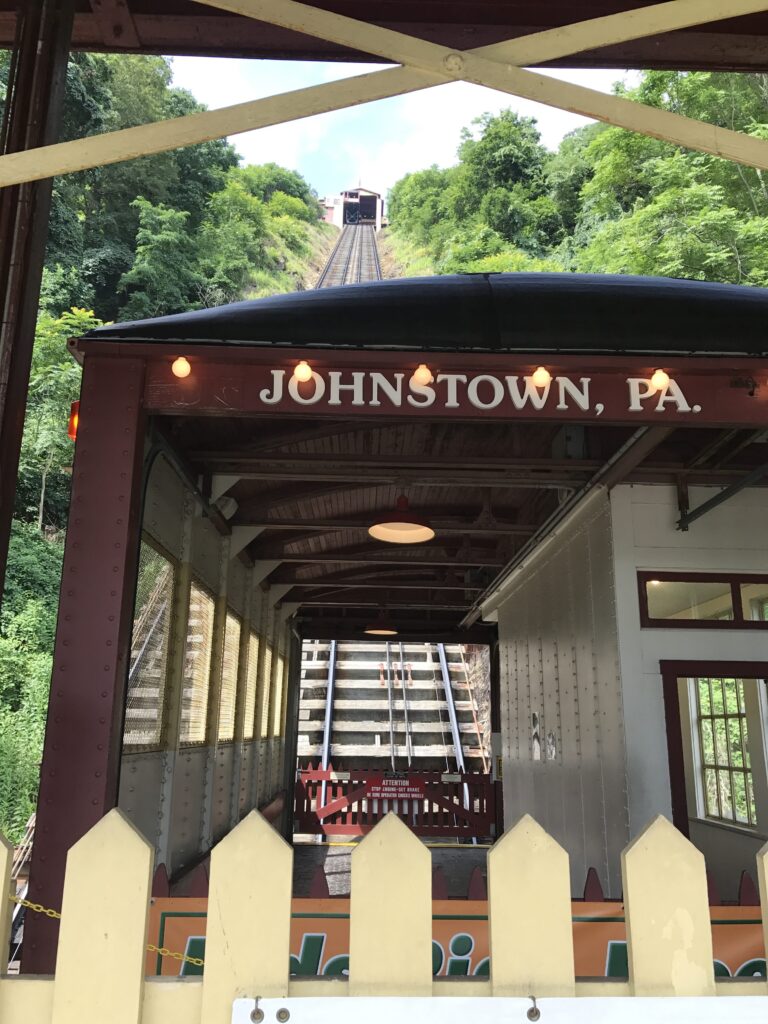 If you missed any of these features, now is the time to catch up!
1. Along for the Ride: An ambitious plan lifts a Johnstown institution to the top: ​​This city's iconic Inclined Plane has long provided a lifeline to residents, and now the entire hillside will be transformed via infrastructure improvements, bike and hiking trails, and an enticing new riverfront park.
2. Welcome to Lynn Hall, 'Fallingwater' in the Pennsylvania Wilds: This architectural gem was rescued from disrepair and obscurity by a series of passionate owners who hope to alert travelers to the existence of the state's other modernist masterpiece.
3. A historic mill is reborn in Altoona: Originally built over 130 years ago, this 100,000-square-foot mixed-use commercial space is set to welcome tenants and boost the local economy. The thoughtful and ambitious rehab was a team effort.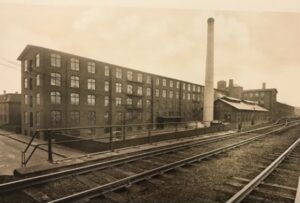 4. On the banks of the Susquehanna, Lock Haven rides a tide of optimism: This small central PA town is using a combination of festivals, arts programming, open streets, recreation trails, and downtown shopping to lure folks to its picturesque streets.
5. Pittsburgh is the brains of the nation's AV industry: It's been an interesting few years for the autonomous vehicles industry in Steel City, but the sector is poised to grow its status as a pillar of the local economy.
Lead image: Lynn Hall in Port Allegany / photo: courtesy of the Lynn Hall Collection