Welcome to Prism, a podcast series in partnership with the PA Council on the Arts. The goal of these conversations is to shine a light on the power of creativity in Pennsylvania communities.
To that end, Prism will dig into the state's creative ecosystem, a dynamic place populated by painters, filmmakers, game designers, architects, woodworkers, civil servants, musicians, podcasters, and nonprofit visionaries. The creative sphere intersects with almost every aspect of life here in the Commonwealth — immigration, entrepreneurship, main street revitalization, education, social justice, design, and population growth. It's going to be a colorful trip.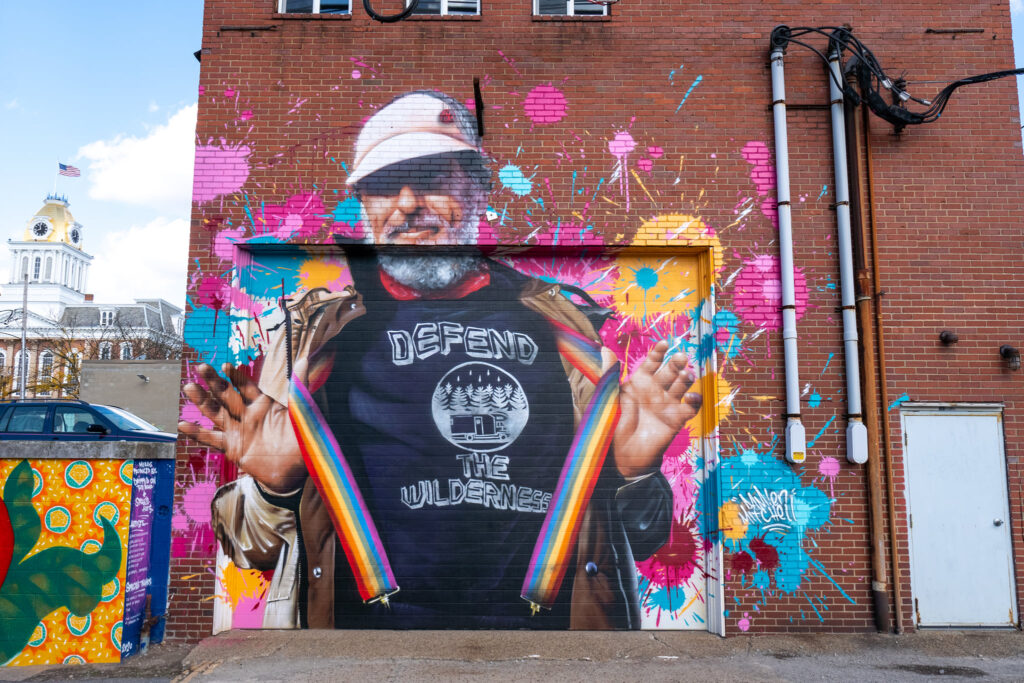 In our first episode, we expand the map, finding inspiration in unexpected places. Host Lee Stabert spoke with Hannah Harley of Indiana, PA, and Erin Ninehouser of Ambridge in Beaver County, two women who have committed themselves to creative pursuits outside of resource-rich and art-dense cities, and they're happier and more fulfilled for it. The lesson is clear: In a small place, you can have a huge impact.
LISTEN NOW:
Subscribe to Prism on Apple, Spotify, Amazon, Google, and Podcast Addict. Coming soon on Pandora and Stitcher.
LEE STABERT is editor in chief of Keystone Edge.
LEAD IMAGE: Beaver County / photo: Erin Ninehouser