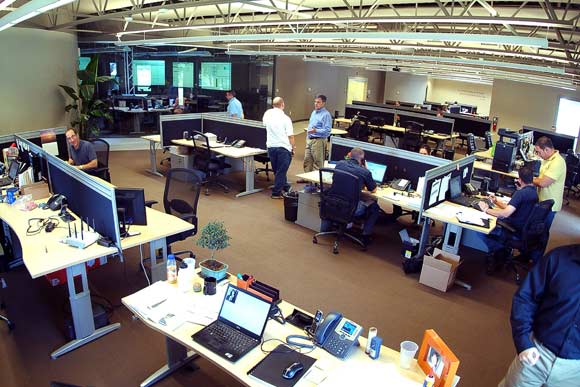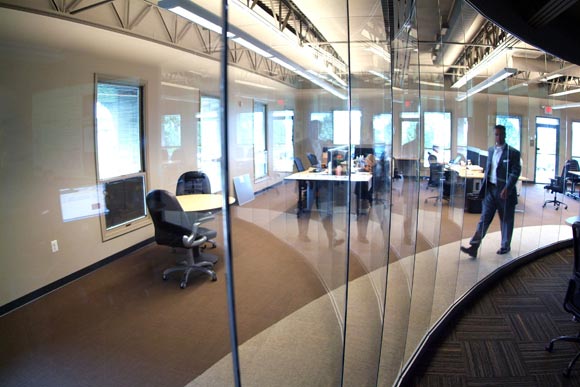 In an era when collaboration is key, the partnering of the Chester County and Delaware County Keystone Innovation Zones could mean big things for emerging technology companies in an around this new super-region.
The partnership, formalized early this month, forms a new entity known as the Ideas x Innovation Network, or 'i2n' for short, and will involve nearly 60 companies and 25 educational institutions, for-profit and non-profit organizations at the outset. The state's KIZ program includes nearly 30 designated areas that create entrepreneurial opportunities and foster innovation through a variety of resources and initiatives. The collaboration, according to a news release, sets the stage for future partnering, funding and growth for emerging tech companies in the Philadelphia suburbs.
i2n co-director Mary Fuchs says via email that the overall goal is to develop "a network of virtual and physical incubators and to be a pipeline of resources for these emerging companies." Services like strategic planning, accounting and taxation, marketing, business development, intern connections, workforce development, real estate, intellectual property law and financial planning. Also, Fuchs says i2n anticipates development of a micro-loan/mini-grant program for eligible companies and university researchers.
One of those companies is Evolve IP, a cloud-based technology provider that was recently chosen by AlwaysOn as one of the OnDemand Top 100 winners as a leader among its peers when it comes to innovation, market potential, commercialization, stakeholder value and media buzz.
While further details of the partnership are still being developed, there is plenty of excitement in the area's tech community.
"I have experienced firsthand the value that this organization brings to companies and the region," saysTony  DelBen, co-founder and CEO of Bythezip, Inc., who will also serve as i2n's co-chair. "This regional network will provide the environment emerging companies need to incubate, innovate and succeed."
Says Villanova University's Drosdick Endowed Dean of Engineering Gary Gabriele: "i2n has much to offer university researchers and entrepreneurs on the path to idea and business creation, and companies and organizations interested in supporting job creation, workforce and talent development, and bringing new products to market."
JOE PETRUCCI is managing editor of Keystone Edge. Send feedback here.
Photos of Evolve IP headquarters courtesy of i2n