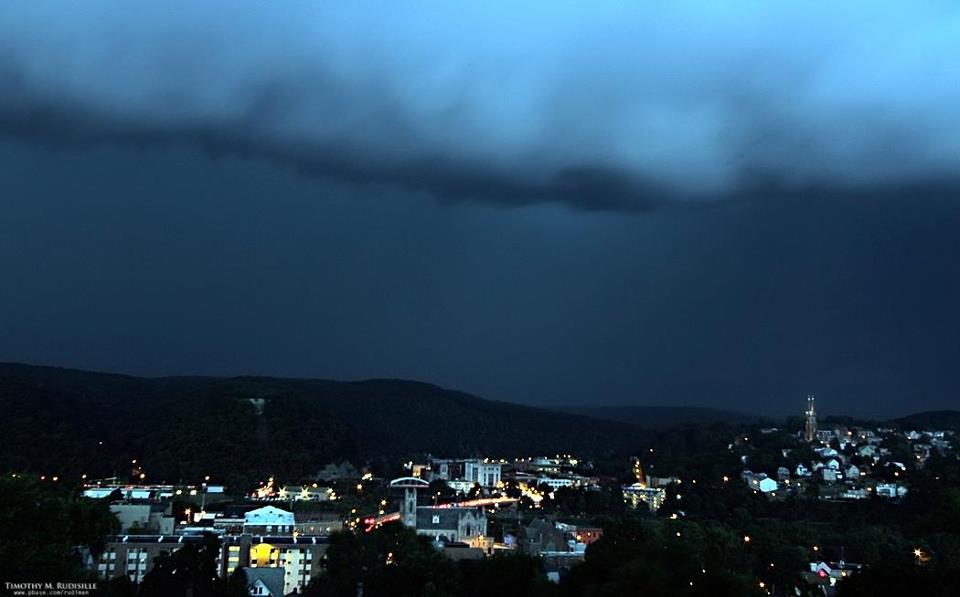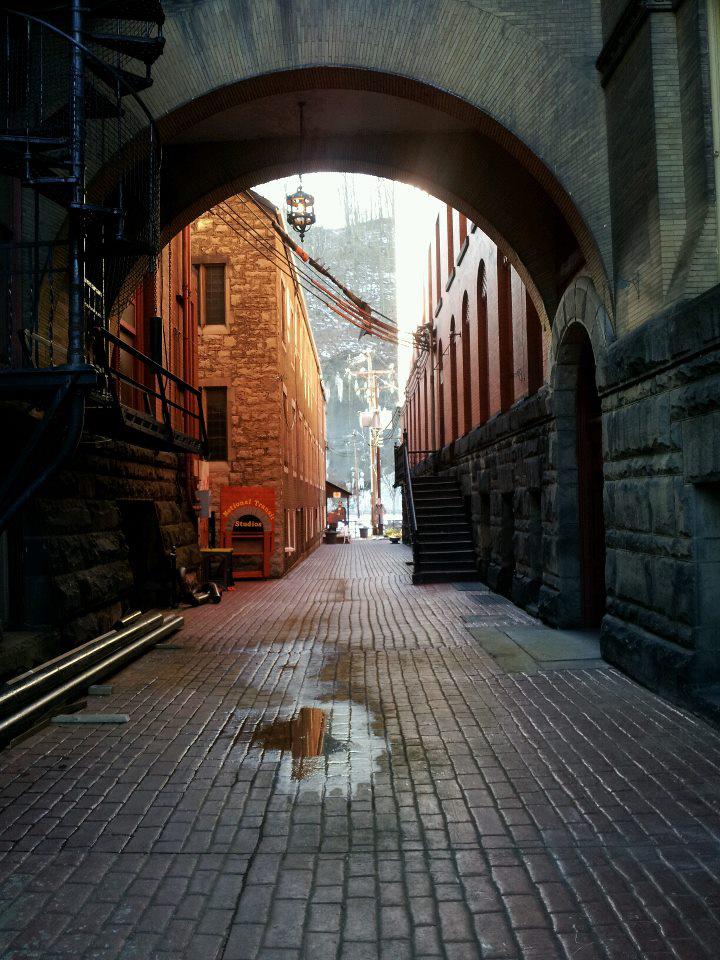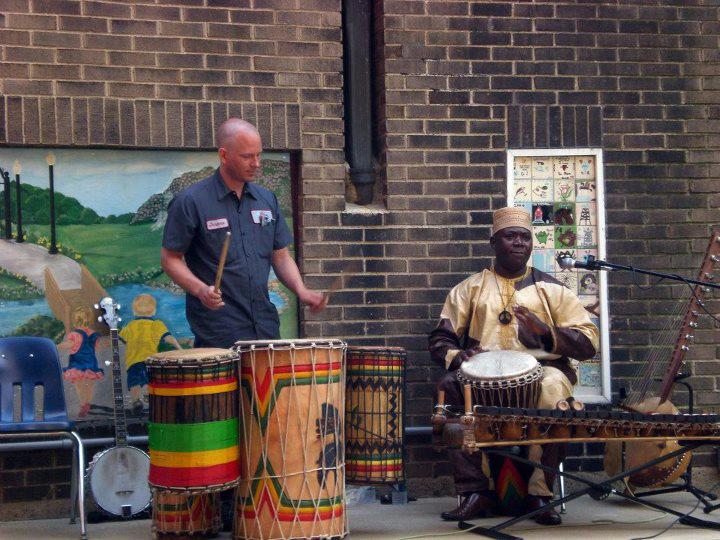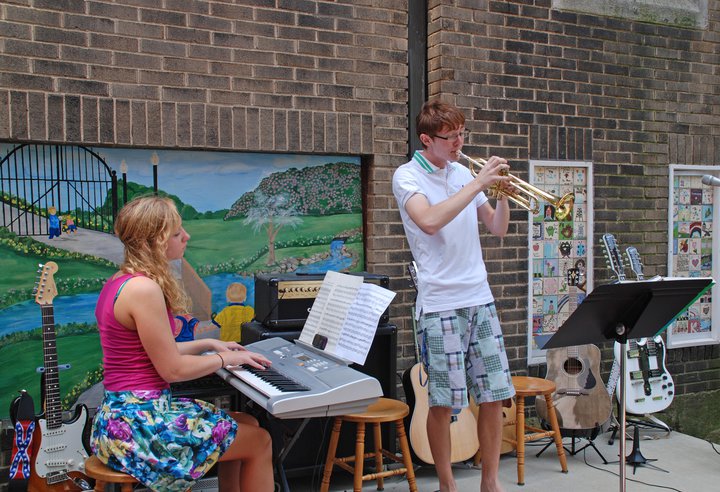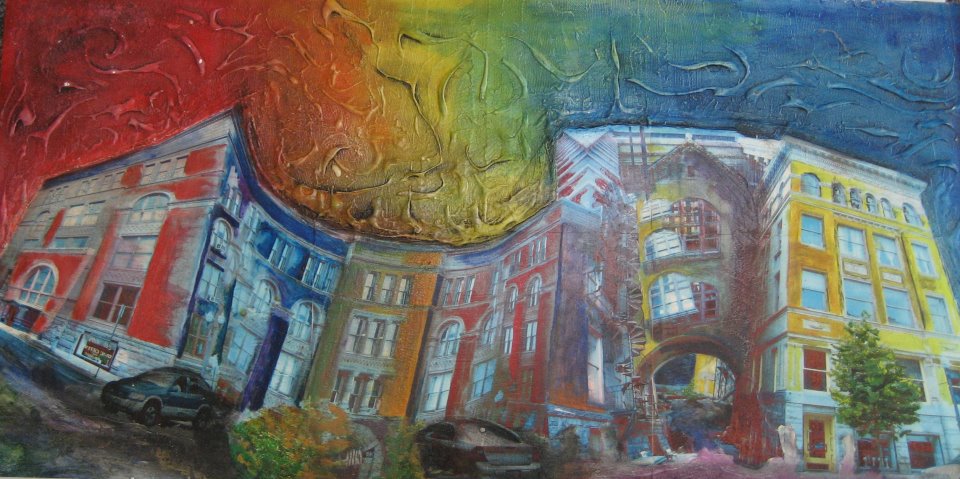 Oil City has gushed before. And it has burned.
Located in Northwest Pennsylvania's Venango County, Oil City was once a center for petroleum exploration in the 1850s.  The city experienced natural disaster and unpredictable events:  Oil City was partially destroyed by flood in 1865 and by both flood and fire in 1866 and once again in 1882.  The city experienced a dramatic burn as lightning struck oil tanks, causing a loss of sixty lives and the destruction of more than $1 million in property.  
The city rebuilt, but by the 1990s, the oil giants Pennzoil, Quaker State, and Wolf's Head relocated to other regions.  Like the oil wells that remain viable in the region, Oil City has been tapping into a new resource for revitalization since 2006.
Its artists.
The community has been able to improve sidewalks, preserve historic architecture, and stage large-scale festivals while only charging its artists pennies for studio square footage and offering incentives to settle and relocate.  Oil City is showing a strong return on its investments in the arts.
---
↑

Top