Kelly Collier — a 2011 graduate of Carnegie-Mellon University with a degree in material and biomedical engineering and a minor in business, who also happens to be a triathlete — has personal experience with back pain. Sometimes it was so bad that she could hardly sit through her classes.
For Collier, that struggle was the mother of invention. As part of her senior project, the Pittsburgh native helped create a product that enables patients overcome back pain in an entirely new way. That product eventually became a company.
An Innovation Works portfolio company and graduate of its AlphaLab accelerator program, ActivAided Orthotics distributes the device — a lightweight shirt with components that help patients use their own muscles to improve posture — to orthopedic physicians, physical therapists and chiropractors to prescribe, and also allows individuals to order it through the company website.
And Collier, who uses her own product, no longer has back pain.
What was the inspiration behind ActivAided Orthotics?
When I was a senior at CMU, part of our biomedical engineering curriculum was to do a year-long course in which we had to engineer and build something of our choosing that was relevant and useful for the medical world.
My group of randomly assigned classmates and I realized we all had a common interest — or pain point. The majority of us had suffered from back pain sometime in our lives…from our sports and activities. So, we decided that's what we wanted to work on — something that could help young active people like ourselves who are experiencing debilitating, activity-limiting back pain.
We spent the year working on this project. We started by meeting with clinicians and doctors who specialized in back pain. We ultimately came across one physician, Dr. Gary Chimes (a specialist in physical medicine and rehabilitation at the University of Pittsburgh Medical Center). He had an idea. He sees a lot of patients who are young, relatively active, able people with debilitating back pain. The root of their problem is the stuff they do every day — their bad posture, their bad technique when they bend, lift and twist — this continually wears down and damages their backs.
What he thought would be really useful for them is if we could build something, a shirt they could put on, that would make them aware of these bad habits and motions, and help train them to use their body in a way that wouldn't damage their backs.
We collaborated with Dr. Chimes throughout the year. We got to the end of the year and we had a fully functional prototype of this device that worked the way we intended. Dr. Chimes was ecstatic to see this thing that he had been dreaming about for years brought to life.
He felt it would really help his patients, so he was going to find a way to bring it to market in a form that people could use. He instigated a couple of us to stay on through that summer to try to get it to go somewhere. We started to look at it not as a class project but as a real startup company.
Can you describe your product and how it works?
Our product, RecoveryAid, is a shirt that helps to train users to have optimal spine alignment from their shoulders to their hips. It's not electronic; it's based on tactile cues. It has components that remind people when they're doing something bad for the back, like hunching their shoulders, rounding the lumbar area, or not engaging their core muscles.
It's very different from a brace, which is rigid and forcefully holds a person's back in a specific way. This is fully flexible; people can move however they want. But it creates an awareness to help them understand where their body should be. The key is that they need to use their own muscles to hold the back in the proper way. Over time, this conditions the muscles and makes good posture a habit, and they no longer need the product.
It's like an athletic shirt, with a lot of elastics and velcros and straps that apply tension to certain parts of the body. You can wear it underneath your clothes.
We have created two versions: a prescribed version called RecoveryAid Medical Grade, which people can get through their health care provider and can be reimbursed through some health insurance plans. The other version is called RecoveryAid Elite; this can be purchased directly from our website. Instructions are included for fitting it and using it.
How has your company grown?
We (myself and Dr. Chimes) officially founded the company in July 2011. In the first year, we had to refine the prototype, which we actually had to sew onto the person modeling it. So, we spent time on product development.
Now there are three of us working full-time, and we're bringing on a fourth. We have interns that come in and out.
We have earned close to 600 end users since we formally launched the product at the end of 2012.
What resources did you take advantage of in getting ActivAided Orthotics off the ground?
We participated in Innovation Works' AlphaLab accelerator program in 2012, when we shifted from product development to business development. After that, Innovation Works (Ben Franklin Technology Partners of Southwestern Pennsylvania) invested in the company. They have been helpful every step of the way — finding distributors, hiring employees, giving business and PR advice.
Another of our investors is the Urban Redevelopment Authority in Pittsburgh. CMU invested in us through their Open Field Entrepreneurs Fund. Very early on, we got a grant from the Idea Foundry, a nonprofit accelerator program in Pittsburgh, to work with an intellectual property lawyer.
The building we're working in now is the Riverside Center for Innovation, where we have leased office space since October 2012. It's in the Pittsburgh Central Keystone Innovation Zone. We have gotten grants from PCKIZ, and we've participated in their intern programs.
What has been the biggest challenge so far?
Finding a facility that could mass-produce this product. That was the hardest part. The day we got our first order for mass-produced inventory, we had a bottle of champagne. Getting things made right is very difficult. We work with a group in Wilkes-Barre.
Are you getting any feedback from doctors who prescribe this product?
Since doctors and other healthcare providers are the primary channel of outreach for our product, we go to a lot of trade shows and medical conferences to gain visibility with physicians. Trade show season is my favorite part of the year — doctors walk up to our booth and say the product is great because it does all the things we have told people it would do.
This is a very common and well understood medical theory, trying to activate muscles to correct posture and spine alignment. It's hard to explain to sales reps and investors, but doctors get it immediately. When we talk to the doctors directly, it's such a boost to our confidence.
What's next for your company?
We're starting to prototype and build a couple of new products.
For the first, we're collaborating with a group of CMU students in the class I was in, so it's come full circle. They're working on a device to correct Achilles tendonopathy, helping with strengthening and stretching techniques, built into something you can wear, like a sock, to rehabilitate that injury.
The other thing we're working on is lower-body biomechanics and gait mechanics (how people walk, run and jump). A lot of people have imbalances in their muscles and hips, which are very complicated joints. This device will be shorts or tights that people can wear that will guide proper motions and strengthen muscles that may have been neglected. The imbalances can cause hip, knee and ankle injuries.
Writer: Susan L. Pena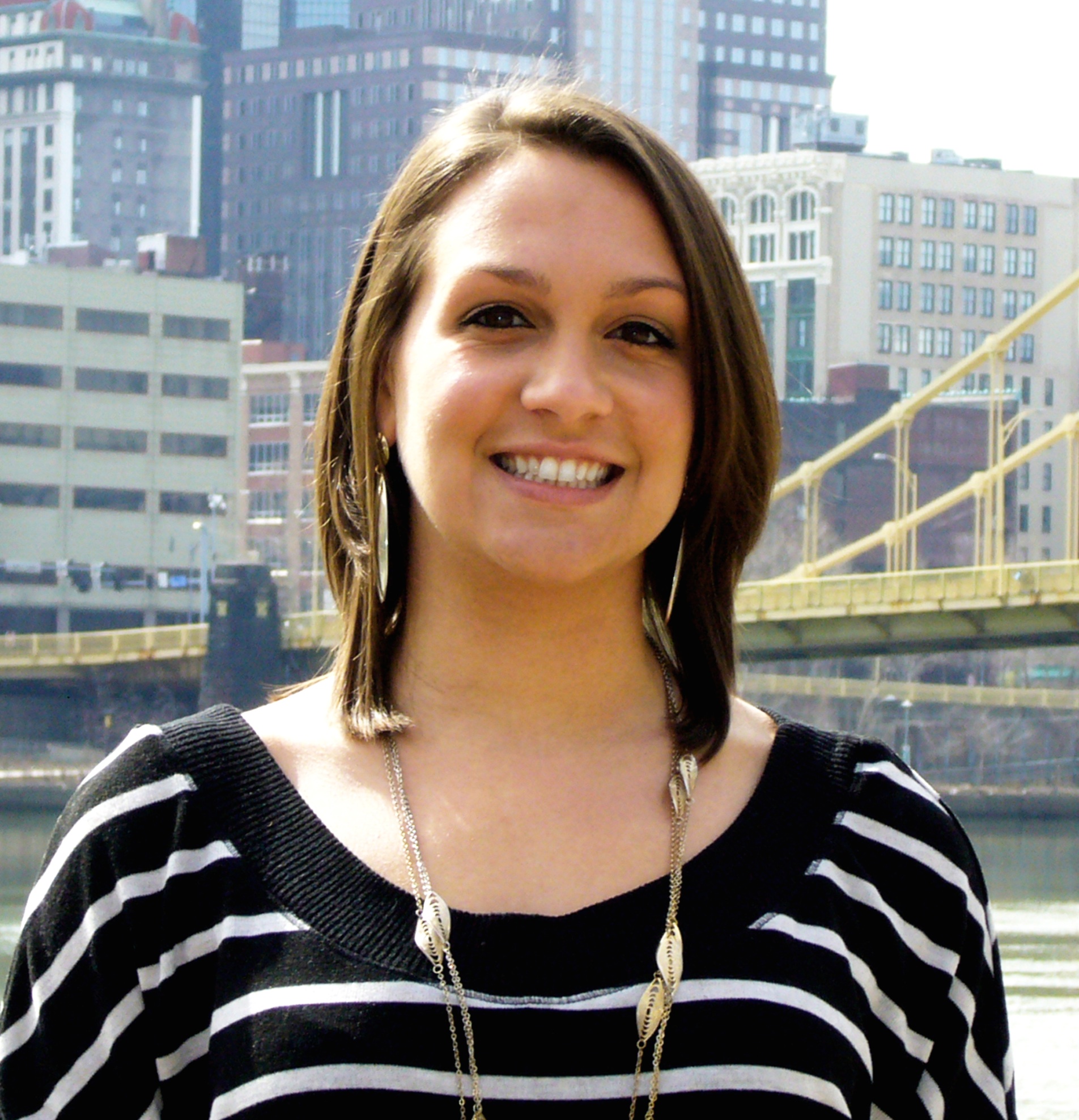 http://www.activaided.com/
700 River Ave. Suite 234 Pittsburgh, PA 15212
---
↑

Top