The Internet has made creating and consuming websites so incredibly easy and fast that there is often fatigue from so many options.
But what if there was one website that really mattered to you and you used it literally your whole life? That was part of the vision that drove Eric Thiegs to launch Dallastown-based StageofLife.com in 2009. The site has grown rapidly into an educational, digital literacy resource for everyone and anyone.
"Teachers and college professors have embraced our free blogging platform as a tool to encourage their students to write outside of the classroom," says Thiegs. "This wasn't a part of our original business plan, but the education community, teens, college students, teachers and parents have really embraced us.  We get daily requests from high school teachers asking us for our free writing contest classroom poster."
Thiegs says the company just mailed their 500th poster, and contributors and traffic have grown like gangbusters.
What was the biggest challenge in getting Stage of Life off the ground?
Building a website around "life" is not easy.  We knew going in that our anti-niche route was going to hurt our SEO for keywords that the niche life-stage websites capitalize on for organic traffic, but we didn't let this challenge deter us.  We instead focused on using our greatest strength…the bloggers, writers, and readers who started coming to the website through word-of-mouth and grassroots efforts to generate the sometimes exciting, sometimes controversial, but always unique content about real life stories from real people.  
How is Stage of Life growing?
We're growing on all fronts.  We started with just two people – me and my Co-Founder and cousin, Joe Thiegs.  Now, we have over 25 freelance Editors, 6 college interns, 400+ featured bloggers, and 7,000+ contributing blogger members working us on building content for Stage of Life.  We measure our true growth however by site traffic and engagement.  For the last two years, since launching the website in April of 2009, we've seen triple digit growth each year on unique site visitors.  We continue to see amazing site visit times (average length of time on the website is 2 minutes and 18 seconds – and that number comes from looking at over 377,000 unique visitors from the last three years). 
I will say that outside of the digital literacy mission embraced by StageofLife.com, we also run a partnership marketing consulting business via our Stage of Life LLC business entity.  On that side of the business, we help organizations with rewards, loyalty and membership programs.  We work with some great clients ranging from PeoplesBank (the leading community bank in south central PA), The Gettysburg Foundation (built them a membership program for their Friends of Gettysburg program to reward battlefield preservation supporters), and national clients such as an international airline, a top three bank, two of the largest mobile companies in the US, a Fortune 100 Big Box retailer and others.  Our consulting website is StageofLife.com/corporate  It is through this consulting work that we make our revenue to continue growing the feel-good, educational enterprise at StageofLife.com.
What resources did you take advantage of to launch Stage of Life?
I wish I could say there were formal resources we took advantage of when launching Stage of Life, but honestly, we really just went out and did it.  No grants.  No federal or state assistance.  We had an idea and we took out 2nd mortgages on our homes to fund it.  Scary…especially since I quite a well paying job at the time and my wife was pregnant with our second daughter when I decided to take the leap.  I haven't looked back.  I will say however, that we did leaned heavily on friends and family during our launch period.  I have to give a lot of thank-yous to those that supported us and helped us get the word out and participated in those early blogging entries on the site.  It's funny when we look back at our traffic numbers.  In our first month, approximately 18 unique visitors came to Stage of Life.  That number is now hitting tens of thousands of unique visitors per month and we're getting little mentions and interviews in the press ranging from TIME.com to WITF, the NPR radio station for Central PA.  
What key partnerships in your region or state have helped your company grow?
Get ready for a long list; my local and regional partnerships are the ones that I need to start handing out some big hugs to.  The following Pennsylvania companies and organizations have been crucial in our growth:  Affinigent, Inc in York (our top notch web developers); York College of Pennsylvania (we've had over 15 amazing interns work with us over the years that come out of their professional writing and marketing internship program); NEFRA in York (our education poster printer); Junior Achievement of South Central PA (a strategic partnership reaching young entrepreneurs); school districts like Red Lion Area School District who are on the cutting edge of using blogging in the classroom (where my wife piloted a full blogging lesson plan to help students realize they can change the world through writing); educational conference partners like TECH.IT.U at Penn State York who invited me in as a guest speaker on teen blogging; non-profits such as the Lancaster Museum of Art who asked me to present a session in conjunction with the Lancaster Library on Teens and Creativity and the Susan P. Brynes Health Education Center in York that worked with us on a writing contest that helped teens understand blogging and writing as a potential stress reliever.
If someone is thinking of starting a business, I would highly recommend that they work with as many partners close to home as possible.  Every business needs strong local partners and resources to grow.  We take ours very seriously, and you'll be hard pressed to find better partners outside of Pennsylvania.
What advantages does being in your region in PA hold for entrepreneurs?
The York-Harrisburg-Lancaster region is the perfect incubator for entrepreneurs.  It's a mid-sized market that allows you to stand out as a unique enterprise, easily find high-quality partners with which to do business, engage in active and open coalition of professional associations or organizations (if you desire networking opportunities), and still raise children in an area that keeps us close to extended family and regional attractions in larger cities like Philly, DC, Baltimore or NYC.  
What's the big differentiator for Stage of Life, compared to others in the industry?
Our biggest differentiators really fall into two key benefits:  We built a free blogging platform that's open for anyone in any life stage or generation to use. This open access is encouraging people to become life-long readers and writers (our digital literacy and education-based focus).  In addition to the stories, information and other resources/content on StageofLife.com, we built a free rewards program call My Life Rewards that contains in-store coupons and discounts to help people save month throughout their entire lives, again, no matter what their life stage may be.  We just brought on a direct  partnership with Papa John's for instance in which our writers and readers get 25% off their pizza because they participate in Stage of Life's mission to make the world a better place through story sharing.
What's next for Stage of Life? 
On StageofLife.com, we're currently working on a mobile website, a mobile app, financial literacy resources, and our first in-depth Premium Lesson Plan that will be available for download.  On our corporate consulting business, we just developed a coupon API that will allow member organizations to tap into our database of merchant offers, coupons and discounts to deliver a special offer that will be relevant to someone in a particular life stage.  Because at the end of the day, if you can live life with greater purpose AND more afford-ably, you'll be happier and healthier.  And that's why we keep pushing to grow at Stage of Life.
— by Joe Petrucci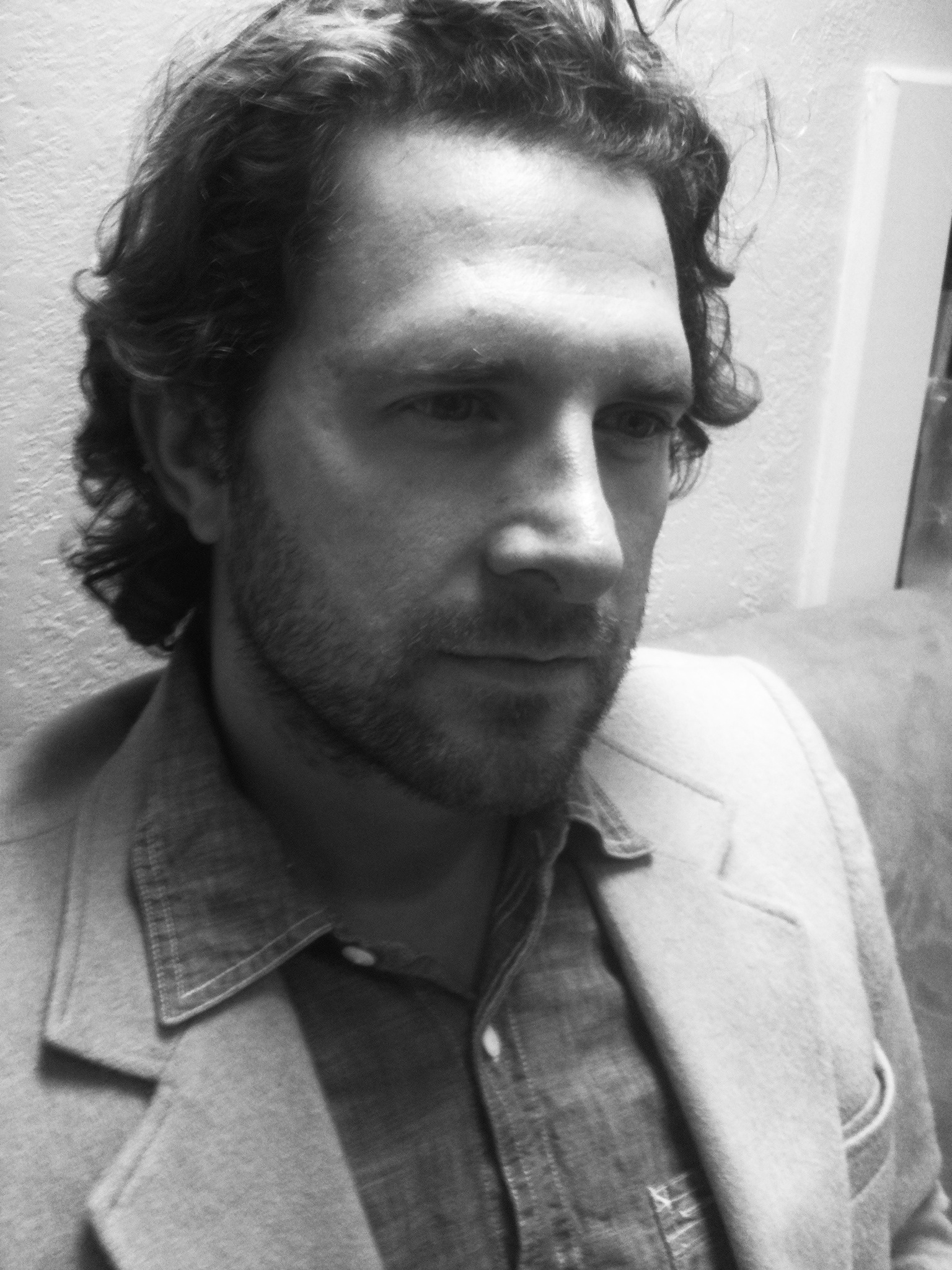 #
24 S. Franklin Street Dallastown, PA 17313
---