As a child growing up in Colorado, Dr. Evan Malone had a passion for machines and tinkering. After earning degrees in physics (at the University of Pennsylvania), systems engineering and robotics and 3-D printing (at Cornell University), and helping to design the Proton Driver at the Fermi National Accelerator Laboratory, he decided to share his early love of making things with others.
But instead of going the usual route of becoming part of academe, Malone, with the help of the University City Science Center, founded NextFab Studio.
Like a fitness gym, the studio charges a monthly membership fee that allows anyone to come in and use its vast array of manufacturing equipment, including 3-D printers, industrial sewing machines, lasers, woodworking and metal shop tools, and much more. It also offers classes and contract services for manufacturing companies.
NextFab's mission is "to rejuvenate manufacturing culture and know-how, making it part of our blood again," says Malone.
What inspired you to start NextFab Studio?
The theme of my Ph.D. work was demonstrating that 3-D printing could make complete functional devices—not just a plastic part, but things that had circuitry and power sources and motors, all printed together with the housing. I was working on printing mobile robots. My advisor (Hod Lipson) and I started working on a do-it-yourself, open-source, low-cost 3-D printer for home projects (called Fab at Home). . . That got a lot of notoriety through, among other things, winning a Popular Mechanics Breakthrough Award in 2007.
I had a chance to take an early version of Fab at Home to South Africa for the opening of the first MIT-sponsored community technology lab there, called FabLab (now there are FabLabs all over the world). The experience of showing Fab at Home and seeing the other technologies the MIT FabLab was putting in the hands of the local population was inspiring. These people had, on average, very poor education and little knowledge of technology, but we put it in front of them and told them how to use it. That's all they needed, and they could come up with solutions to problems they were confronted with. It could be something as basic as kids being able to make toys for themselves, or something more practical, like food-testing equipment.
Another source of inspiration was the offshore outsourcing that was going on (in the United States). . . I was concerned about the loss of intellectual capacity and manufacturing know-how.
After I finished my Ph.D., Iwas doing a talking circuit around Philadelphia, waiting for the next piece to fall in place. I started talking about a facility that would be open to the public, similar to FabLab, but more manufacturing- and business-startup-oriented. I started connecting to a network of people who thought that was a good idea.
What resources did you take advantage of in launching NextFab?
I pitched the idea to the Science Center, and they liked the idea of having a facility open to the public among what were mostly commercial buildings with access control in the corridor around Market Street. We shared the educational aspect of their mission. (We started in the Science Center.)
I was able to rely on the Science Center to construct the facility to a large extent. The (3,600-square-foot) building was done in December 2009, and we opened for business in January 2010. For the equipment and start-up costs, my parents helped; they've been very supportive.
How has NextFab grown since then?
When we moved out of the Science Center to the building, we had 120 members; now we have about 350. We went from 10 employees last year to 24 now.
What was the biggest challenge in getting the business off the ground?
I refused to acknowledge that there was one big challenge; it was many small challenges you peck away at day after day. Bringing in all the equipment and financing it was a challenge, of course.
How do you reach out to the public to get them interested in manufacturing?
We bring them in for tours; we host a lot of social events; we bring in school groups. We're working with education-related nonprofits and arts nonprofits. We have workshops and mentorships and co-op students working with us. A lot of people come through—maybe 5,000 to 7,000 so far.
What's next for NextFab Studio?
One of the things that has gone really well this year is that we're incubating startup companies. We have five official and two or three unofficial incubator companies operating out of the studio. We're building more services around that idea. That's something we're growing.
We're also enhancing our educational services to offer more industry-recognized certifications.
We're working with small manufacturers in the area of developing a pipeline for technically skilled employee prospects.
— by Susan L. Pena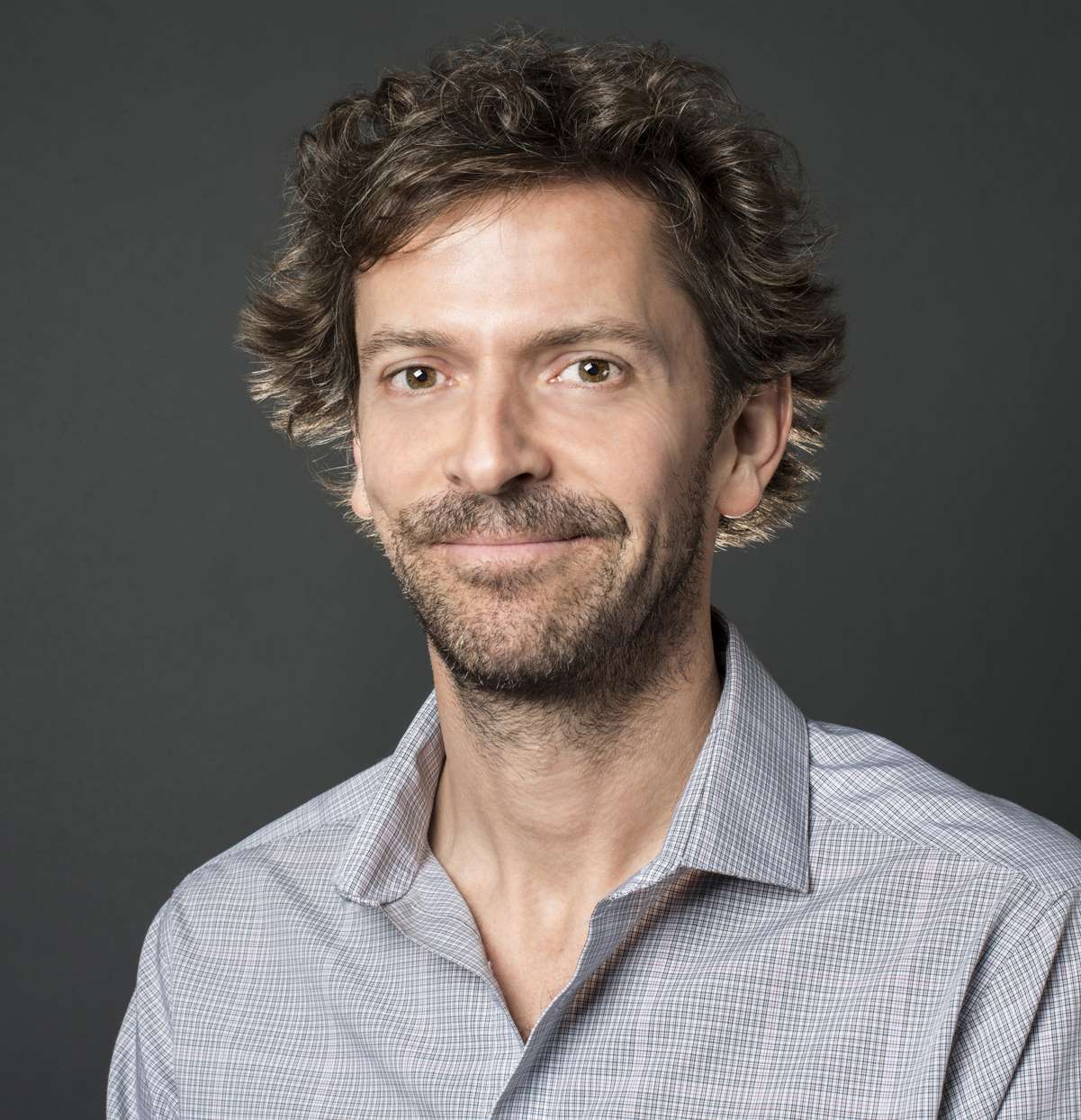 http://www.nextfabstudio.com/
2025 Washington Ave. Philadelphia, PA 19146
---
↑

Top