With Pennsylvania at the epicenter of a rancorous election season, it's refreshing to know that the Commonwealth is also at the heart of the B Corps movement, populated by companies as committed to social and environmental progress and transparency as they are to earning profits.
The nonprofit B Lab, whose mission is to "serve a global movement of people using business as a force for good," is headquartered in Wayne, PA.The State of Pennsylvania was an early adopter, passing legislation that allows corporations to extend their fiduciary responsibilities beyond the financial interests of their shareholders. And Philadelphia was the first municipality (and the only one in Pennsylvania) to provide a tax credit to such businesses.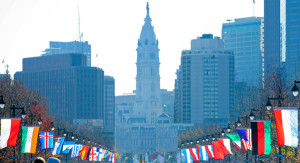 Now Philadelphia will host an international gathering of B Corps: The "Champions Retreat" is a private event for B Corps representatives, culminating in "B Inspired," a public event on October 20 at University of Pennsylvania featuring a greeting from Mayor Kenney, TED-style presentations and a street fair. (In keeping with B Corp principles, the event was relocated to Philly from North Carolina as a protest of HB2, the so-called transgender bathroom law.)
According to B Lab's Hardik Savalia, the B Corp movement began in 2005 when co-founders Jay Coen Gilbert and Bart Houlahan sold AND1, their $250 million basketball footwear and apparel business, and joined with longtime friend Andrew Kassoy, a private equity investor, to promote purpose-driven corporations.
Socially and environmentally conscious consumers seek out brands who strive to do the right thing. When consumers see the B Corp logo on our boxes, they know they've found a kindred spirit. Dansko CEO Mandy Cabot
"B Corps came as an answer to challenges that purpose-driven businesses were facing," recalls Savalia. "How [can we] scale our business and maintain the social mission of our company especially in an environment where corporate law says the company's duty is to maximize the interests of shareholders at the expense of all others? And how [can we] measure and manage the impact our company has on workers, communities and the environment so that we can improve it and use the results to help us differentiate from pretenders?"  
Dansko, the Chester County-based, employee-owned, comfort shoe manufacturer, was among the first B Corps certified in 2007.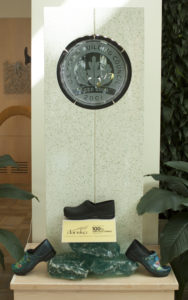 "[B Corp certification] lets us connect with the conscious consumer market," explains Dansko CEO Mandy Cabot. "Socially and environmentally conscious consumers seek out brands who strive to do the right thing. When consumers see the B Corp logo on our boxes, they know they've found a kindred spirit."
B Corps must meet high standards of social and environmental performance, accountability and transparency. To qualify, they must go through B Lab's rigorous certification and bi-annual recertification, a process that many find immensely valuable.
"Though Dansko became a founding member in 2007, I really do believe that we were a B Corporation before B Corps existed," says Cabot. "Peter [Kjellerup] and I co-founded Dansko with many of the same principles that are the fabric of B Corps, but we lacked oversight and validation."
Daniel Klein of evolveEA, a Pittsburgh architectural practice, says the certification process "prompted us to measure certain things that we otherwise may not have quantified. This ultimately helped us improve the workplace and reduce our environmental impact."
According to Savalia, the initial B Impact Assessment is so useful that he encourages all businesses to take advantage of the free tool, which covers more than 400 best practices.
"Not all companies will be able to achieve that level of performance or be interested in [certification] frankly," he says. "But we think that all companies in Pennsylvania have the opportunity to learn about the practices it takes to create impact on your workers, communities and the environment. And our state needs all businesses to step forward and take concrete steps in that direction."
Our clients and partners know that we practice what we preach, and this adds value to our brand. Daniel Klein, evolveEA
Once a company is certified by B Lab and has taken care of the legal requirements in its state of incorporation, it can move ahead with doing well by doing good.
For evolveEA, with its focus on designing and constructing environmentally sustainable structures, "The certification is a validation of our methodology and our integrity," says Klein. "Our clients and partners know that we practice what we preach, and this adds value to our brand. It's hard for us to measure the way this impacts our economic bottom line, but we know it has a positive effect that comes at a very small expense."
Founded in 1993, Philadelphia's Home Care Associates (HCA), a worker-owned, home care agency, became a B Corp in 2013. With home health aides among the lowest wage earners in the healthcare industry, HCA offers paid time off, health and life insurance, a pension plan, a monthly transportation pass and small no-interest loans, and maintains wages above the industry average. After three months at HCA, employees can purchase shares of company stock, entitling them to elect board representatives, vote on wage and benefits packages, and participate in setting the strategic direction for the company.
"Deciding to become a B Corp was easy," says HCA President and CEO Karen Kulp. "The practices embraced by B Lab are totally in line with what we have been doing since our founding."
The home care business is highly competitive, she adds, but, as a B Corp, HCA does receive an annual $4,500 tax break from the City of Philadelphia.
At Dansko, the B Corp status is invaluable.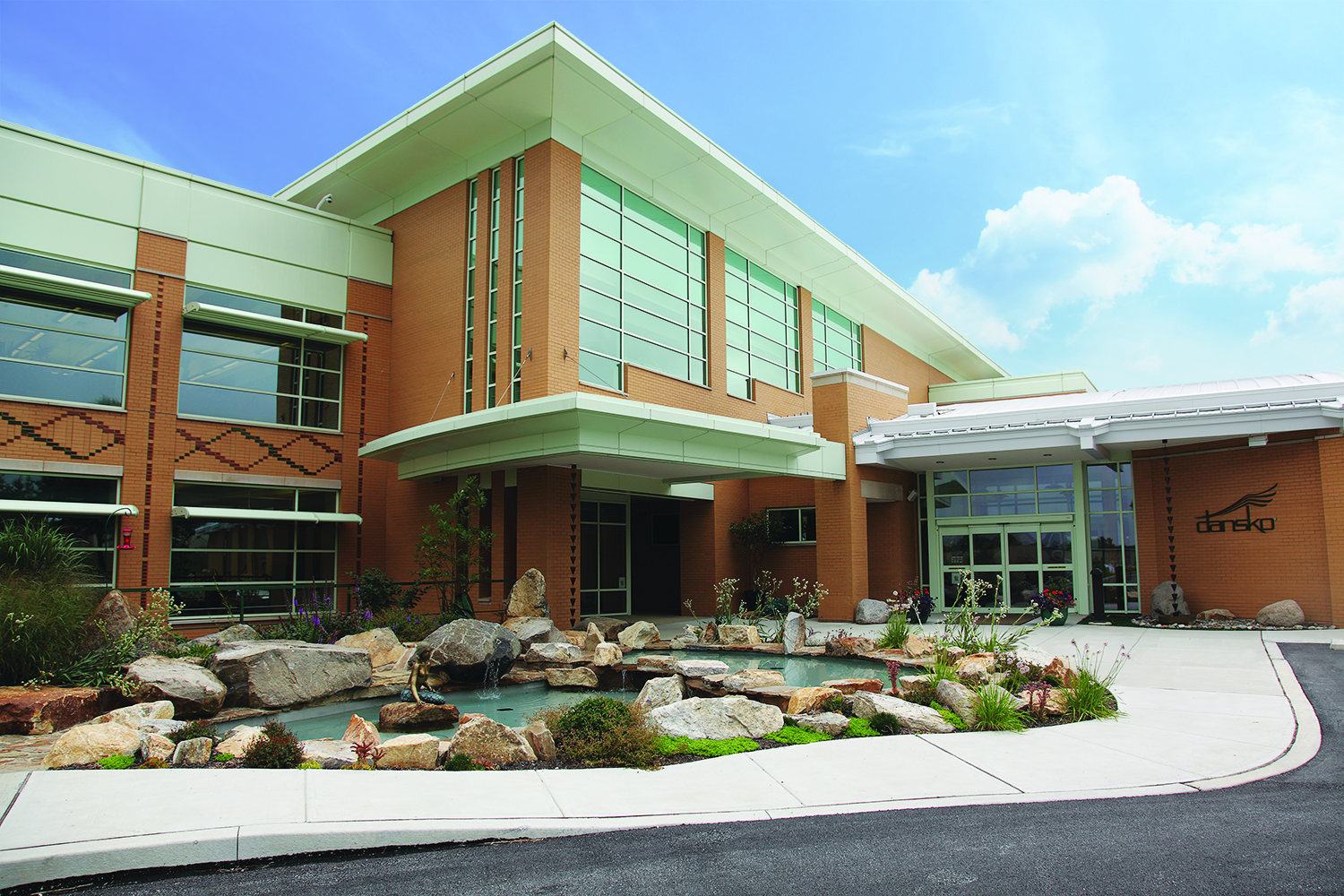 "Being a B Corporation helps us focus on our best practices — both big and small," says Cabot. "From reducing operational waste and lowering energy usage to updating our employee handbook and creating a sourcing code of ethics, B Corp auditing helps us pause and look at the way we do things and see how we can do them better."
"At a time when society is frustrated that capitalism as practiced in the last century just doesn't work equally well for everyone, the B Corps are concrete, credible examples of what is possible," adds Savalia. "They serve as role models for other businesses: You can make money and make a difference at the same time." 
For more on B Inspired, click here.