Ethan Wendle was a junior and Matt Chverchko a senior at Penn State when they collaborated on a class assignment to develop a product and pitch it for investment.
Their idea for a high-quality, load-bearing truck cover has taken them from the classroom to a two-man garage operation to, 13 years later, a new 38,000-square-foot plant under construction in Philipsburg, PA.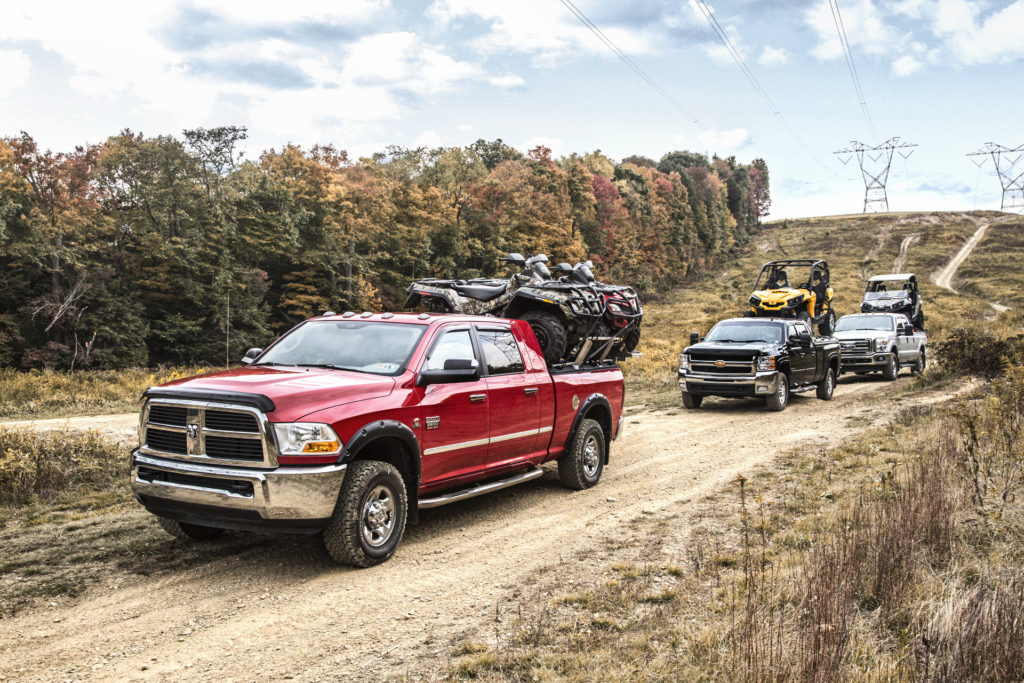 Wendle is president and CEO, and Chverchko is chief of engineering at DiamondBack Truck Covers, maker of those truck bed covers in addition to loading ramps and accessories. The company currently employs 45 and grosses more than $6 million a year.
Wendle attributes their growth (29 percent a year for four years and counting) to marketing, branding, online advertising and a 2009 pivot to direct retail sales, which today account for about 75 percent of DiamondBack's revenues.
"By selling directly to our end user, we cut out the middlemen and can bring those higher profits back into the company," he says. "This allows us to thrive while paying higher-than-average wages."
Direct-to-consumer sales also make local manufacturing feasible.
"Our products are large and require a ton of variability for each truck make and model," explains Wendle. "This makes importing very difficult unless the volume is massive. The way we've been able to afford manufacturing locally is that we've completely switched the script by selling direct to our consumers. We believe this model will play a major role in successful manufacturing in the U.S."
Adherence to lean manufacturing principles is another factor.
"We've reduced inventory and works-in-progress by almost 70 percent and that has increased our production capacity significantly," he adds. "A focus on continuous improvement and single-piece flow has been the most impactful."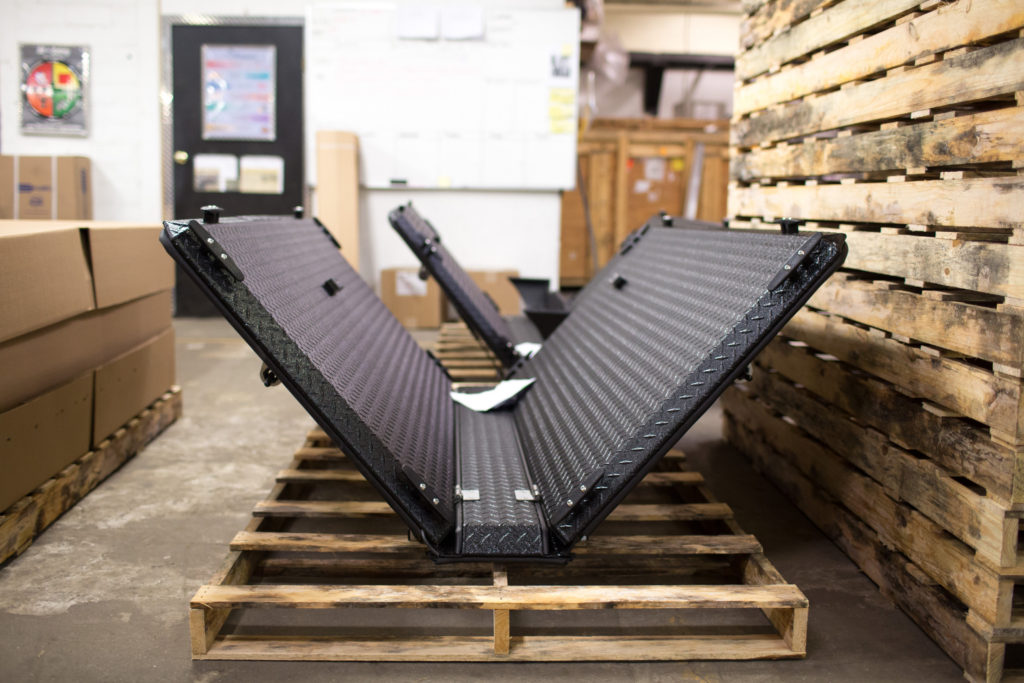 Currently, DiamondBack sells covers for less than .2 percent of new truck sales in America, which means considerable growth is possible. 
"We believe that we have a long way to grow by staying focused on improving our core products and streamlining our operations," says Wendel. "We plan on supplementing our offerings with new 'add ons,' but for the most part we will be hyper-focused on selling the toughest and most secure truck bed covers on the market."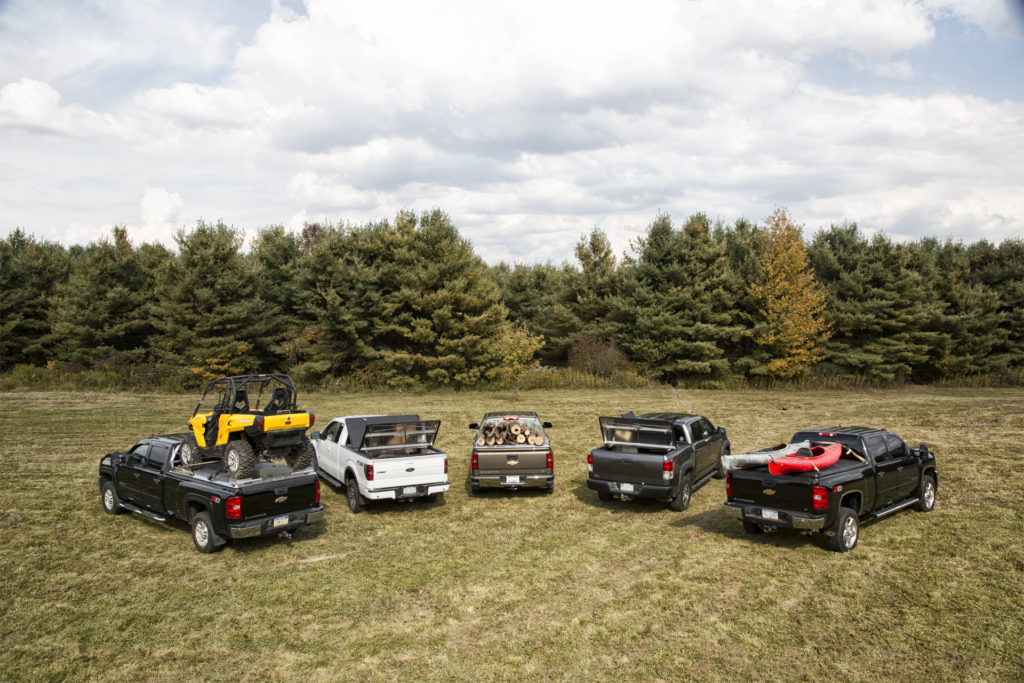 PA Partnership for Regional Economic Performance (PREP) and Ben Franklin Technology Partners of Central and Northern PA (BFTP) both consider DiamondBack a major success story. Early on, Wendle and Chverchko's work ethic and interest in manufacturing in a rural area impressed BFTP, which over the years has provided financial and business support, including marketing, human resources, accounting and more.
Other support has come from the Moshannon Valley Economic Development Partnership, the Innovative Manufacturers Center and SEDA-Council of Governments.