Since 2011, Philadelphia's burgeoning tech community has gathered annually for Philly Tech Week (PTW), part trade expo, part conference, part networking-palooza and part party. Or as organizer Technical.ly Philly bills it, a "celebration of technology and innovation happening throughout the Greater Philadelphia region."
This year's incarnation is set for April 28 through May 6. Organizers expect 25,000 developers, founders, artists, innovators, enthusiasts and entrepreneurs to converge on the city and its suburbs.
"People have found jobs, made valuable connections that have turned into partnerships, new clients, etc.," says Catherine Sontag, Technical.ly's senior events manager. "It's overall a really great way to get a look into the tech scene, and meet and learn from a wide variety of people. Almost every year, there are product launches and big announcements, so people know that PTW is a great platform to show off."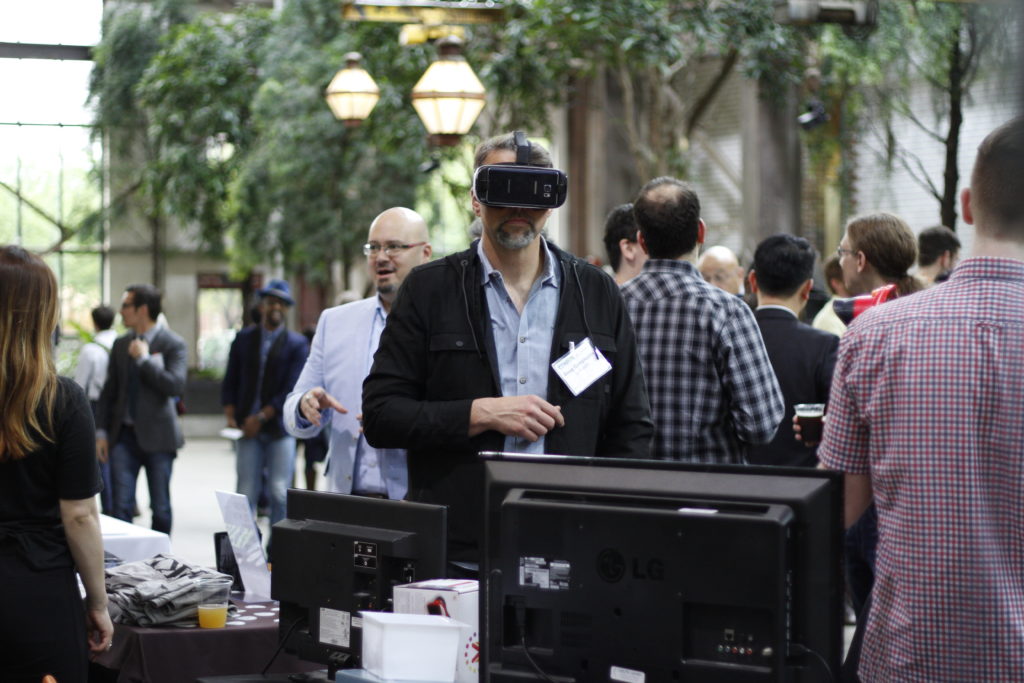 Nurturing tech entrepreneurism is fundamental.
"Entrepreneurs have surged to become one of the most sought after groups for economic growth," explains Technica.ly editorial director and cofounder Christopher Wink. "Since 2011, still in the depths of the Great Recession, we've seen growth in incorporations. Perceptions continue to change, but there is a lot of work left."
"[PTW] has always been about being an accessible entry point into the tech community," adds Sontag. "You don't have to be super tech-savvy to be a part of the awesome innovation that's happening in the city and the surrounding region. The week is all about celebrating and bringing attention to those efforts."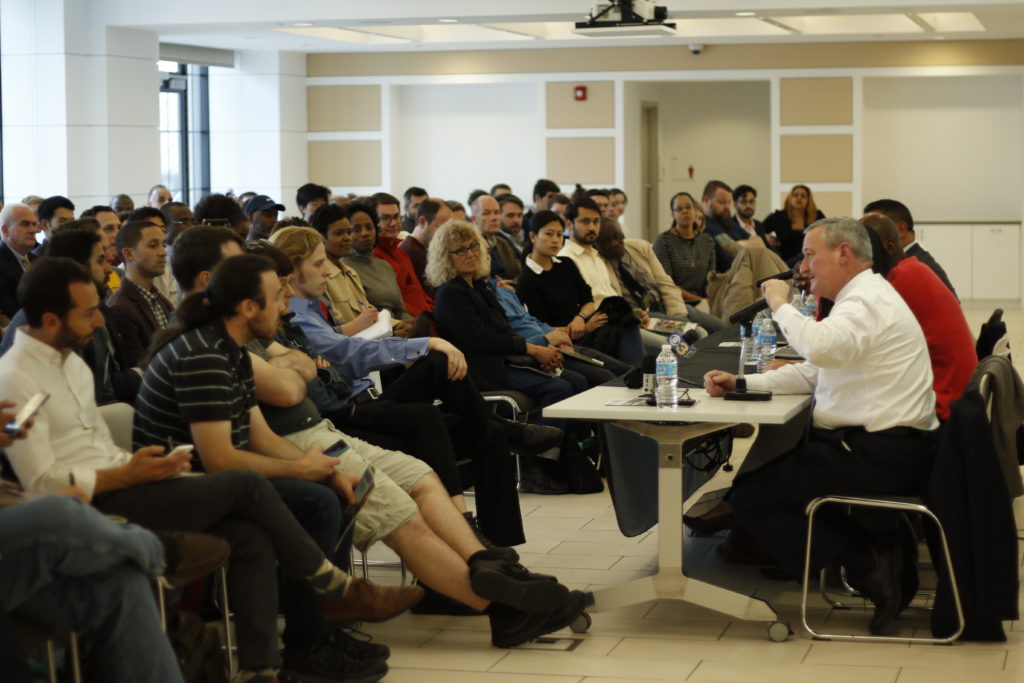 The website Technical.ly Philly was launched "by three Temple graduates who were passionate about journalism and noticed a lack of attention being paid to the startup and entrepreneurial community in Philadelphia," she continues. "Philly Tech Week originated because they wanted to bring together the community they were reporting on and help to facilitate more connections and collaboration to continue to grow the tech scene."
This year's PTW offers 71 events and counting on seven tracks (creative, access, development, civics, business, media and sciences). Highlights include the #PTW17 Innovation Crawl (April 28); the Mayoral Tech Town Hall with Philly Mayor Jim Kenney (May 1); Sciences Conference (May 1); The Future of Digital Marketing (May 2); Dev Conference (May 3); Business Conference (May 4) and the #PTW17 Signature Event (May 5) presented by Comcast, a combo cocktail reception and interactive local technology expo/party. 
"It's the one week every year that our tech community convenes not just to celebrate what's cool and new, but to review what it's achieved, and to share learnings from each other's successes and challenges," adds Jason Bannon of Ben Franklin Tech Partners of Southeastern Pennsylvania, a supporting sponsor of the business track programming. "Those dialogues — and the connections to be made around them — are why Ben Franklin is a part of PTW."
Philly Tech week runs April 28 through May 6; click here for a full calendar of events.
ELISE VIDER is news editor of Keystone Edge.
Ben Franklin Technology Partners is a partner in Keystone Edge.