Pennsylvania carnivores rejoice! Lil' Ponderosa, a sustainable ranch in Carlisle, is launching a new farm-to-home subscription service for its humanely-raised beef and other meat products.
Under the guidance of founder Bob Boyce, Lil' Ponderosa began raising grass-fed and -finished cattle years ago, long before most meat eaters began to associate the terms with health and sustainability.
"Our cattle never eat grain during their lifetime," explains the company's website. "[They] roam free on clean grass pastures, which are more sanitary and natural. They graze and live in a setting free of fertilizers, hormones, chemicals, pesticides, herbicides and genetically modified grains. They are not standing on concrete in crowded pens. They are not injected with, nor fed, antibiotics. They are never fed artificially supplemented feed. Our processing and handling methods are considered more humane than those employed by CAFO's [concentrated animal feeding operations] and major packers."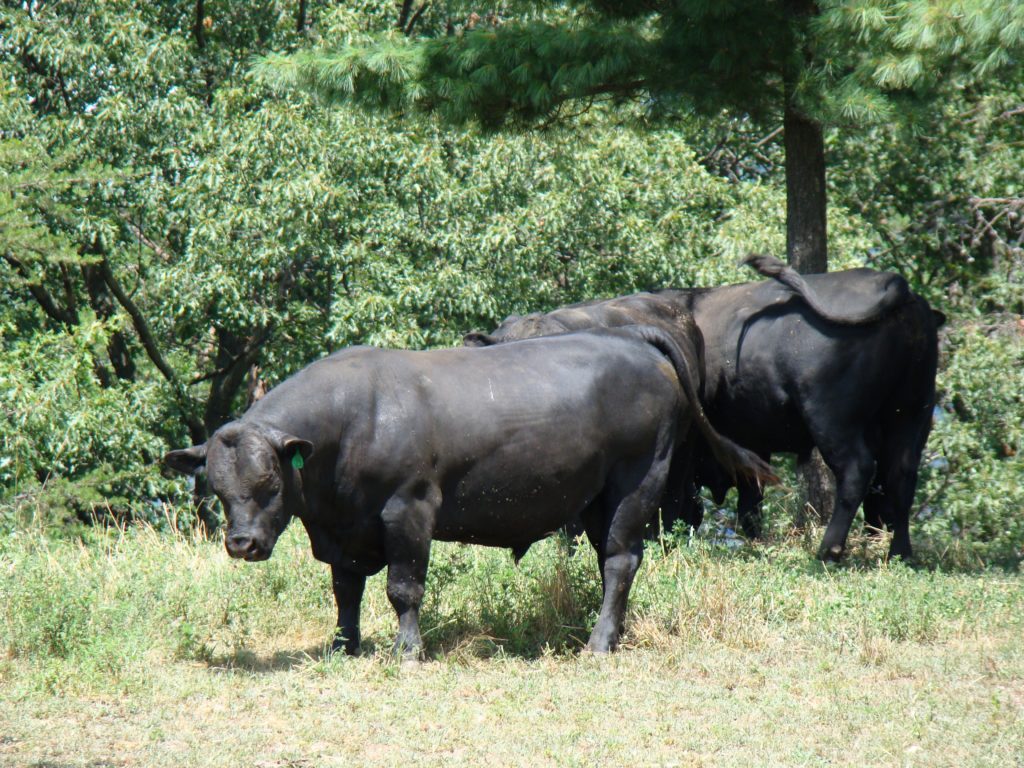 What's more, Lil' Ponderosa beef comes from a "closed herd" of Black Angus cattle — no new breeding animals have been brought onto the farm in over 20 years. As for the environmental impact, the ranch says that beef produced in this manner is much greener, consuming less fuel and creating less air and water pollution.
The company's new monthly subscription service launches this month and offers cuts of beef, organ meat, house-made jerky and pork products, with prices ranging from $89 to $249. Shipping is free to Philadelphia, Pittsburgh, Harrisburg and Allentown, along with New York and Washington, D.C. A la carte orders are also available.
"Lil' Ponderosa home delivery service is a direct connection from our ranch to your home," says Sean Cavanaugh, chef (along with Michael Carson) at John J. Jeffries, Lil' Ponderosa's partner farm-to-table restaurant at the Lancaster Arts Hotel. "We raise the beef, and operate the abattoir and butcher shop. We custom cut and package. We control the whole process from our fields to your dinner plate."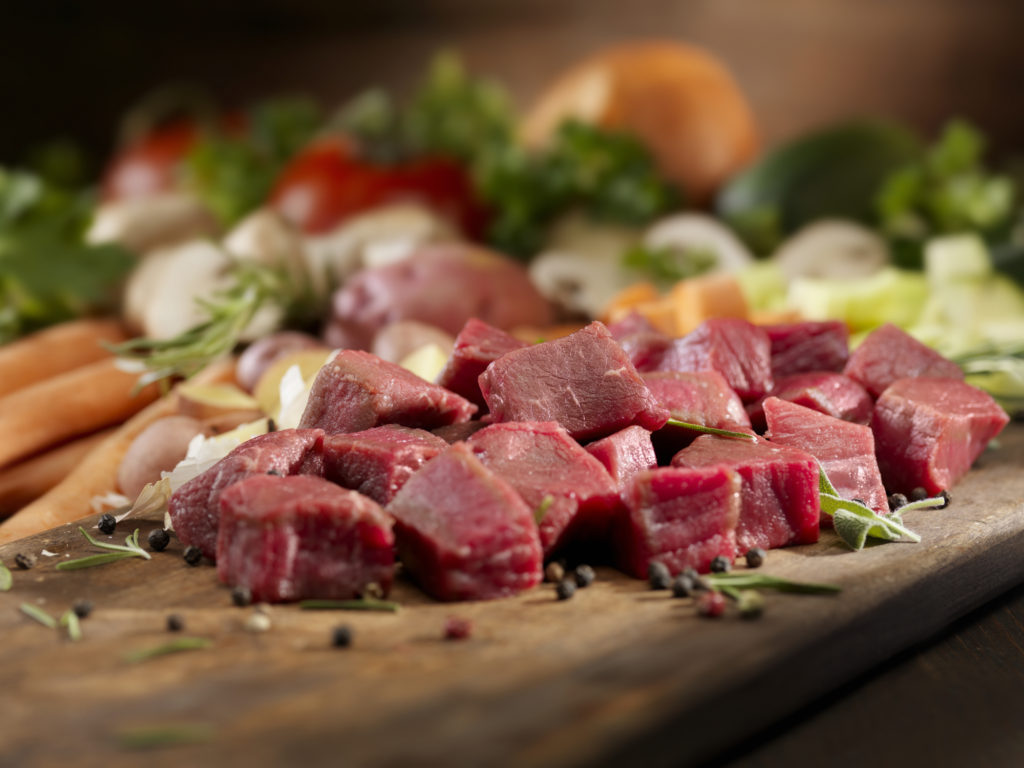 "[John J. Jeffries] opened as a farm-to-table restaurant and partners with 30-plus local small family farms," adds Cavanaugh. "The menu changes weekly to accommodate current harvests. We have always done grass-fed, dry-aged beef. The restaurant started working with Bob Boyce years ago and developed a friendship that led to multiple business partnerships together."
Among those is the new abattoir in Chambersburg — the Lil' Ponderosa Abattoir & Butcher Shoppe — that services small family farms in Central Pennsylvania and Northern Maryland. It also houses a retail butcher.
Lil' Ponderosa (the name springs from its location on Ponderosa Road; not from the legendary TV ranch) also offers its own version of ag-tourism, inviting visitors – by appointment — to visit, explore, take a tractor ride and view the cattle.
ELISE VIDER is news editor of Keystone Edge.