Anne Lopez is a designer, developer and serial entrepreneur. And judging by her startup and product portfolio, a bit of a Cupid.
Lopez is founder and CEO of Romeo Delivers, a business that offers an array of gift ideas for friends, lovers, and lovers of Pittsburgh, where the company is based. Her new endeavor, The Green Band, helps singles meet in real life. Meanwhile, she's also hard at work on Loopla, still in beta, a trustworthy online platform for sharing reviews and information.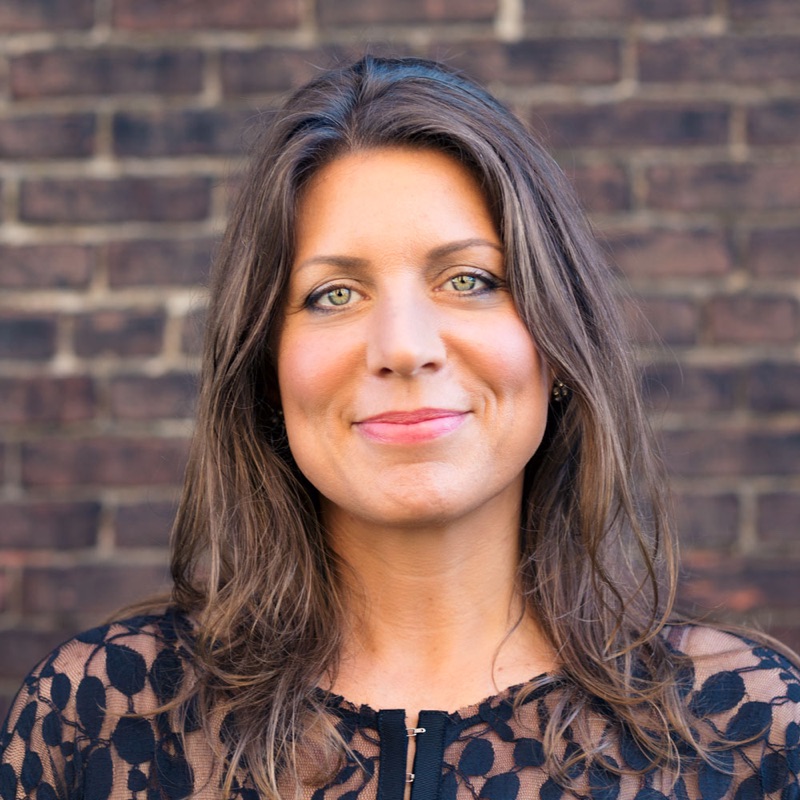 Lopez trained as an artist (she has a degree in fine arts from Carnegie Mellon and an MFA in painting from the prestigious Cranbrook Academy), but a business opportunity drew her to the entrepreneurial life.
"I saw that most of the people I knew were in relationships that needed a little help," she recalls. "I started asking a lot of questions and found that most couples didn't know how to show they cared in genuine ways. So I started creating prototypes and having friends test them out. One thing led to another and Romeo Delivers was launched [in 2013]."
Today, the company offers an array of products including its best-selling Date Bucket List, an $18 kit for couples featuring 25 date ideas ("pack blankets and pillows and go stargazing someplace secluded"). There are also bucket list kits for families, expectant parents, brides-to-be and the newly broken-up. The Pittsburgh Bucket List offers fun ideas that cover everything from museums ("experience the Dinosaur Exhibit at the Carnegie Museum of Natural History") to local fare ("eat fries at The 'O' in Oakland").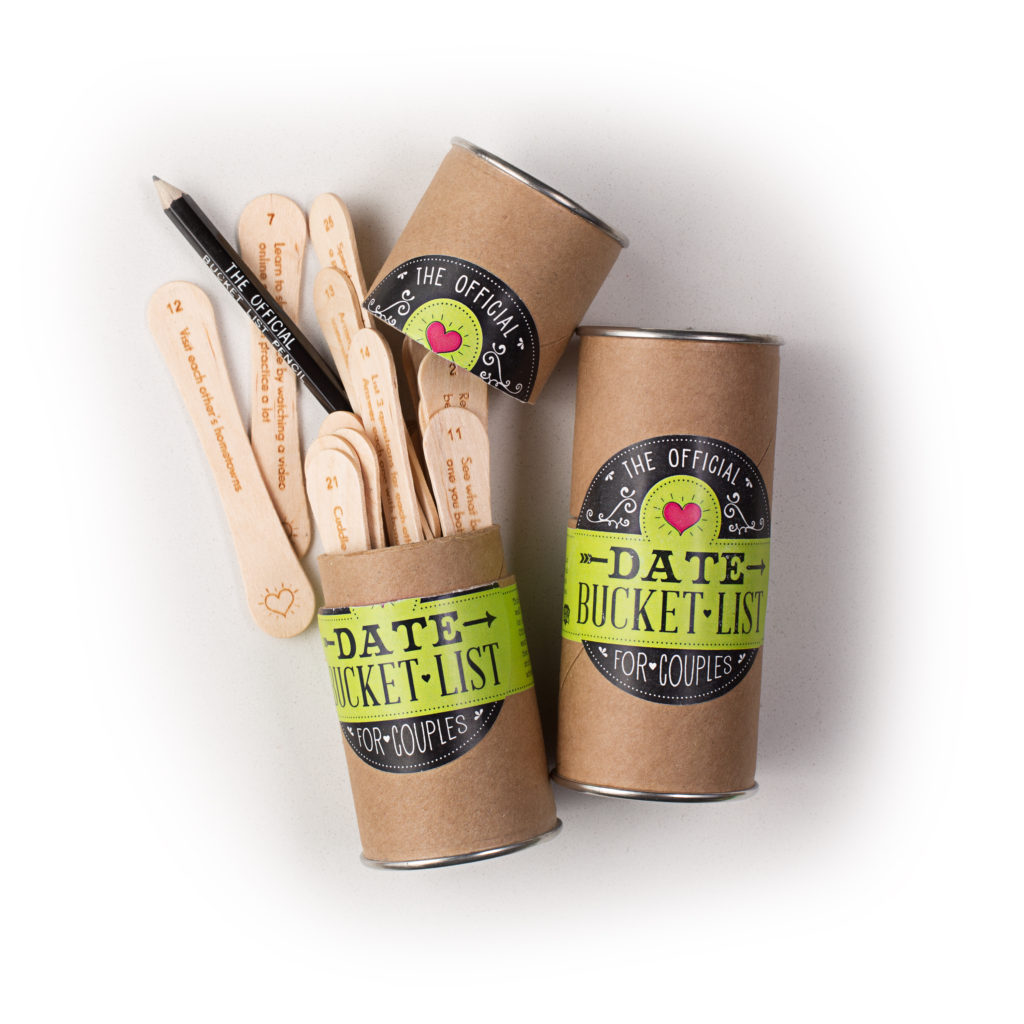 Other products include banners, engraved ship tags and DIY Message-in-a-Bottle kits, all creatively designed and packaged.
"The ideas for the products are generated by my own personal experience and talking to customers about their relationships," explains Lopez. "I start with the problem I'm trying to solve. For example, in many relationships, couples tend to fall into comfortable, but often tiresome patterns, going to the same places and doing the same things. But trying new things together creates opportunities to learn new things about each other and to talk about new topics."
Romeo Delivers' product line is made by hand. Last year, the company started working with the local chapter of Circles, a nonprofit that helps individuals move from poverty to stability.
"It's been a great partnership," she says. "We would not have been able to fulfill our holiday orders without the help of everyone there."
The ideas for the products are generated by my own personal experience and talking to customers about their relationships. I start with the problem I'm trying to solve.Anne Lopez
Lopez's current focus is on developing new distribution channels and selling at more brick-and-mortar stores, though Romeo Delivers does offer its products online.
"And since we are at maximum capacity for manufacturing, we will be working with new manufacturing partners to help us fulfill larger orders," she adds.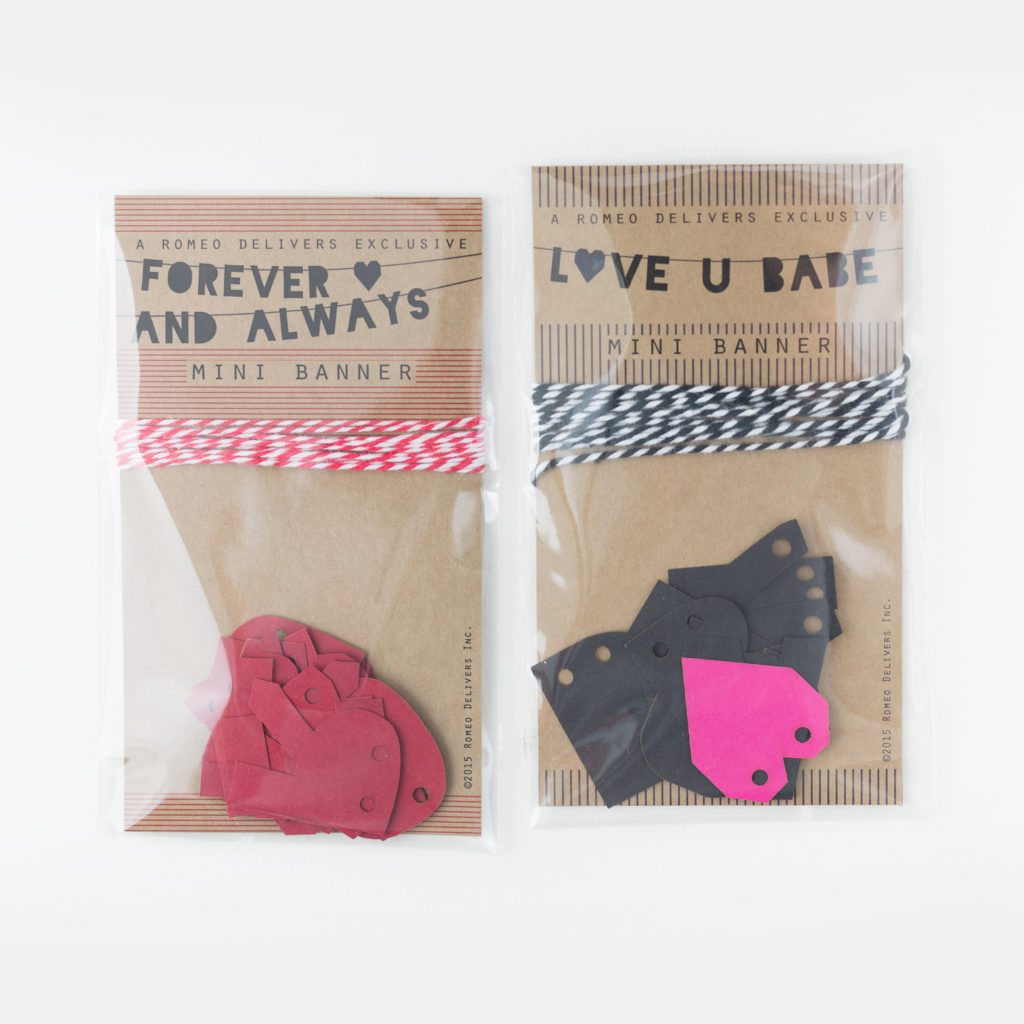 Meanwhile, a bad date prompted Lopez to launch The Green Band. The idea is simple: a green wristband is worn to signal an interest in connecting — it "gives the green light" to other singles.
"I went on a date with someone I met online," says Lopez. "It was very clear within a few minutes of meeting this person that he was not a good match for me. I wasted a lot of time swiping, texting and meeting this person.
"I came up with the idea of The Green Band on the night of the date disaster," she continues. "I immediately started talking to friends (and strangers) about it and everyone seemed to like the idea. I knew I was onto something when friends who had never done (and never plan to do) online dating were interested. Almost every single person I knew told me they would wear one. So, I decided to find out if they really would."
They would. Nearly 200 people wore green bands at the company's launch event in February. Lopez is now scheduling a series of singles events around Pittsburgh.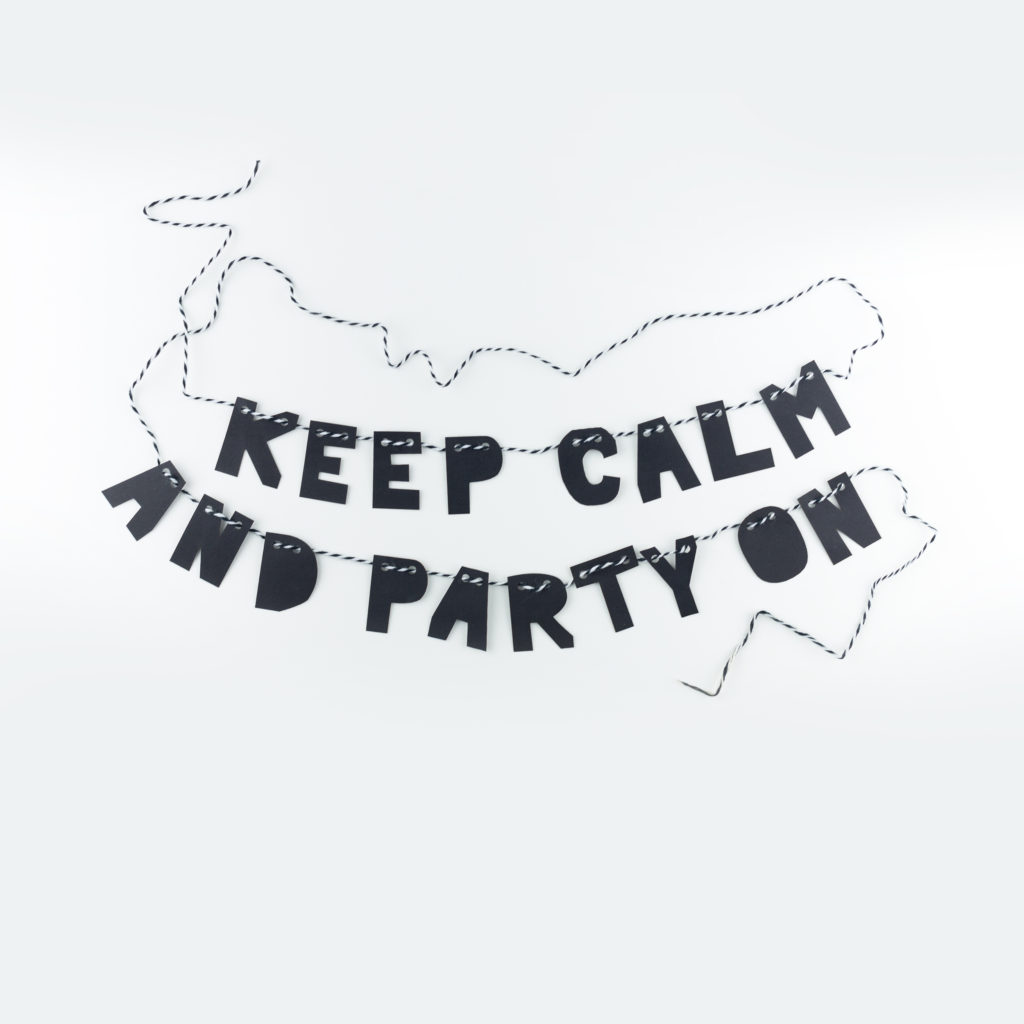 She is also currently at work on yet another startup, Loopla, with co-founder Henry Schneiderman.
"We are concerned that consumers aren't getting trustworthy information about the goods and services they buy," explains Lopez. "The internet is full of fake reviews and recommendations. And most results on review and recommendation sites are skewed by advertising. We are working to give users an alternative. A platform where they can get the trustworthy information they need."
The common denominator in all three companies is the goal of strengthening relationships. Or to promote what Lopez says is her personal motto: "Plant seeds of kindness. Harvest happiness."
ELISE VIDER is news editor of Keystone Edge.