With an eye to the future and a nod to the past, a group of innovators are preparing to jumpstart York's economy with "York Plan 2.0."
Inspired by the 1940 York Plan, an initiative that propelled the city's manufacturing base during World War II, York Plan 2.0 is a strategic re-thinking of the city's economy. Its epicenter would be a $60-to-$70 million, 240,000-square-foot innovation district planned for the city's Northwest Triangle. But like the 1940 plan, 2.0 involves more than just real estate.
"This time instead of facing a coming war or the Germans or the Japanese, we're getting ready for a technology revolution: one around robotics, artificial intelligence and the Internet of Things," says John McElligott, CEO of York Exponential, a partner in developing the Innovation District. "The United States is not ready, and in particular small communities like York are not ready. These changes in technology will create an incredible challenge."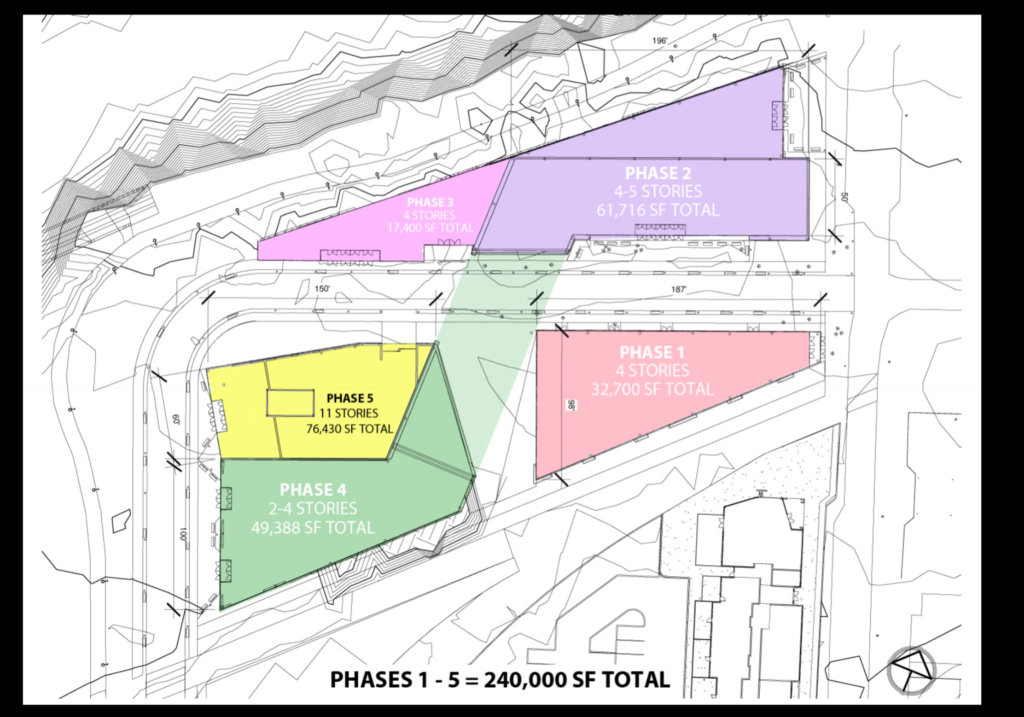 McElligott and his partners in the Innovation District, Baltimore's Innovation Village and Wagman Construction, expect to break ground this year on the first building, a 32,000-square foot structure funded in part by a $6 million state grant. York Exponential will be a tenant along with the Fortress Academy, a licensed computer-coding bootcamp run by the Fortress Initiative, York Plan 2.0's associated nonprofit.
York Exponential designs robotic systems and products with collaborative robots or cobots, a new breed of robots that are designed not to replace workers, but work alongside them.
"We focus on augmentation, not just automation," says McElligott. "Our robots allow older workers to work alongside our cobots while we train the next generation to install, repair and supervise the cobots… We have about 25 employees/engineers right now and are rapidly growing."
The York Plan 2.0 is a reimagining of the first York Plan, but this time instead of facing a coming war or the Germans or the Japanese, we're getting ready for a technology revolution.John McElligott, York Exponential
"The robot can't fix themselves, install themselves or program themselves," he adds. "This gives us the opportunity to transition into a new advanced manufacturing, where we'll build and create new technology and mass produce robotics and robotic components, right here in York, Pennsylvania."
McElligott sees robotics as a generator of both tech and manufacturing jobs.
"We are not just building a tech ecosystem, we're building a mech ecosystem," he explains. "We believe that robotics represents the first truly inclusive technology ecosystem. Will we need computer programmers and PhDs? Yes, we will, but we'll need more people that are good with their hands: robot technicians and robot mechanics, people that know how to repair robots, install, integrate and refurbish. We believe that this will be the first generation of robot mechanics. Think less Facebook in 2013 and more Ford motors in 1913."
ELISE VIDER is new editor of Keystone Edge.