In Allentown, a seven-story mural is taking shape on a new downtown building. This monumental piece of public art, an homage to the city, its history and its growing artistic community, will hopefully become a destination in itself.
City Center Investment Corp commissioned Allentown artist Matt Halm to create the mural in a glass-enclosed stairwell at 520 Lofts, its new apartment building at 520 Hamilton Street.
"The mural has been planned from the beginning of the project," says Jane Heft, City Center's vice president. "The stairwell was purposely placed forward on Hamilton with floor-to-ceiling glass so it would be viewable from Hamilton Street, with the bonus of being lit 24/7 by the emergency stairwell lights. This is a prominent building on Hamilton, our first residential project on [the block], and we jumped at the opportunity to create the first major piece of publicly viewable art on our main street."
The artist was inspired by vintage concert flyers and posters — with a mix of graphic elements in a collage-type composition — and the city itself.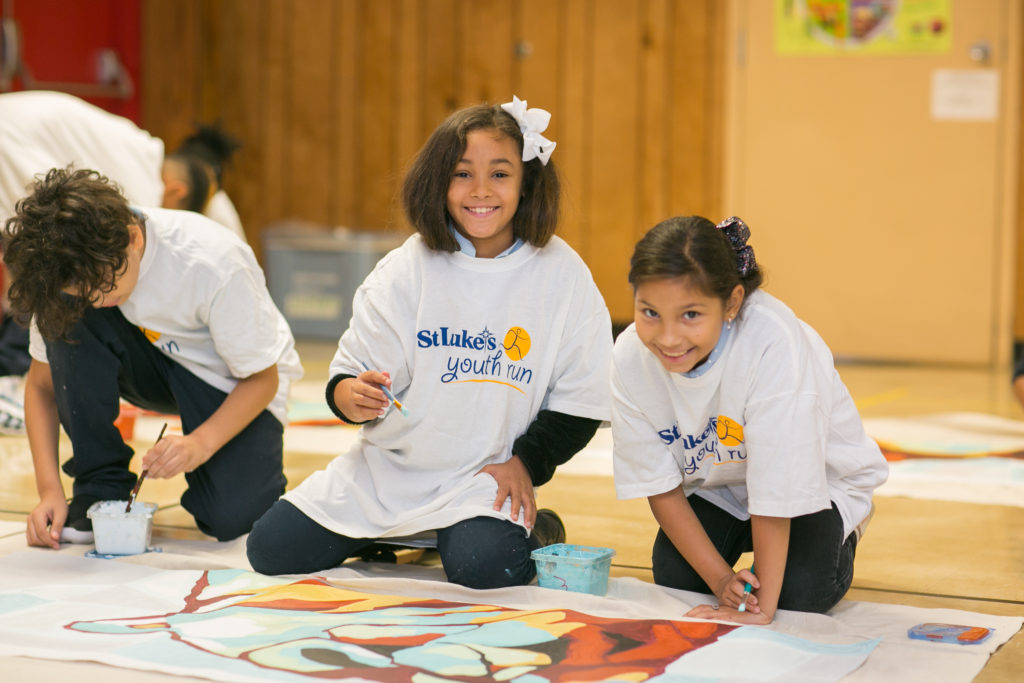 "The design includes a large crocodile as an ode to the music club [Crocodile Rock] that had previously operated at that site," explains Halm. "Also included is a representation of Theodore Roosevelt from an actual photo taken of the president visiting Allentown. Interesting side note: In the photo of Roosevelt, he is looking over 7th and Hamilton Streets from a window in the Hotel Allen, which was an inspiration for the architecture of the 520 Building."
Besides the nods to Allentown's history, "the mural is also a symbol of the raw talent and creativity that has grown in this city," adds Heft, intended to "add a bold artistic statement to…enhance the creative vibe growing in downtown, and add an alternative style to our current properties."
Halm began painting the massive mural, measuring 19-by-89 feet, in mid-September, working with participants from the Bradbury-Sullivan LGBT Community Center, Central Elementary School and the Baum School of Art, along with 520 Lofts residents.
"These paint days are a great way to engage people in public art, helping us build a connection to the art, the building and the city," he says.
A City Center spokesman reports that the mural is on track for completion this month; the 68-unit building is partially open and expected to be fully leased by the end of this month.
ELISE VIDER is news editor of Keystone Edge.