Justin Schenck reaches thousands of listeners each week with his podcast, the Growth Now Movement. While Schenck is an entrepreneur, the show isn't just about business. It's about how successful people have grown in their careers, health and personal lives, and the struggles they have encountered along the way. Each episode emphasizes transformation through incremental growth.
The South Jersey native, who now lives near Reading, was named by Inc. as one of the top podcasters to follow in 2018. His guests have included CEOs, reality show stars and Olympic athletes.
Now Schenck is bringing his philosophy to a new medium with Growth Now Movement Live, a self-improvement symposium featuring several of his A-list podcast guests. Three days of festivities start on May 30 in Reading.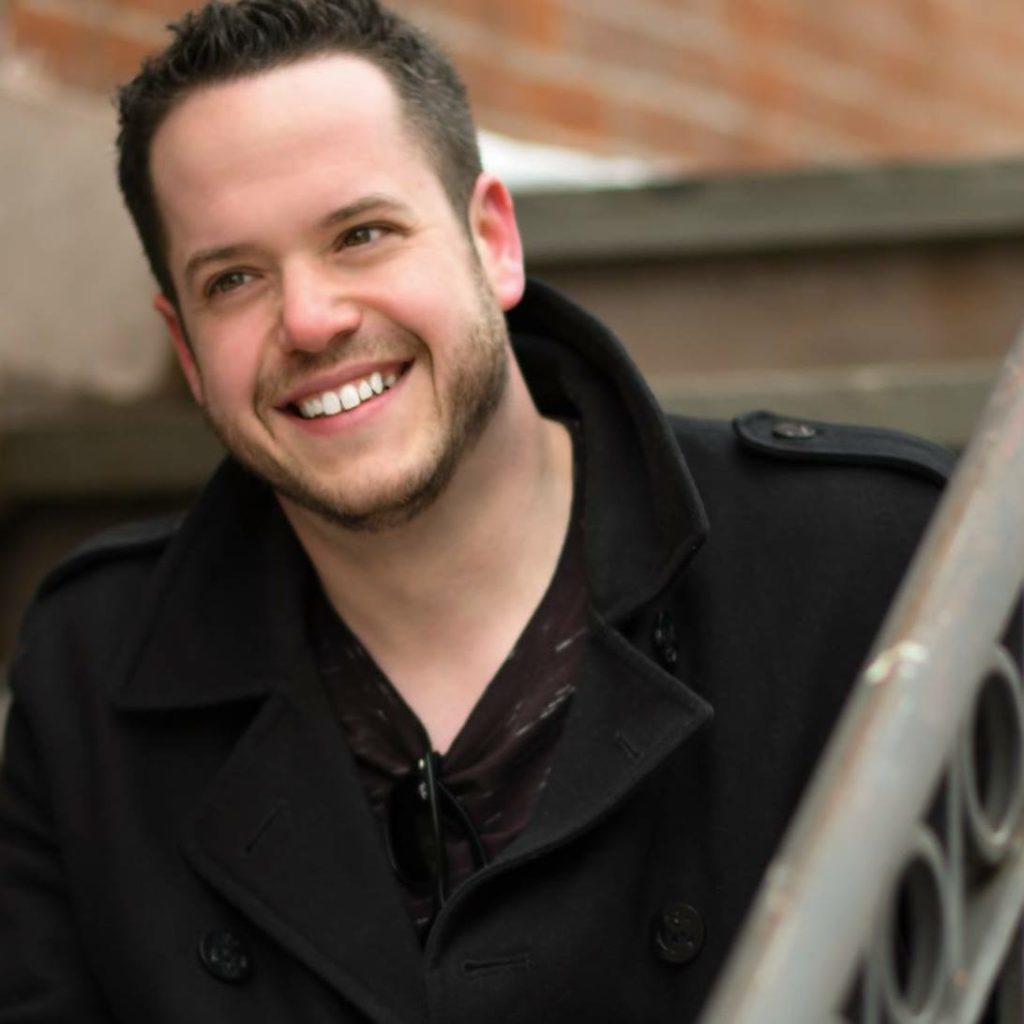 Keystone Edge: How did Growth Now Movement get started?
Justin Schenck: I came up with the idea for the podcast for two reasons. One, I wanted to connect with inspiring entrepreneurs, to learn how to do business, and to better myself in all areas of my life. Two, I wanted to hopefully impact one or two lives along the way.
About five months before I launched, my mom passed away. That completely changed the direction of the show. It went from being a business podcast to more self-development and overcoming adversity. How do we create the life we want? It doesn't really matter where we come from. It matters the decisions we make today to create a better tomorrow. I really believe that was the reason the podcast ended up taking off.
You have said you were "the least likely to succeed."
My junior year of high school I had a 1.7 GPA. My mom was in the middle of a 20-year opioid addiction and my dad was in jail. I was fortunate enough to get a job when I was 19 years old selling Cutco knives. It doesn't only teach you sales. It teaches you self-development. It teaches you public speaking. I fell in love with the idea that I could help people by talking and by giving them the tools they need to reach the next level.
Other entrepreneurs have hired you as a podcast consultant. What are the benefits of the medium?
A lot of people come to me and say, "Hey, I want to start a podcast to grow an audience." Some people come to me and say, "Hey, I have this brand and I want to grow my brand with this podcast." They use it for different reasons. But the cool part about podcasts is that it's the easiest medium to repurpose into other content.
Give me an example of what you mean.
When you record an episode, you typically have 30 minutes to an hour. There's a lot of content within that. There's a quote from a guest or something that you've said. You can take that and use it on Instagram. You can grab quotes, create an image, and use it on Facebook. I have clients that have taken the content and written a book from it.
You often emphasize that being successful is about being happy, not just chasing money.
You see these people that you look up to and go, "I want that success. I want that money. I want to be able to go do what I want to do at any given time." But you can get that and still be miserable. Did you win? If you can enjoy the journey, andwake up every single day and you go, "I'm happy right now," you win, right?
I fell in love with the idea that I could help people by talking and by giving them the tools they need to reach the next level.Justin Schenck
I think the word "happy" got misconstrued along the way and people started to say that happiness was joy. But joy is a completely different feeling altogether. Happiness is more contentment – and knowing you're living in your purpose to get to the next level.
Tell me about the podcasting community in Pennsylvania.
There's a handful of podcasts that have popped up in the city of Reading, which is cool. There's one called Dear Reading, a great show with hosts who really believe in the power of the city. I work with the Small Business Resource Association and do their podcast for them.
Tell me more about the Growth Now Movement Live.
I really want to do the last part of [the podcast's] name, which is the movement. We can have online groups and we can have people download and listen to my podcast with guests from all over the world, but it's really about human connection.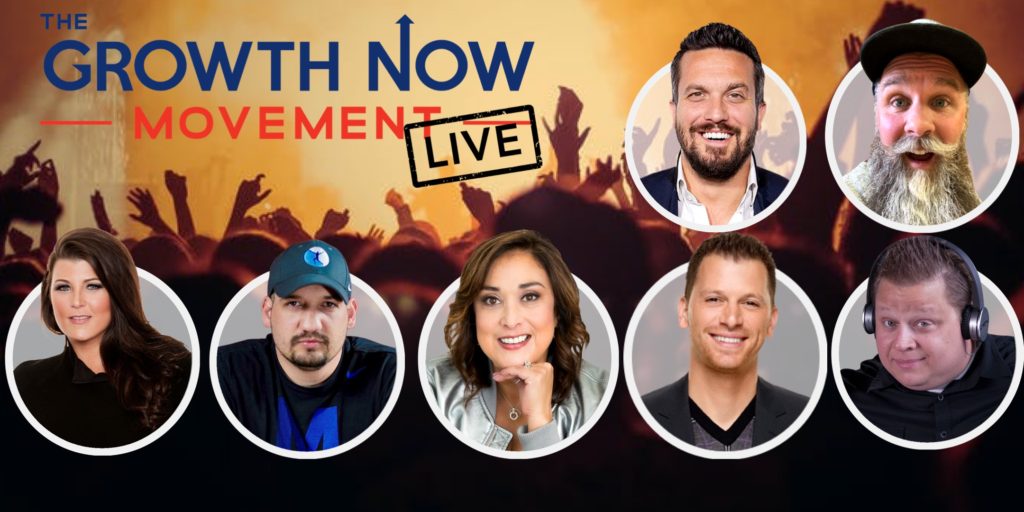 Why did you want to host this in Reading?
I want to introduce people to my home. But I think the deeper part of that is, when people looked at me when I was 15, 16 years old, they said, "You got no shot, kid." And I think people look at Reading and say, "You've got no shot." I want to prove to them that we do have a shot. I'm able to bring people in and showcase this town for what it is – in my opinion, it's the underdog that's ready to start fighting.
How will you know this movement has taken off?
I plan on doubling the event in size every single year. When I see the same people at the third year that I saw the first year, but they've done things to change their life in a positive way, [I will know]. This is not something to try to convince people to quit their jobs and go become an entrepreneur. This is about implementing skills into whatever life you have now to make it better.
The Growth Now Movement Live, May 30 – June 1 at the DoubleTree by Hilton Hotel Reading. Click here for tickets.
REBECCA VANDERMEULEN writes part-time while working for a cyber charter school. She lives in Downingtown.