In 1999, Larry Eighmy, Darren Cassel and Rob Butch held the first meeting to discuss what would become a high-tech green consulting firm. They gathered in a small, historic stone house in Bethlehem.
Today, the Stone House Group (SHG), named for that modest site, is a flourishing consultancy, and also making a mark on its Southside location.
SHG advises its clients, including academic or non-profit institutions, on how to find the overlap between financial and environmental sustainability. They do this through energy management, climate action plans, facilities management and sustainable design services.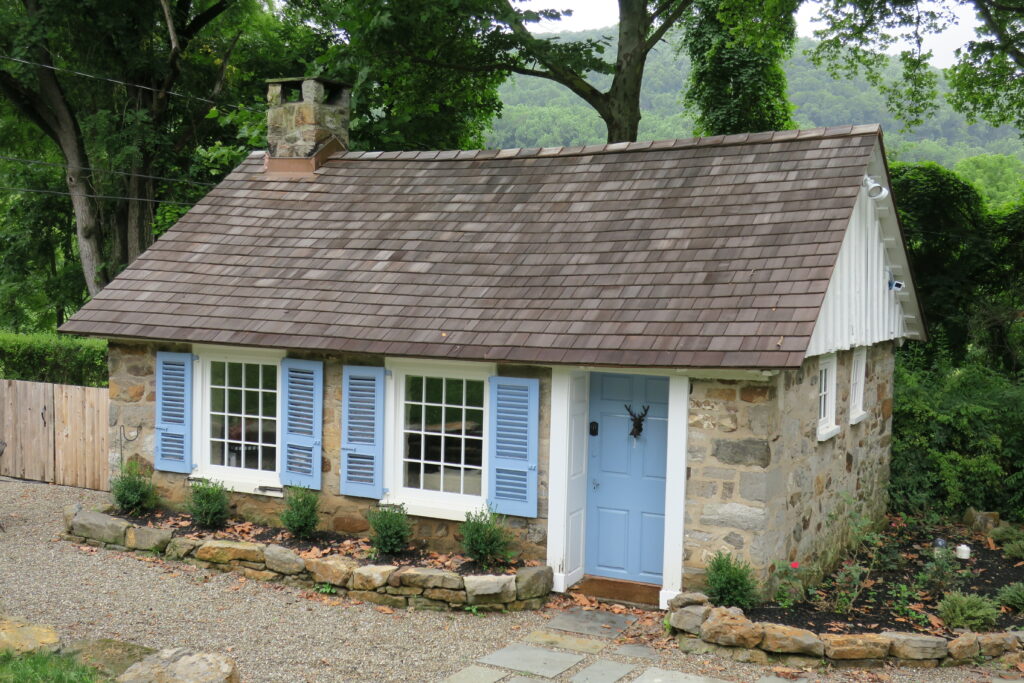 For example, SHG helped Dickinson College develop a utility master plan, enabling the school to reduce its campus greenhouse gas emissions by 25 percent. At the Philadelphia Zoo, SHG evaluated energy systems and conducted energy audits for several buildings. And at Villanova University, the company developed a climate action plan.
Current projects include comprehensive carbon reduction strategies for Lafayette  and Haverford colleges, serving as owner's representative for the first Lehigh Valley net-zero energy building, and working as building commissioner (verifying and optimizing energy-consuming systems) for multiple St. Luke's University Health Network locations in the region.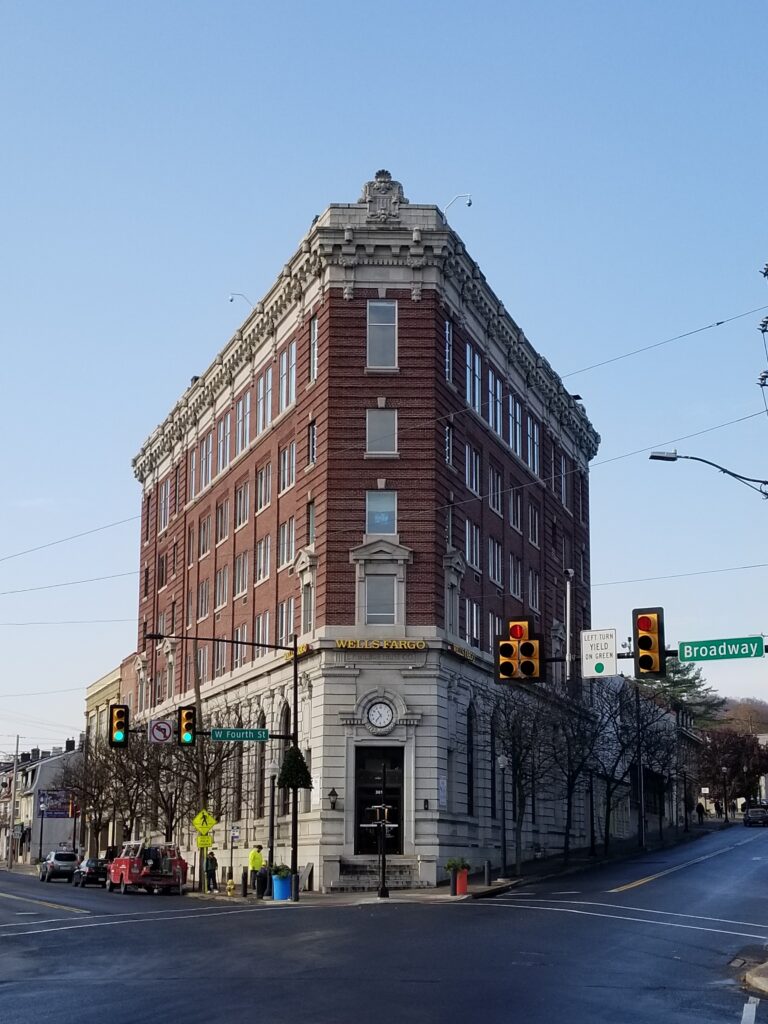 According to Eighmy, advising on new construction projects accounts for a majority of SHG's work, but accessing the "embodied energy" of existing buildings by "renewing and restoring buildings in an environmentally sensitive way and taking care of old buildings," is a guiding principle.
The landmark Flatiron Building in central Southside Bethlehem serves as a laboratory. When Eighmy acquired the 30,000-square-foot structure in 2007, it was a "failing building" — under-utilized, only 30 percent occupied, boasting a leaky roof, and heated by ancient coal boilers.
As building manager, SHG installed solar systems, two high-efficiency, natural-gas boilers, and insulation. Apartments and office spaces were renovated using energy-efficient appliances, lights and fixtures, as well as environmentally friendly paints and adhesives, and natural day lighting.
Today the building houses SHG's headquarters; a Wells Fargo bank; WDIY, the local public radio station; Lehigh University offices; and space for small companies and startups. The building is nearly fully occupied and its overall carbon footprint has dropped by 75 percent.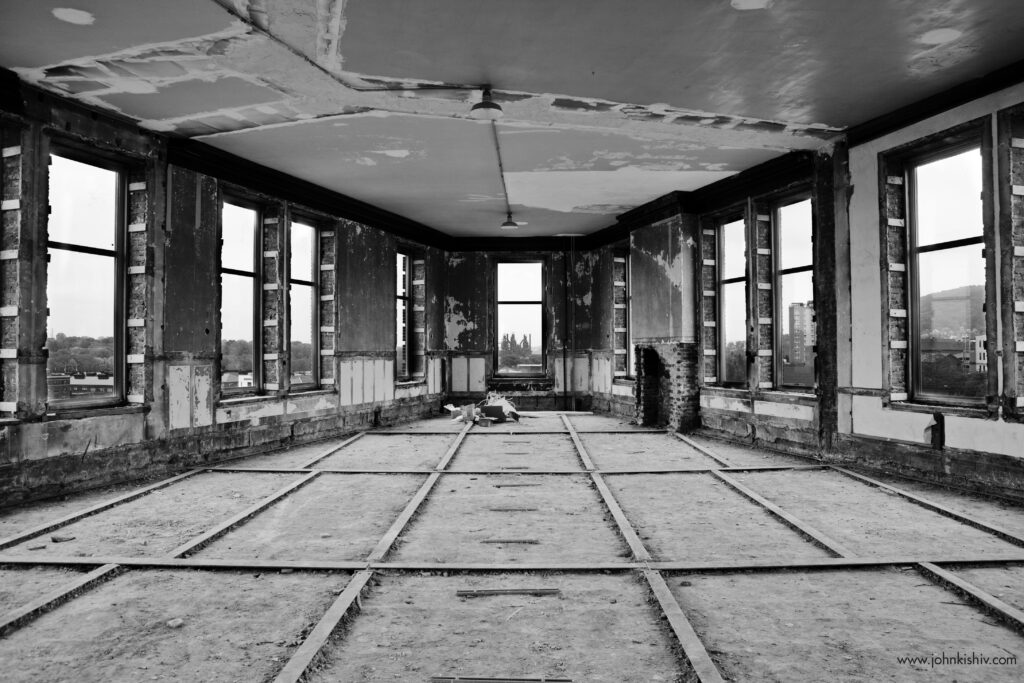 Now SHG is managing renovation of the adjacent parking garage, transforming it into a mixed-use structure with 10 apartments, a district magistrate court, and a 7,000-square-foot, ground-floor brewery. Construction is expected to be complete late this year.
As SHG's physical surroundings change, so do its services, morphing with technological advancements and an increased awareness of climate change – what Eighmy considers a "tipping point."
"Energy modeling was not a service when we started the company, but now we can model how energy systems will likely behave in a specific building, and make recommendations about equipment size and use accordingly," he explains. "LEED was not as robust as it is today and building commissioning was ill-defined. Today, LEED has helped shape and transform building commissioning into a service that is regularly incorporated into new projects, as well as the use of retro-commissioning in existing buildings."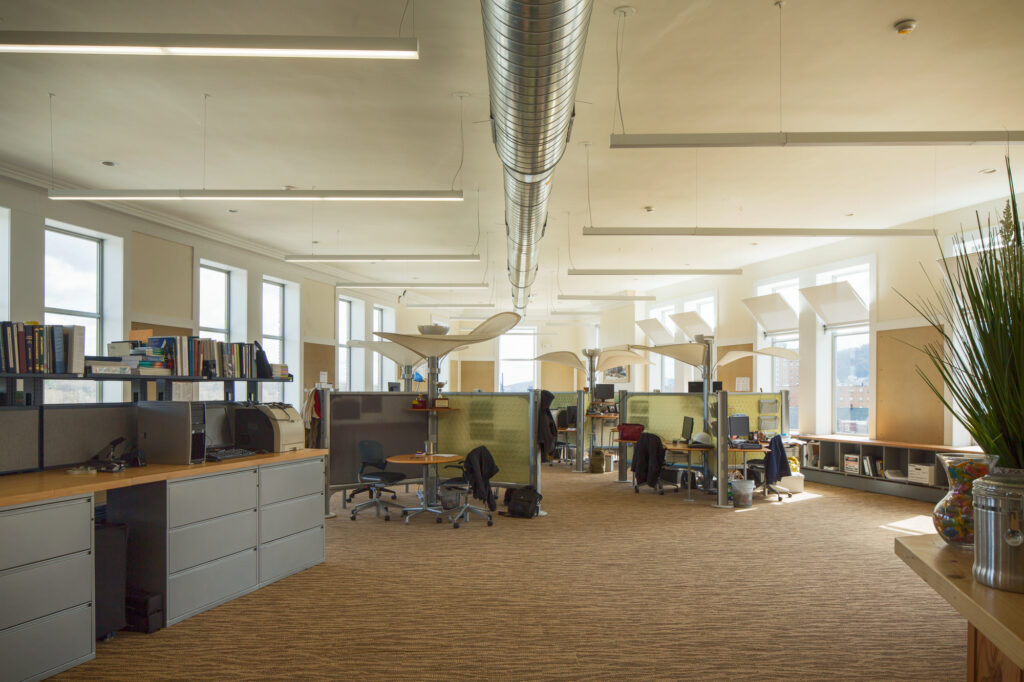 This is all part of increased interest in sustainability across industries, something SHG is trying to both enable and cultivate.
"Carbon will also become a more prominent part of everyday conversation," he adds. "More and more organizations and institutions will begin tracking carbon and developing strategies to reduce their demand for fossil fuels."
ELISE VIDER is news editor of Keystone Edge.