For some, running a restaurant is strictly a business proposition. But at Old Tioga Farm in Stillwater, it's a passion project. Justin and Dillon Naylor serve Italian home cooking made using sustainably-grown produce, locally sourced ingredients and fine Italian imports. The hospitality side of the business helps support the couple's one-acre farm, which grows more than 20 types of vegetables.
"Restaurants that are run as a business first tend to lack soul, however precise the cooking might be," muses Justin. "I'm convinced that most of our success is due to the fact that we've refused to follow the ordinary habits of restaurants."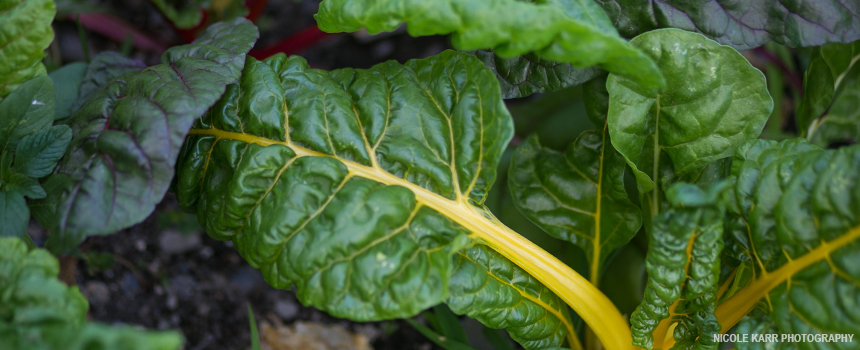 "I do all the cooking," he continues. "Dillon takes care of the dining room by herself. We have no employees and we control everything. We're trying to maximize quality, not profit. I think you can taste that in the food."
Old Tioga Farm's restaurant seats 18 guests on Friday and Saturday nights. Prix-fixe menus feature seasonal dishes such as thin-crust pizza with leeks, sautéed Brussels sprouts with pancetta and lemon, and rib-eye steak with rosemary and garlic. (Check out their Instagram for more pics of the beautiful, rustic food.)
Despite the remote location in western Luzerne County, foodies are catching on. Philadelphia Magazine recently included dinner at Old Tioga Farm on a list of "food experiences you absolutely have to try."
We're trying to maximize quality, not profit. I think you can taste that in the food.Justin Naylor
Naylor discovered his love of cooking through agriculture.
"I took time off from college to do something physical and ended up working on a farm in Chester County," he says. "The combination of working outdoors and producing a useful and beautiful product really hooked me. Cooking came as a result of bringing home first-rate produce and wanting to cook it in a way that honored its integrity and quality."
Another inspiration was the renowned Italian chef Marcella Hazan.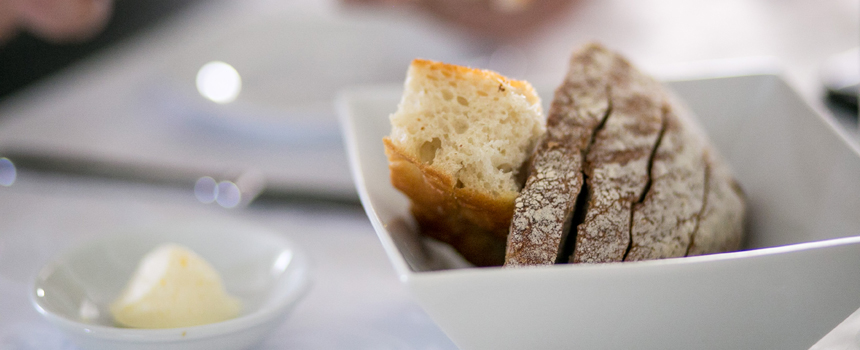 "The cookbooks of Marcella Hazan changed the course of my life," explains Justin. "Many cookbook authors act as if recipes are the secret to good cooking. Marcella knew better. She knew that good cooking is the result of experience, judgment and taste. She wouldn't even give out recipes in her classes. She knew it was about observing and developing taste memories."
In addition to the restaurant, Old Tioga Farm sells its produce and homemade bread via CSA (community supported agriculture) subscriptions. Naylor also teaches cooking classes at the farm and leads weeklong, culinary trips to Italy that feature cooking classes, restaurant meals and cultural excursions.
The restaurant and classes are critical to the farm's business plan.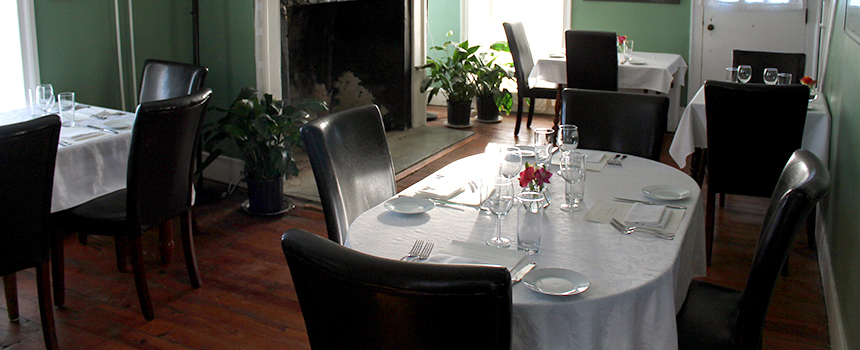 "Something like 90 percent of all farm families (conventional and organic, big and small) rely on off-farm income," explains Justin. "Although some find a way to catch lightening in a bottle, for almost all people farming is not economically viable on its own. That's sad because it is a worthy and honorable profession."
"Our farm is no different," he adds. "Although the vegetables are at the heart of our operation, we are definitely dependent on the restaurant and my culinary tours in Italy to pay the bills."
ELISE VIDER is news editor of Keystone Edge.