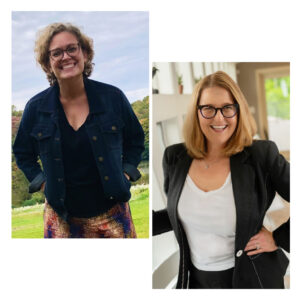 Welcome back to Prism, a podcast series produced in partnership with the Pennsylvania Council on the Arts. The goal of these conversations is to shine a light on the power of creativity in PA communities.
Here are some fun facts: The film industry employs almost 10,000 people in the Pittsburgh region. From the Dark Knight Rises to Netflix series Mindhunter, to an upcoming Ethan Cohen movie, groundbreaking entertainment is being created in southwestern PA.
And then there is Lancaster County. Eighty percent of the Billboard top 100 tours were built out and conceptualized at Rock Lititz, a conglomeration of companies and creatives that have created a mecca for the event production sector.
These industries have taken root in our state, and they are growing economic engines. But that does not happen on its own. People need to be trained for these careers and they need to know that well-paying jobs in these dynamic fields exist close to home.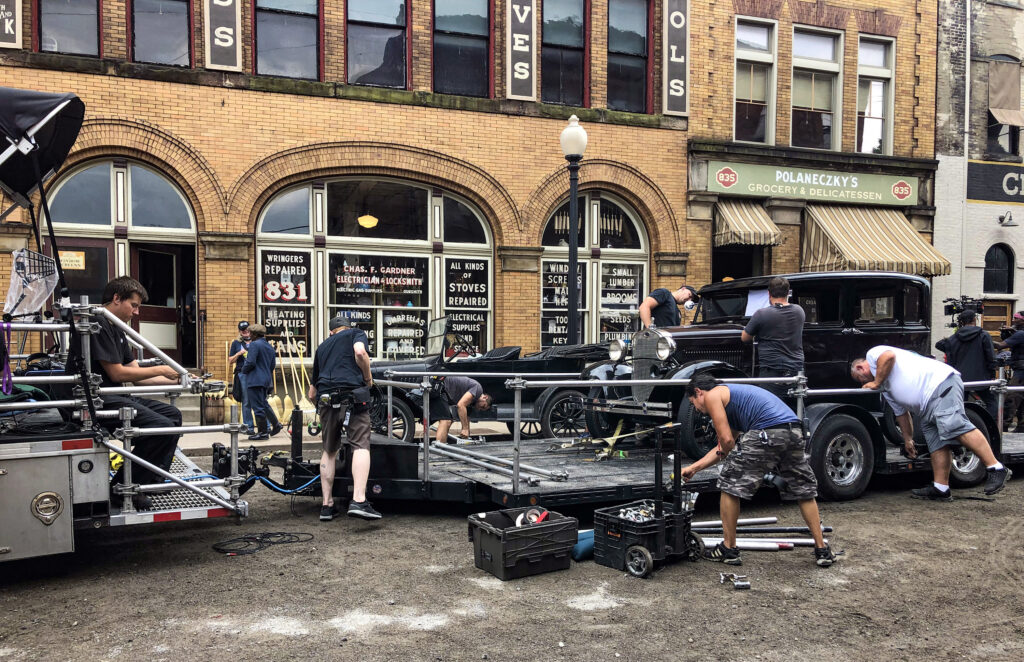 Taking center stage to discuss these issues are Rachel Hales from Rock Lititz and Dawn Keezer from the Pittsburgh Film Office. Both women have built careers in film and event production, and are helping bring the next generation aboard.
LISTEN HERE NOW:
Subscribe to Prism on Apple, Spotify, Amazon, Google, Stitcher, and Podcast Addict.
Prism is hosted by LEE STABERT, editor in chief of Keystone Edge.
 Lead image: An event production studio at Rock Lititz.