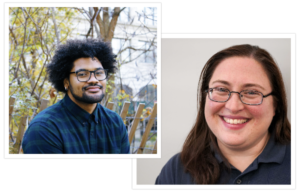 It's time for another installment of We Are Here, a Keystone Edge podcast starring Pennsylvanians making their mark. This series has been created in partnership with PA Humanities, an organization dedicated to building community and sparking change. We hope these conversations will do the same. 
What is history? How do you capture it? How do you share it? And how do you get young people excited about it?
In this episode, we're talking about two very different institutions — the new Children of Gettysburg 1863 Museum in Gettysburg and Scribe, a West Philly non-profit. At their heart, these organizations share a common goal: draw young people to history, involve them in the process, and demonstrate its importance.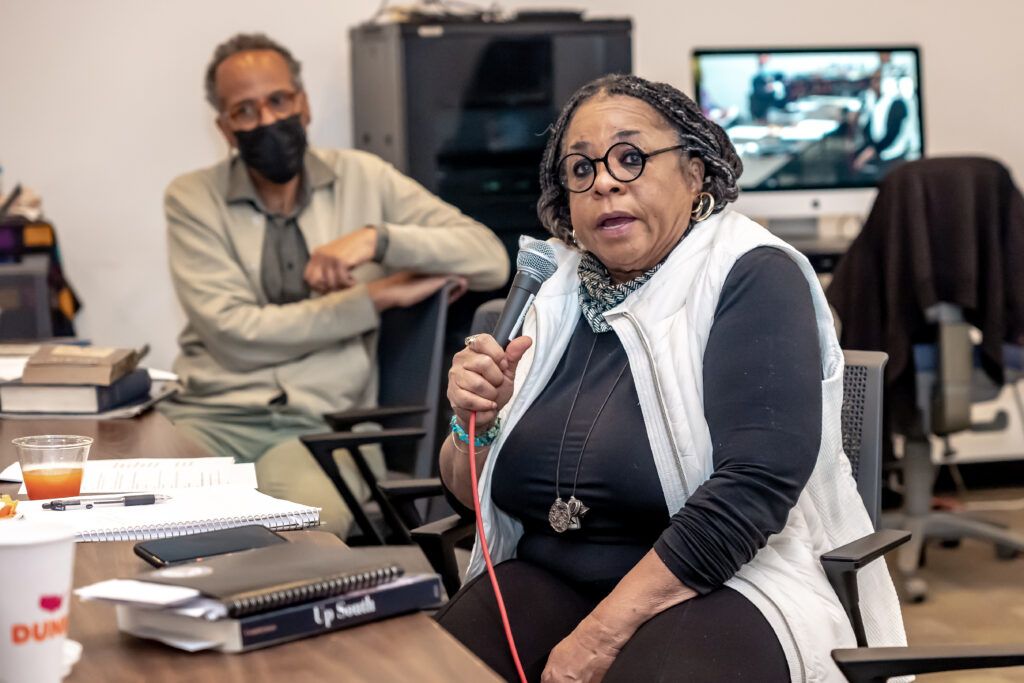 They accomplish this in different ways. One with a tactile, innovative new museum and one with an oral history project that aims to capture the stories of local community activists. 
To dig into these challenges, we were joined in studio by Bethany Yingling of the Children of Gettysburg 1863 Museum and Dallas Taylor from Scribe. 
LISTEN NOW:
Subscribe to We Are Here on Apple, Spotify, Google, Amazon, Stitcher, and Podcast Addict.
Funding for "We Are Here" comes from PA Humanities and its federal partner, the National Endowment for the Humanities, as part of the American Rescue Plan Act of 2021.
We Are Here is hosted by Lee Stabert.
Lead image: Tending the wounded at the new Children of Gettysburg 1863 Museum / photo: Gettysburg Foundation