Welcome back to season two of Prism, a podcast series produced in partnership with the Pennsylvania Council on the Arts.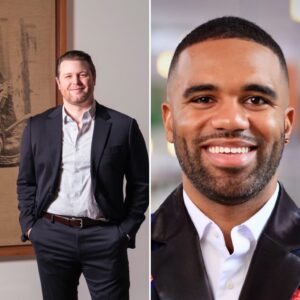 We are excited to continue shining a light on the power of creativity in PA communities. This new batch of episodes will be coming out monthly, so don't forget to subscribe wherever you listen to podcasts. That way you'll never miss an episode. 
In this inaugural installment, we're heading west to Pittsburgh where the Andy Warhol Museum is expanding its mission and its footprint. The treasured cultural institution is spearheading the POP District, an initiative that encompasses everything from a live music venue and co-working spaces, to workforce development programs and public art.
To talk about the challenges and the incredible promise of this effort, we're joined by Dan Law, associate director of The Warhol, and Mikael Owunna, a local professional artist.
LISTEN HERE NOW:
Subscribe to Prism on Apple, Spotify, Amazon, Google, and Podcast Addict.
Prism is hosted by LEE STABERT, editor in chief of Keystone Edge.