MAY 17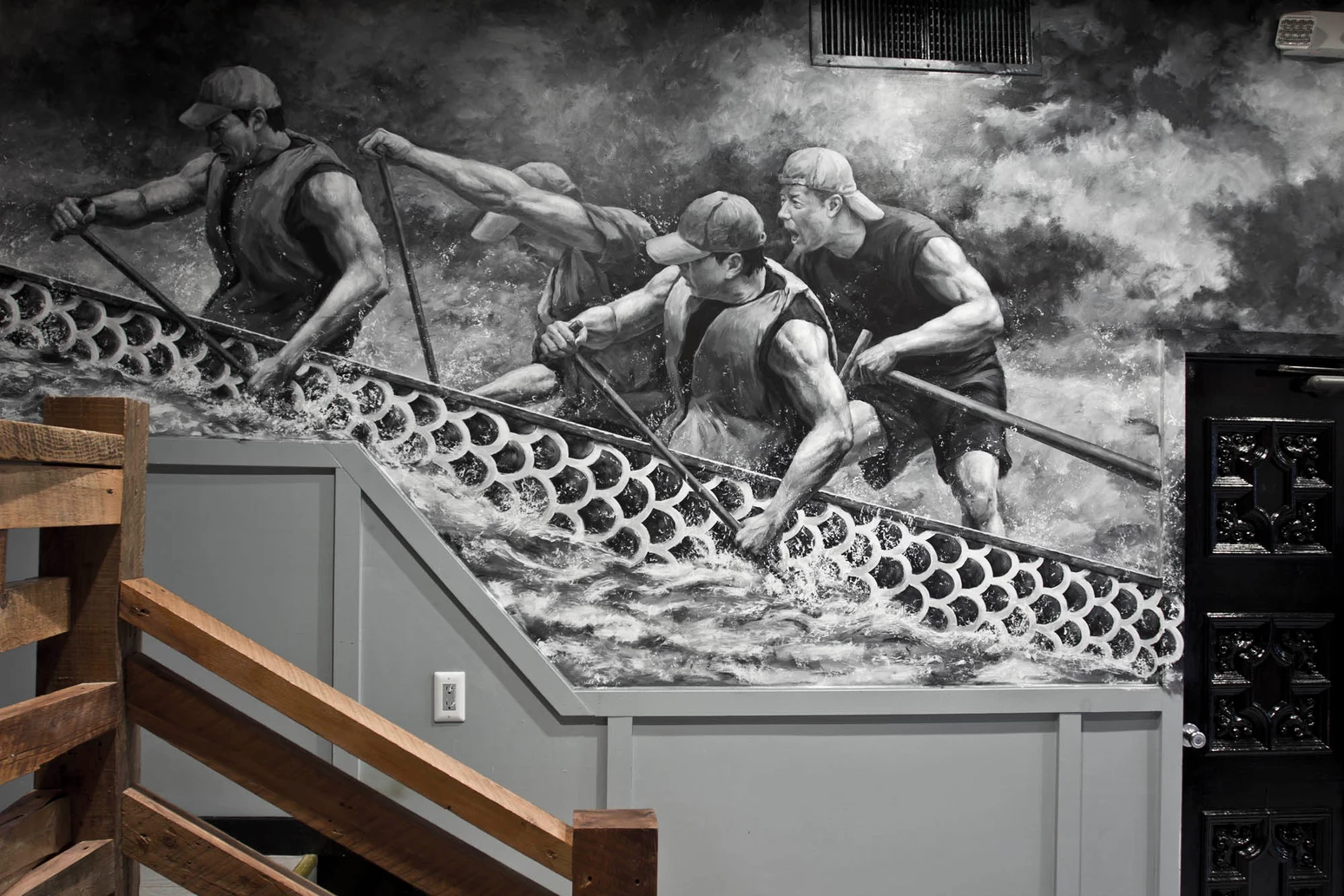 In this episode, we're talking about immigrants — artists who came from abroad to make Pennsylvania their home. Through their work, these two men are enriching their communities and adding to the commonwealth's bounty of public art.
---
APRIL 8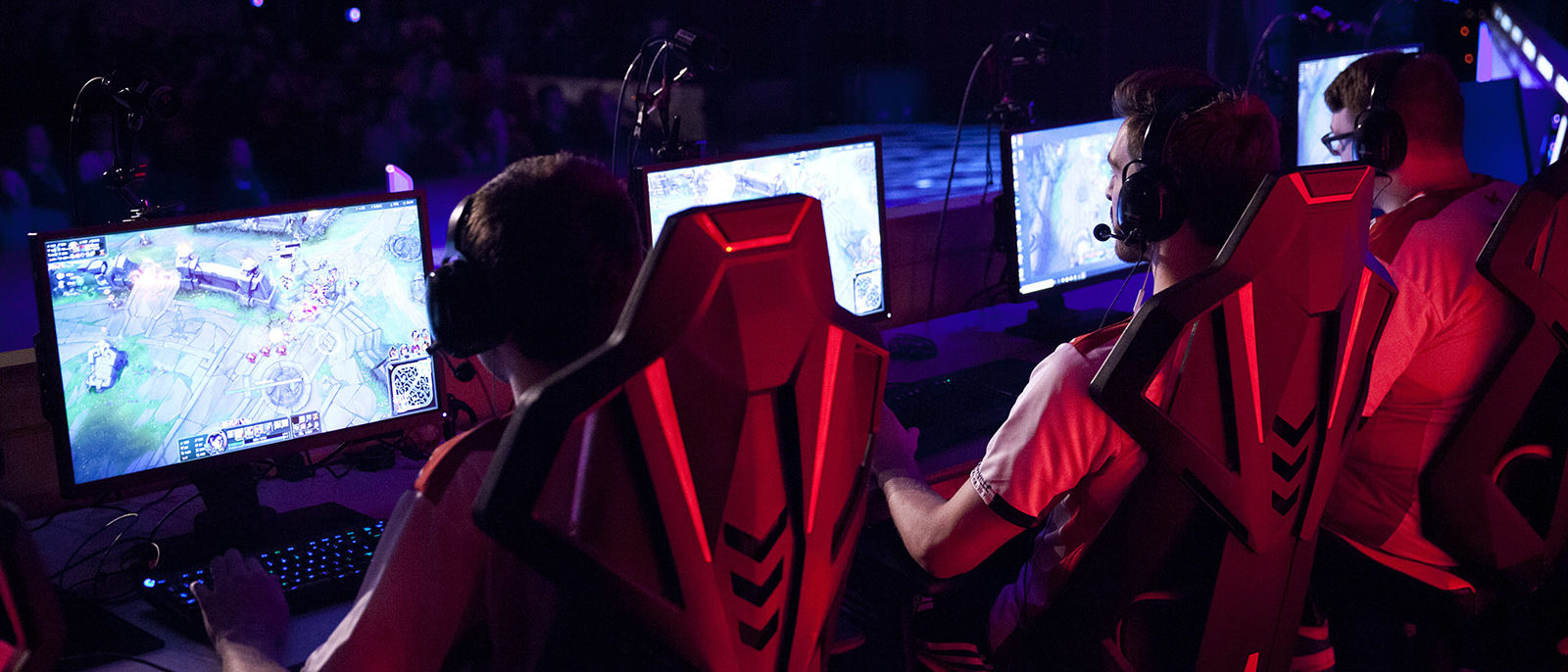 This episode covers Pennsylvania's flourishing games industry. We've come a long way since the days of the arcade, and so has this fascinating field, which runs the gamut from large institutional degree programs to boutique video game designers.
---
MARCH 2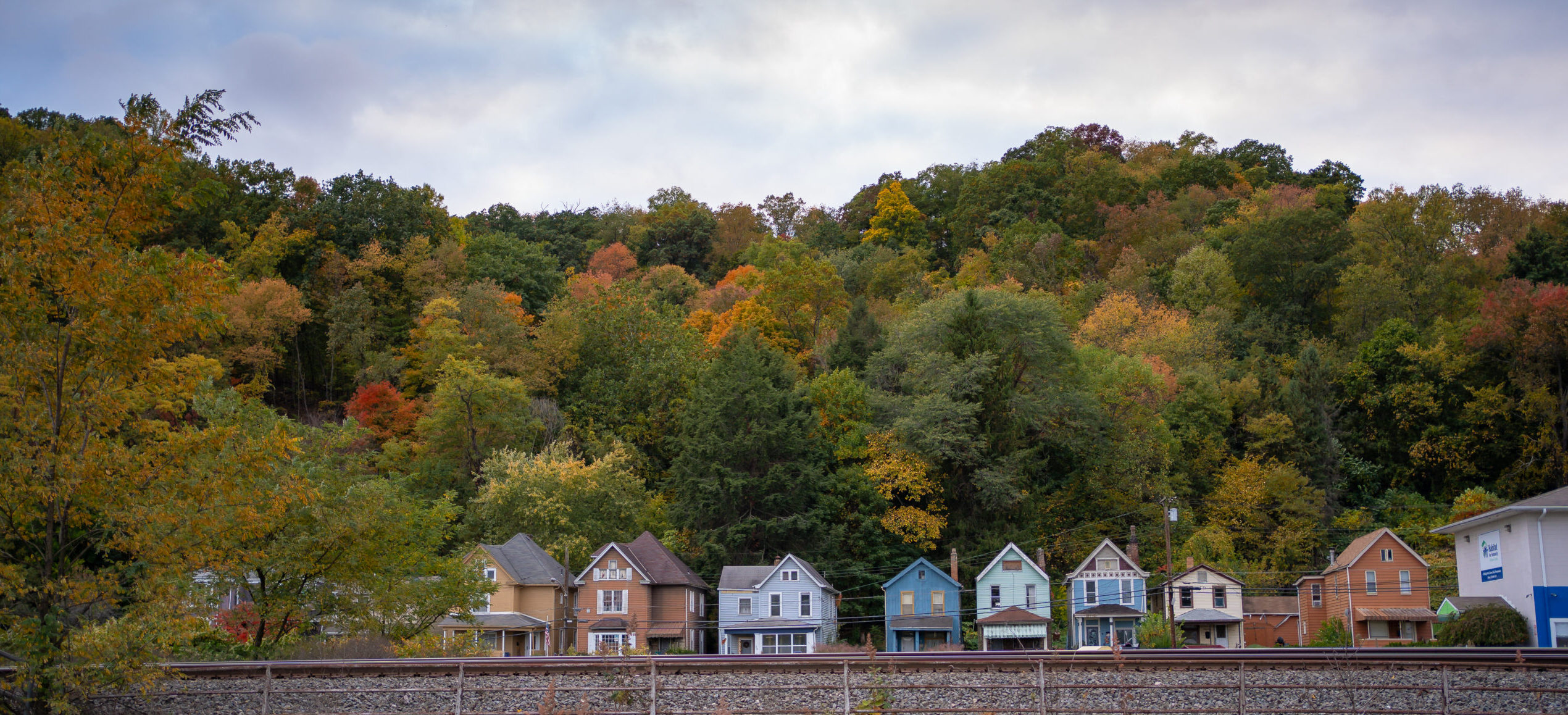 In our first episode of Prism, we spoke with Hannah Harley of Indiana, PA and Erin Ninehouser of Ambridge, PA in Beaver County, western Pennsylvania. These two women have committed themselves to creative pursuits outside of resource-rich and art-dense cities, and they're happier and more fulfilled for it. The lesson is clear: In a small place, you can have a huge impact.
---